We are engaged in painting products from leather, fur and textiles. We return the saturation of the original colors, give new colors to create original images.
When painting products, the key task of the studio «Voznesenskaya» — to satisfy the aesthetic desires of the client.
During cleaning, varnishing and painting, only environmentally friendly degreases, cleaners, varnishes, pigments, etc. are used. Expensive consumables are used, allowing even allergy sufferers not to worry about the safety of painted things.
Painting begins with an examination of the product by a furrier-technologist or tanner. The foreman determines the suitability of the item for painting, and then describes to the client the options for restoration work and the possible result.
The painting process is closely monitored at all stages!
Certain materials and products, such as leatherette (eco-leather), classic men's suits and fur hats, cannot be dyed at all due to the peculiarities of their production.
To find out about the possibility of painting your product, consult with the manager of the atelier. Communication is possible by phone, mail, Telegram, WhatsApp, Viber, Zoom.
We provide targeted delivery of the product. We accept orders from anywhere in the world. The price and terms of painting are calculated individually after examination. The minimum painting deadlines for different types of materials can be found below.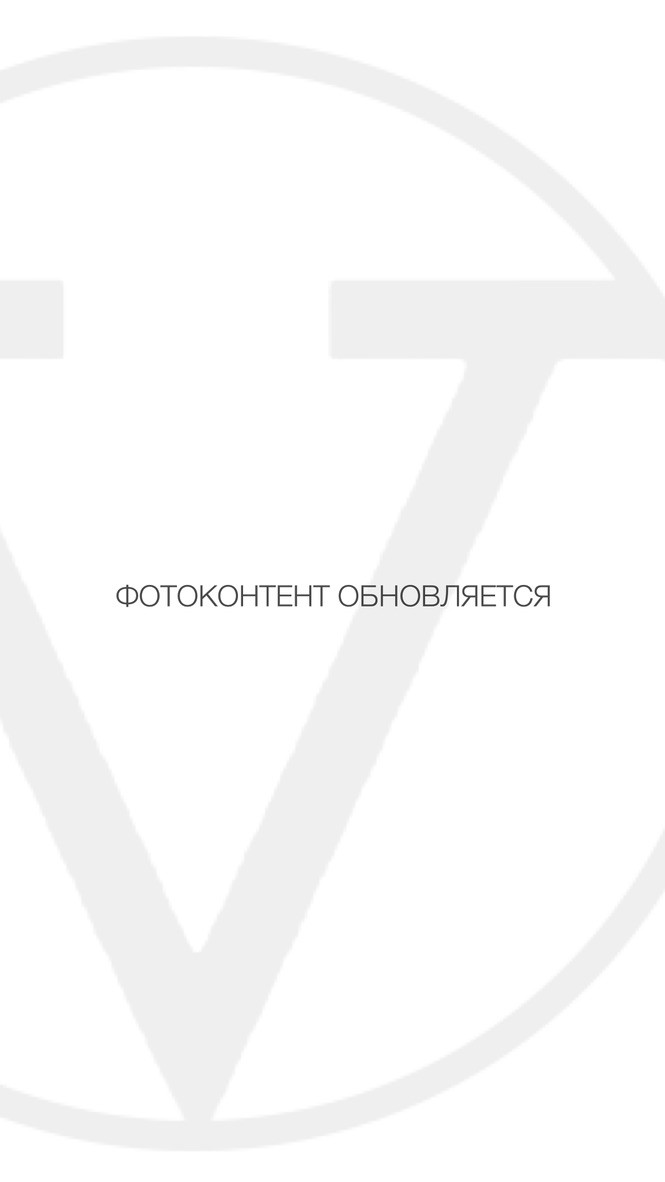 Painting of leather clothes and accessories
Painting of leather clothes and accessories:
jackets;
trousers;
dresses;
vests;
bags;
wallets;
belts;
bracelets;
portfolios;
footwear (including exclusive handmade models, with drawings and precious stones, jewelry, rare types of leather);
cardholders, etc.
We work with the skin of the following animals:
deer;
goats;
cobras;
sheeps;
buffalo;
ostrich;
camel;
alligator;
python;
cattle.
By type of coverage:
soft uncoated leather (aniline, semi-aniline);
with minimal coverage;
no color (natural);
painted;
nubuck;
suede;
classic leather.
Processing options:
spray;
restorative;
unconventional — dyeing in red wine;
ombre with several types of applied pigment;
bio-dyes;
topcoats of fixers;
varnish: matt, semi-matte, glossy, colorless, water-repellent.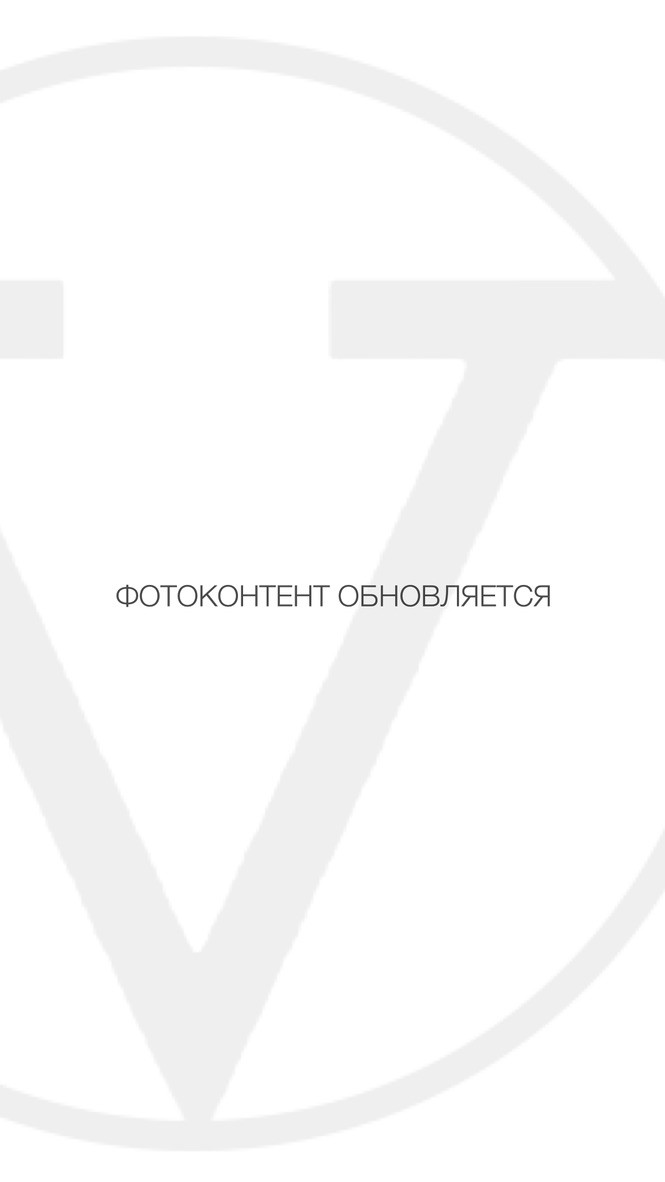 Features of coloring the skin
The work of a furrier-painter or tanner requires enormous experience and constant professional development. When working with leather, there are thousands of combinations of products and technologies used to achieve the desired result in dyeing.
Any mistake in such a combination can lead to damage to an expensive item. Therefore, such work cannot be cheap.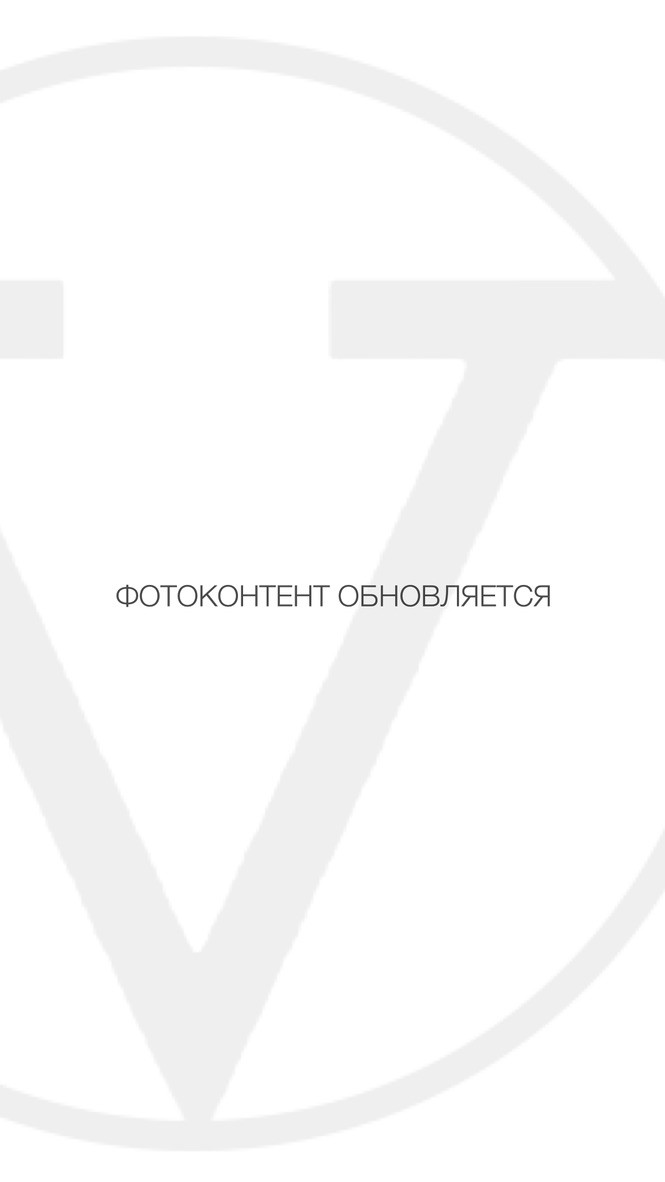 Stages of dyeing leather
It is impossible to prescribe all the processes and technologies used during dyeing for each type of leather, therefore, we will outline the general, classic stages of work.
Skin cleaning
In the atelier «Voznesenskaya» only manual skin cleaning is applied. The drums are not used at all. A specific cleaner is applied to each skin type. The process can be repeated several times if required. The skin is cleansed, then dried naturally — and in a new circle. Drying time takes from 1 day to 12 — everything is very individual.
For example, a stain of champagne on aniline leather can be removed for up to 12 days in order to restore the original appearance and elasticity of the material. No forcing actions in the form of drying with hair dryers, etc.
Spray pigmented leather dyeing
When the pigment is sprayed on, a thin, uniform protective layer is created. This allows you to keep the material soft over the entire surface and give it an even shade.
Leather treatment with fixers
To make the leather more resistant to dirt and retain its color longer, treatment with fixatives is carried out. They can be: colorless, matte, semi-gloss, glossy, semi-gloss.
Finished hand-finished leather
The process of manual revision can be radically different, but the point is that, as a result, the thing cannot be distinguished from the new one in appearance and characteristics.
The whole procedure takes 2 to 4 weeks.
Important!
Good work is never cheap. If you see an ad that a leather jacket will be painted with high quality for 750–1300 UAH., — it's a lie. These dry cleaners and ateliers perform drum cleaning with chemicals. Fatty drugs are added a little, as they are expensive. And they often dry out the skin.
As a result, the thing becomes dry, oak, with cracks, unevenly colored, without the possibility of restoration to its previous appearance.
If you value the product, make an informed decision about choosing a tailor shop.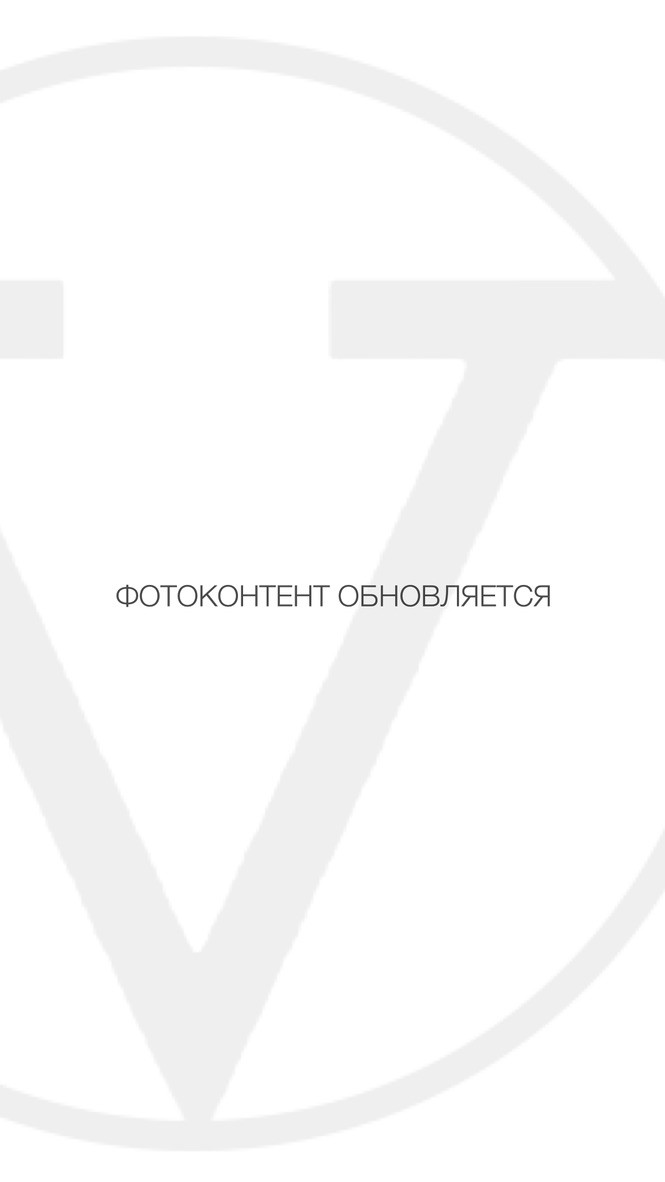 Leather products that are not taken for painting
Not accepted for painting:
eco-leather (leatherette);
alcantara — this type of leather is designed for car interior trim;
artificial suede;
dilapidated products;
very dry leather items. In the first season, the material will crack, and the painting will be in vain;
leather goods washed in household washing machines.
If the client is willing to take the risk — 100% prepayment and no guarantees.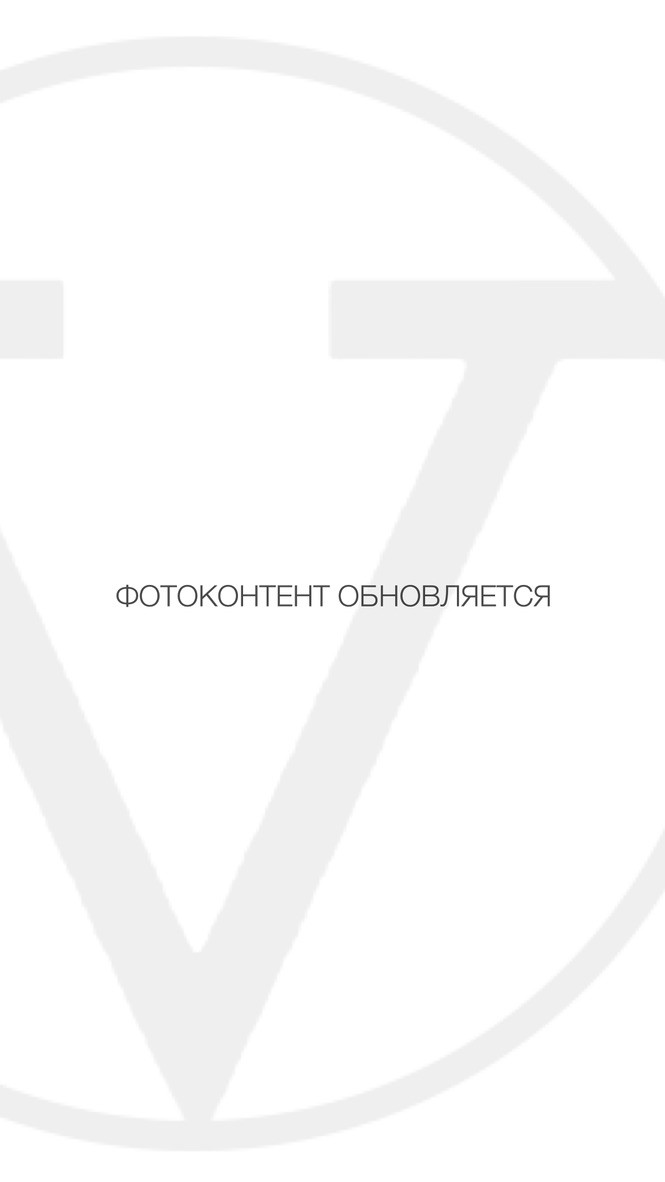 Features of dyeing fur
We paint products from natural fur:
fur coats;
jackets;
vests;
capes;
poncho;
coat etc.
By type of fur:
mink;
lynx;
sable;
chinchilla;
astrakhan;
broadtail;
swakara;
marten;
rex rabbit;
black fox;
goat;
yak;
lama;
a fox;
wolf;
raccoon;
squirrel;
arctic fox;
lamb;
opossum;
ermine;
beaver skin.
Processing options:
surface (does not shrink the product);
horse (acts pointwise to remove yellowness on the fur);
spray (used for delicate types of fur, such as chinchilla, sable, etc.);
perch (allows you to completely change the original color to very deep, saturated and bright tones);
toning (used for slightly saturated tones of a pastel palette);
ombre (imitates the animal print of various types of furs, is suitable for guiding ridges, obtaining two-color and color transition effects, used to darken the tips of the guard pile, creating a contrast with the base of the underfill).
At the moment of discussing the order, the furrier will tell you about the possible consequences of painting in each specific case. Before starting work, you will know about all the risks and subtleties. For example, it is not always possible to dye the fur with horse dyeing in the same tone as it was originally. The product may shrink.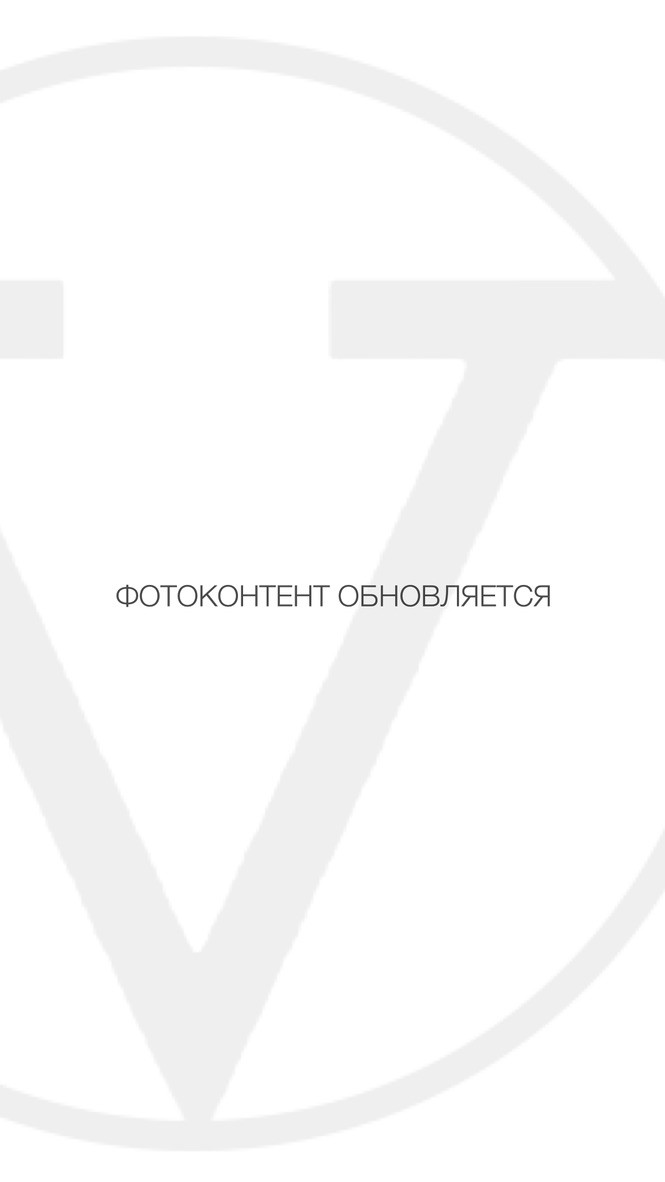 Fur dyeing steps
For fur and fur products, there are several stages of work in the course of painting. Technologies, tools and individual processes may differ from the example.
Preparation. Consists of partial or complete disassembly of the product. The fittings are removed and the filling is taken out.
Retanning of skins or products. It is carried out to strengthen leather, to increase the resistance of fur raw materials to painting.
Preparatory procedures — salt pickling or rainforcing.
Perch dyeing (toning) of furs. The procedure takes place at a temperature of about +34 °С or +35 °С, at pH 8.0–8,5, in the palette chosen for the fur. Higher temperatures weld the leather.
Fur washing and light drying.
Editing of raw materials, making a new cut, assembling the product.
Returning clothes for cleaning, hauling.
Color pinning — is carried out so that the product does not fade when it comes into contact with white clothing.
Before the finish line, a shelf of fur coat or fur should be moved.
Restoration of filling.
The fur dyeing job can take 2 to 6 weeks.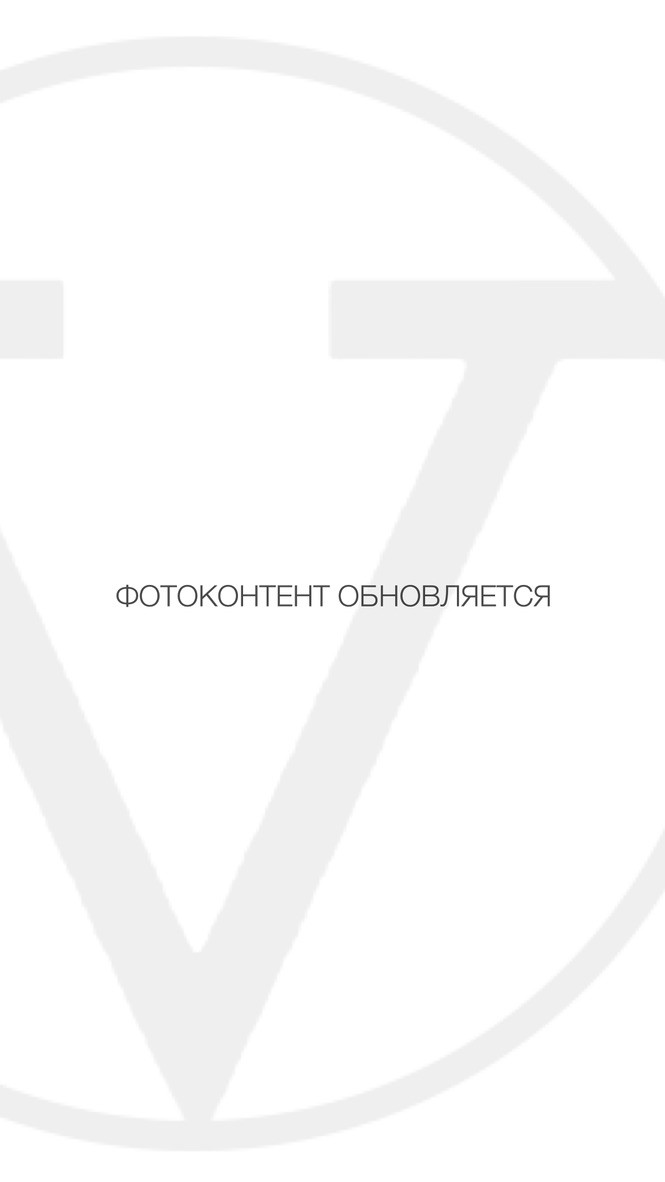 Fur products that are not taken for dyeing
Not accepted for painting:
dilapidated products;
fur hats;
fur cuffs;
faux fur clothing;
some types of fur collars and trimmings;
fur coats with shabby leather;
jaguar mink coats. It is a very delicate variety that cannot withstand dyeing after 2–3 years of operation. Other types of minks accept any color palette well;
mouton fur coats, since it is impossible to work with this material in a cut form;
sheepskin fur coated with leather, suede, impregnation, etc. Such dyeing is carried out at a factory for the production of sheepskin leather;
some products previously painted by amateurs or handicraft methods.
For information specifically about your product, check with the manager.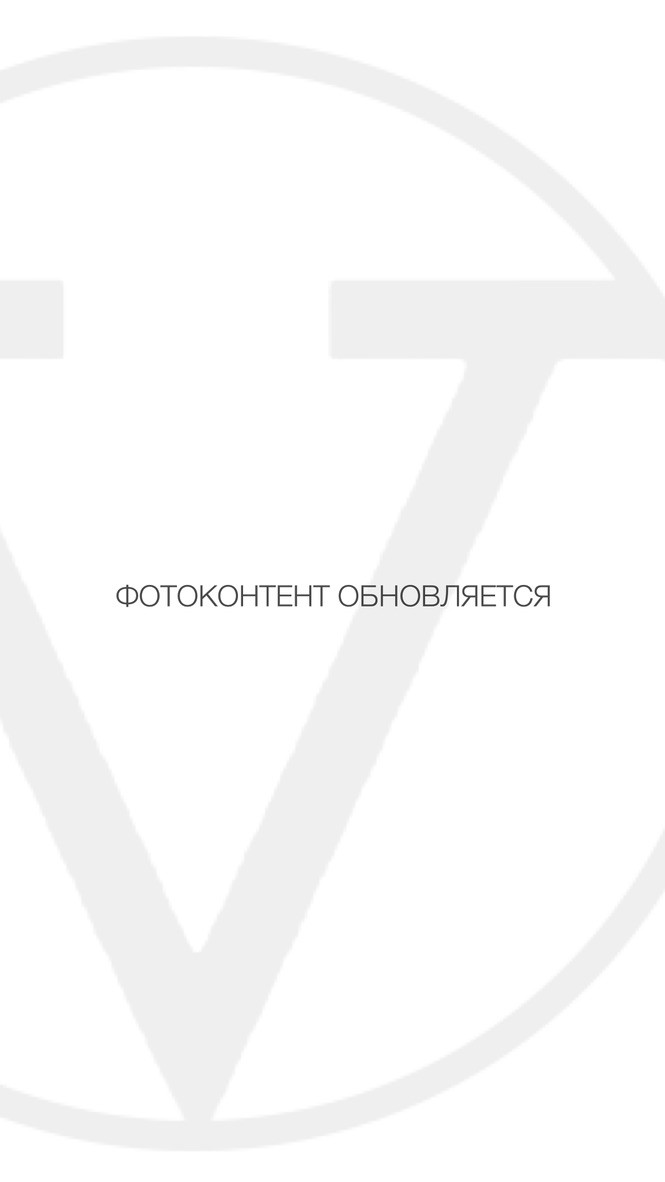 Features of painting textiles
Textile — very specific pool of materials.
Dyed fabric clothing can shrink decently (up to several sizes).
Synthetic finishing threads may not stain.
Burnt-out fabrics hardly absorb the dye composition, which forces the dyeing to be carried out several times.
Textile dyeing guarantees can be very conditional.
Painting options:
perch method. The client can choose the classic layout of the palettes offered for textiles by the paint shop, although there are not many colors. At the same time, it is nice that it is possible to update denim, sportswear that has lost its brightness. It is also realistic to change the shade of the fabric to a deeper, darker one or completely change the color. Textile products of bright and light colors cannot be restored to color by the perch method;
spray painting without deep dipping. Suitable for plain fabrics. Such dyeing is carried out to restore or give a bright, rich color to silks, chiffons, jeans, wool, and classic suits. It is used for some types of synthetics to eliminate minor color imperfections in the fabric. This is an effective method, because it does not shrink and increases the life of the product;
painting on fabric. Decorative, individual, spot painting method.
We paint textile products, including:
jackets;
anoraki;
windbreakers;
bombers;
jeans;
pants;
sweaters;
capes etc.
By type of material:
jeans;
denim;
cotton;
coarse calico;
silk;
chiffon;
grid;
openwork;
velours;
velveteen;
guipure;
jersey;
jersey;
drape;
reps;
tweed;
melange;
linen;
wool;
viscose;
wool mixture;
fleece;
jacquard;
some types of raincoat fabrics;
spandex, etc.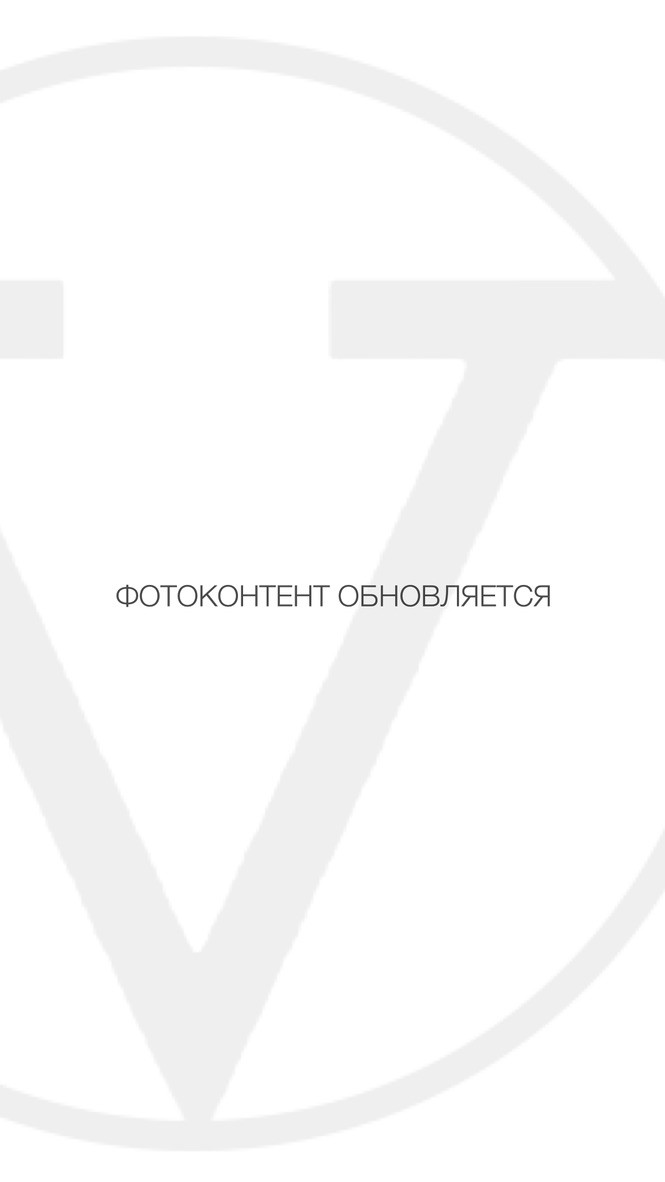 Textile products that are not taken for painting
Not accepted for painting:
men's classic jackets;
dilapidated products;
textiles with high shrinkage up to 10 sizes;
products from some types of polyester.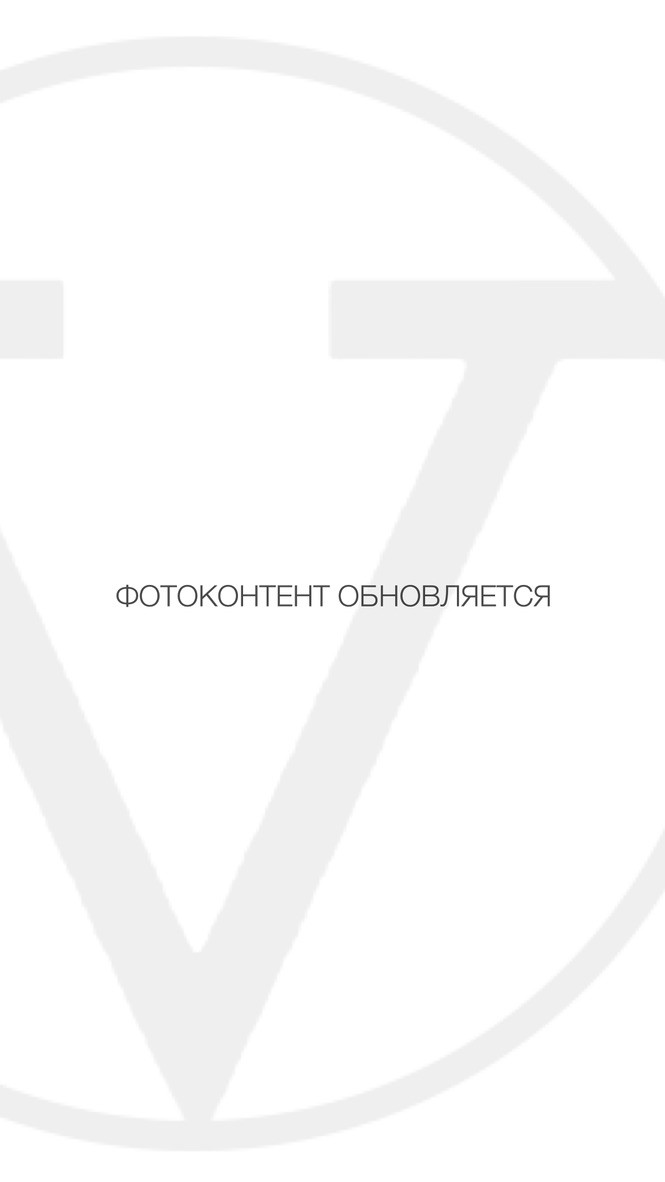 Frequently asked questions about dyeing clothes and accessories
Can I clean bleach / detergent stains on fabric clothes?
Painting is possible only in black. Sometimes you need to repeat the process several times. On a plain fabric with a bleached spot, not a mottled weave, dyeing success — 50/50%. Most likely, the color will not be original.
Can painting eliminate yellow, greenish, gray areas on a fur coat?
They can be removed using the perch painting method, but only a furrier-technologist will be able to state such a possibility after an examination.
Can a classic men's suit be dyed?
Not. Suits have multiple hand filling in jackets & mdash; usually made from natural fabrics. The suit will shrink by 4–5 sizes, and it will be impossible to restore its previous appearance and size.
Mouton coat has gone spots — what to do?
The fur coat can be polished by making it monochromatic.
Why not dye the hat, collar, cuffs, fur edges?
The hats are often glue-framed. However, even without a frame, their painting is not possible due to the peculiarities of production and operation. When dipped in dye, these fur accessories will instantly dissolve like tissue paper.
What are the guarantees for dyeing fur, leather clothing and accessories?
Warranty for 2 years or more. Accurate information is provided after expert judgment.
What is the guarantee for painting a fur coat?
Warranty 2 years or more. For riding, surface, spray dyeing of fur coats and furs — from 3 to 10 years.
Can I paint or clean the handle of my bag?
Yes. The leather on the handles is cleaned by the step-by-step application of biofoams, which lift all the grease and dirt out of the aniline / semi-aniline leather. This procedure takes about 4–6 weeks. However, the result is excellent. — worth the wait! After the cleaning procedure, a transparent invisible coating is applied to protect the skin of the handles from absorbing moisture, cream, grease and dirt. In very rare cases, we recommend replacing the handles with new ones. We make pens exactly according to the original.
Do you provide a guarantee for the dyeing of fabric clothes?
The paint shop does not provide a 100% guarantee for textiles. Used products made of this type of materials may not withstand a high-degree solution (more than +80 °С). It all depends on the quality of the fabric and its service life.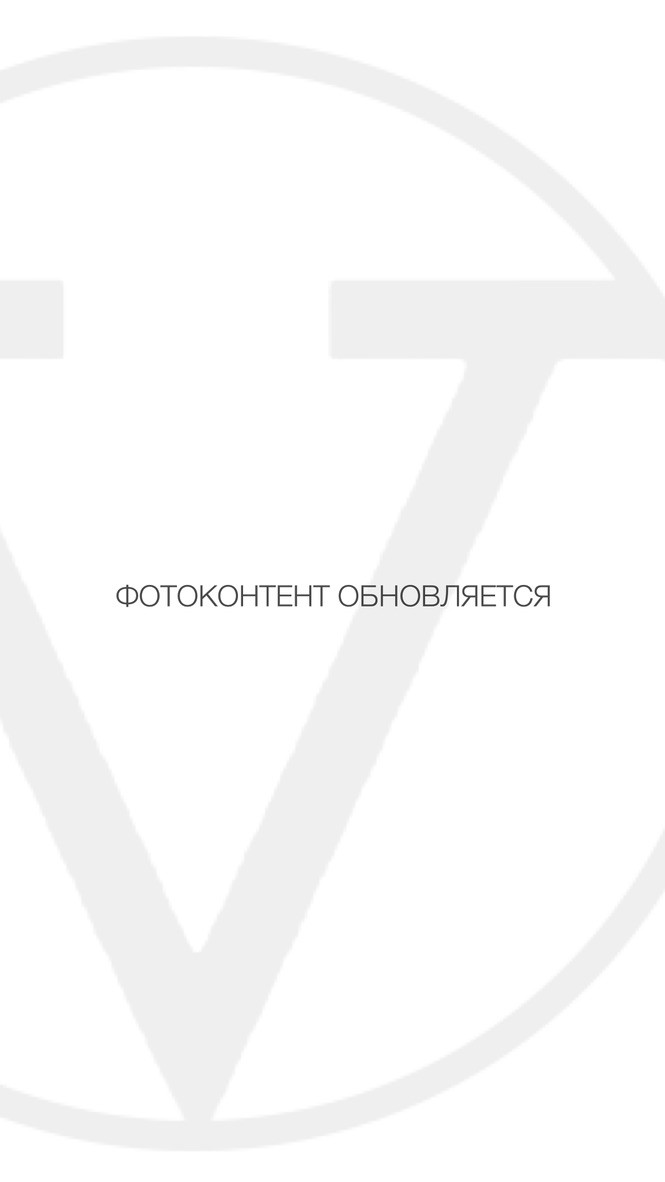 We restore quality