Ironing — it is the process of removing wrinkles in fabric after washing or sewing. They iron mainly clothes, including outerwear. Although linen and towels are also often caught under the iron. The process itself brings people little pleasure, unlike the result. Especially if there are a lot of things, or they are voluminous. Ironing curtains, curtains, tulle or bedding is very difficult. Not to mention sophisticated wardrobe items such as wedding dresses, coats, shirts and suits. So we suggest not touching the iron at all, but contacting Voznesenskaya Fashion House for professional ironing. Our craftsmen will iron any things — from pillowcase to evening dress. And they will do it as quickly as possible. So if you urgently need to iron a suit or shirt to perfect condition — you have come to the right place.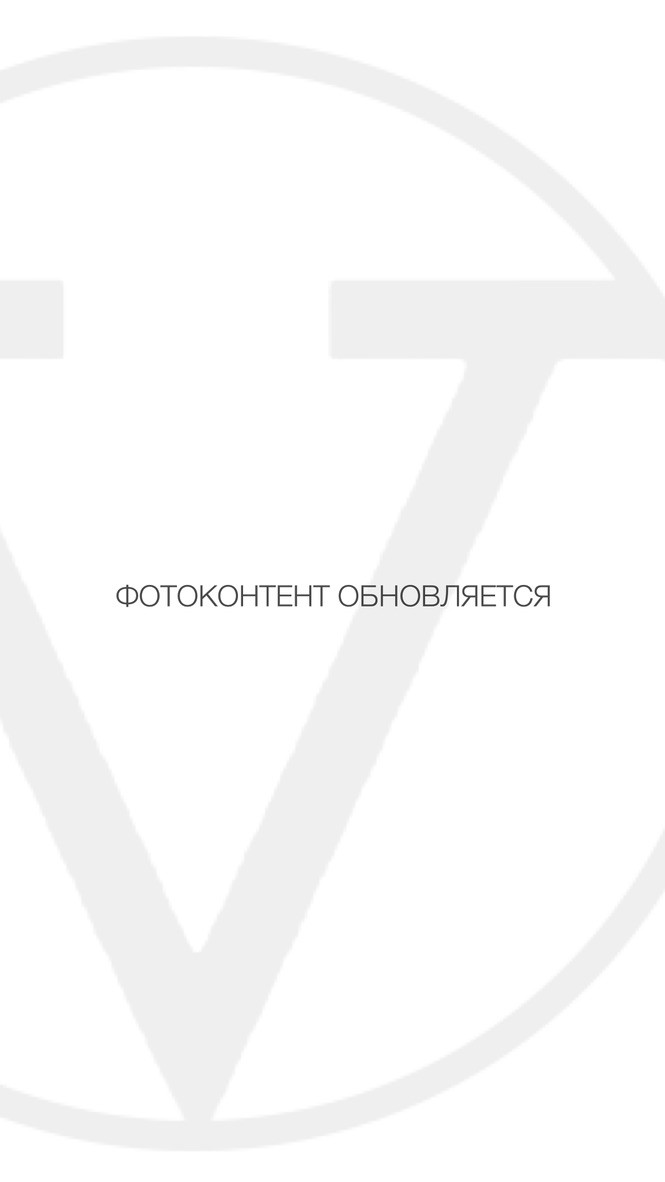 Why do you need ironing of things and clothes?
The iron as a technical invention has been around for several centuries. And ironing as a process was known in the Middle Ages. The most interesting thing is that since its invention, the goals have not changed. So 500 years ago, and now they iron clothes for:
giving a beautiful and neat appearance, which is especially important for things made from natural fabrics, because they keep their shape very poorly, and it is difficult to iron, say, silk;
disinfection, in fact, ironing is a heat treatment, it destroys pathogens.
Ironing clothing not only adds aesthetics, but is also beneficial to health. If, of course, the process is organized and carried out correctly, which is difficult to achieve at home. But professional ironing in the Voznesenskaya Fashion House will easily ensure both beauty and health safety of clothes!
In addition, we perform professional ironing, which is simply impossible to do in a domestic environment. The fact is that we have equipment for gentle steaming of delicate fabrics, special substrates for velor and special pads for men's suits and coat fabrics! We work with all fabrics and iron things, household accessories, bedspreads.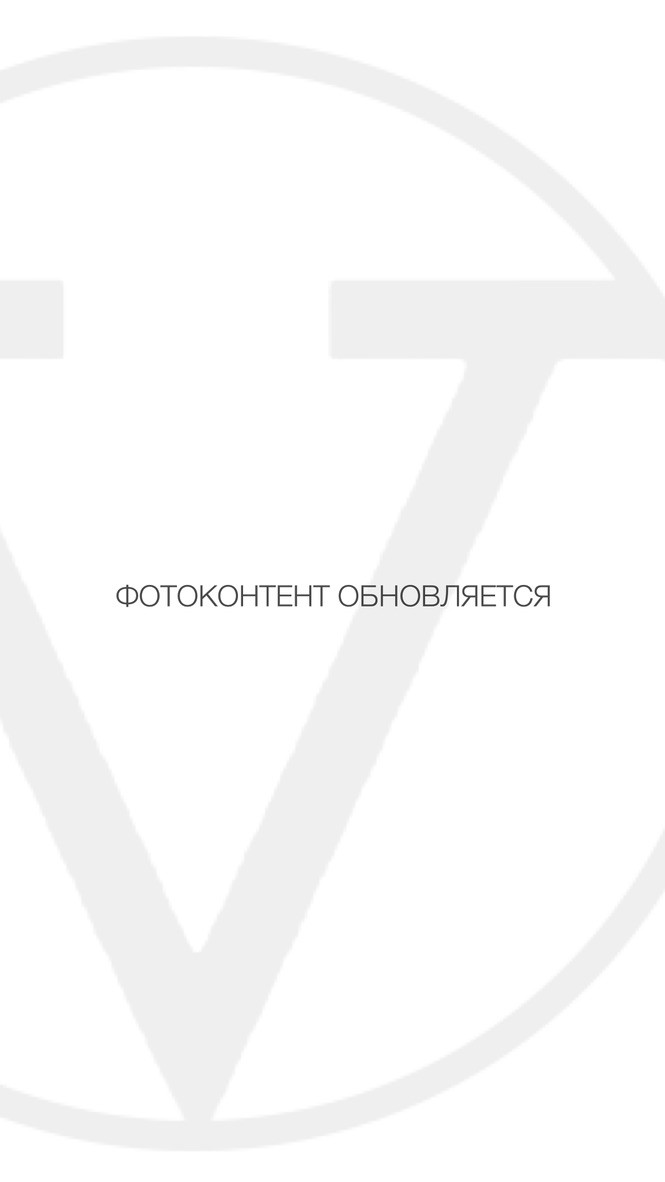 Ironing: basic methods
Humanity has long gone beyond classic irons. Many devices have been invented to iron different fabrics and types of things. So, in professional ateliers they use:
Smoothing. Classic ironing technique. It can also be used to form special elements such as folds in the right places or pleating. It is quite difficult to professionally iron a shirt and trousers at home, and it is better to leave this to the ironing masters in an atelier with special equipment.
Pulling back. The fabric is first stretched and then ironed. Thus, a three-dimensional effect is achieved. Often used for collars or cuffs.
Pressing. Ironing performed by a special press. Differs in high speed of the process and duration of the effect. The shape will remain even with subsequent washing.
Steaming. It is carried out using steam engines, the elements of which do not come into contact with clothing. It is used for delicate fabrics and can remove shiny streaks from the iron. For example, it is easier to steam a decorated dress than to iron it perfectly.
Decating is also carried out in conjunction with the above methods. With its help, shrinkage of clothes after washing is excluded.
For every detail of the wardrobe, its own technique is used, and it is almost impossible to repeat it at home. For example, the suction and blowing of air in an ironing installation is used for different requirements so that there is no printing of back seams on the fabrics. Not to mention, to restore the fabric to size after shrinkage. In everyday life, such a technique is often not available, and the correct ironing technology is not known to everyone.
That is why only specialists in the atelier can iron things perfectly. In addition, to do it quickly, because urgent ironing is one of the essential services of the salon.
We are ready to offer the knowledge of our specialists about how this or that fabric will behave from hot air, and what degree can be used on the structure of the fabric. These are very important nuances for maintaining the appearance of clothing and protecting against shrinkage. And only professionals can guarantee the highest quality work.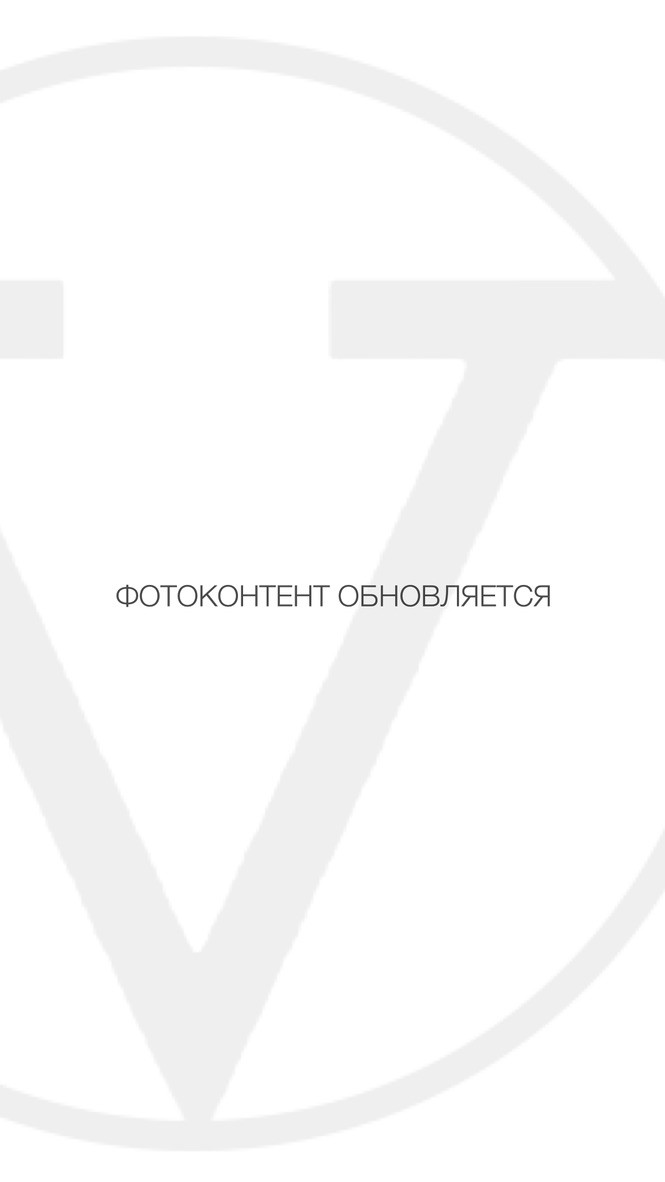 How to iron clothes properly
Ironing, like any professional activity, it has its own rules and specifics. In everyday life, we rarely think about it, using the iron intuitively. But for proper ironing and the perfect look, you still need to adhere to a certain technique. For instance:
shirts are ironed from the front of the collar, with the front last;
it is better to steam dresses to add volume, iron the existing folds separately, and lace on the inside;
trousers are ironed from top to bottom, it is better to stretch and fold the trousers along the seam;
literate ironing silk and chiffon is performed with preliminary moistening through a dry cloth, which will help to avoid the appearance of shiny areas;
the wool should be well dried even during the ironing process, otherwise it may shrink;
the pile is very sensitive to high temperatures, therefore it is ironed at the minimum settings and only from the inside;
it is not recommended to press the knitwear strongly to avoid damage to the fabric;
ironing linen items generally require special skills and equipment to get perfect;
polishing fur and shaping leather — these are separate services, details in the leather and fur service.
And so for everything — its own nuances, the knowledge of which allows specialists to give things a perfect look. And only in a professional studio using special equipment can the desired effect be achieved. This is especially important for unique clothing such as a wedding dress or business suit.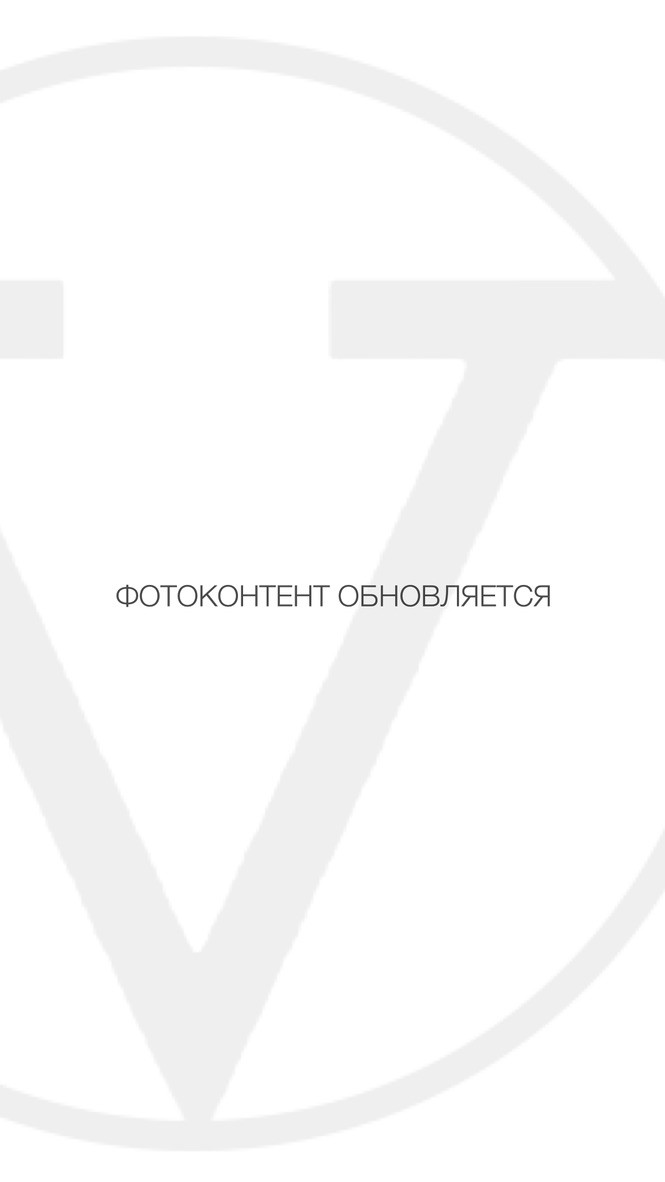 Ironing at Voznesenskaya Fashion House
Our atelier — the choice of those who value their time and appearance. Immediately, we note that we professionally work with sleeves in shirts and blouses, with decor and pleated, as well as corrugated fabrics. We also have:
iron any fabrics, both natural and synthetics;
literate ironing and standing men's trousers;
renewal of the arrows on the trousers as well as the developed technology of standing the arrows for a long time;
give shape to all types of clothing — from linen to evening dresses and even fur coats;
ironing suits, blouses, delicate fabrics, down jackets, curtains and bed linen;
ironing is carried out by masters with over 10 years of experience on exclusive and only individual orders (not extras!);
modern equipment has been installed, including irons, presses and steam machines, which iron clothes from complex materials;
urgent orders and emergency ironing are carried out — during the day or even several hours.
In addition, a neat ironing organza and professional ironing of velvet and velor, steaming a suit, coat.
We offer a free, emergency telephone consultation. Including professional ironing of any things, if you are in a hurry, and you urgently need to iron a wedding suit or iron a dress or knitted clothes with high quality, restore the knitwear with steam or give it a shape.
We have an individual approach and loyalty to each client.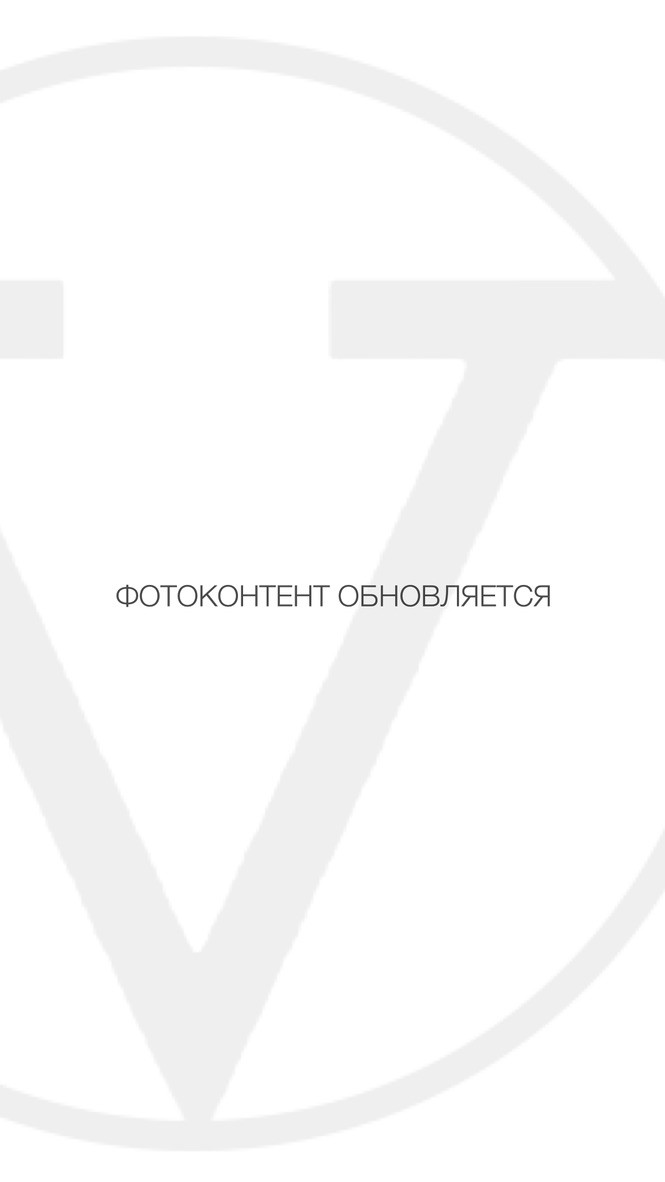 We restore quality