Why Choose Custom Tailoring?
Stores of even well-known brands sew high-quality clothes, but according to standard patterns. For this reason, a stylish thing that suits the image can fail, being narrow at the waist or wide at the shoulders. There is no question of individuality either. A lady who prefers a particular brand is not immune to purchasing a product that looks like a friend's outfit.
The way out of delicate situations will be tailoring in the studio «Voznesenskaya». Tailor-made clothing will fit perfectly on the figure, highlighting its advantages and hiding flaws.
Individually tailored items are also distinguished by the comfort of wearing. The flagship Fashion House also guarantees high quality, incomparable with textiles from the mass market. By choosing tailoring, fashionistas and women of fashion will receive clothes and accessories that will last much longer than purchased ones. Clothes tailored for a specific person will create a unique image and original style.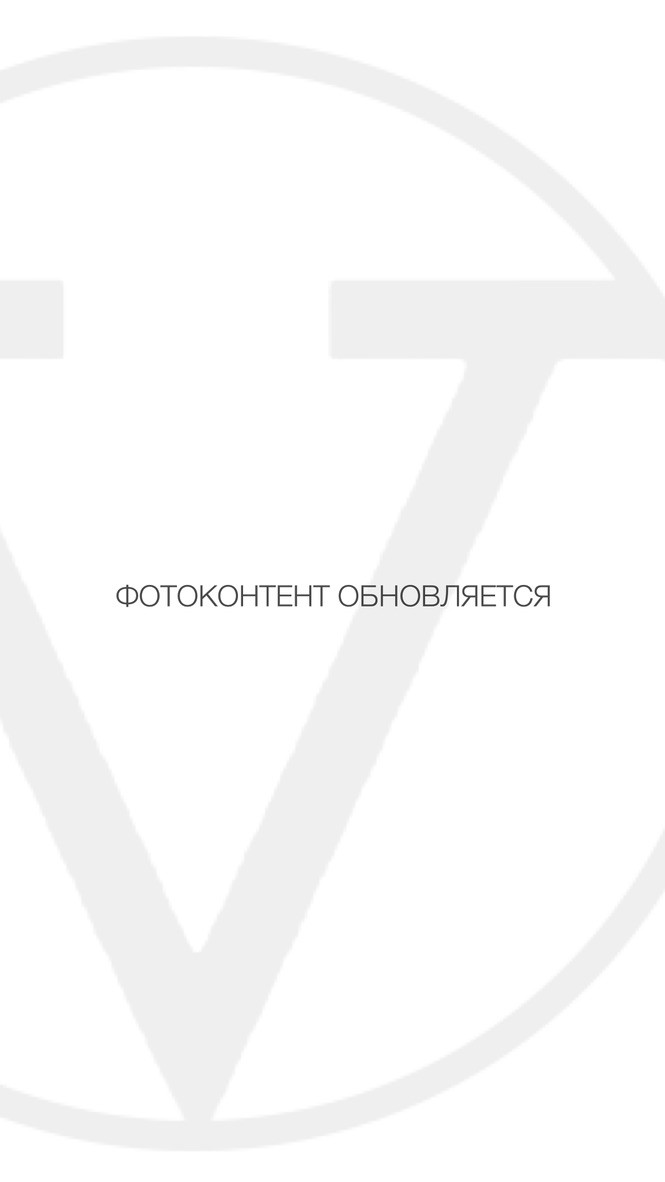 Custom tailoring in the Voznesenskaya studio: what they can offer
The Flagship Fashion House employs professionals with decades of experience in custom tailoring.
In textile production, craftsmen use first-class fabrics from Italian and English manufacturers. In the arsenal of the Fashion House:
100% cashmere;
coat;
raincoat;
costume fabric;
tweed;
cotton;
linen;
chiffon;
organza;
silk muslin;
natural silk;
wild silk;
brocade;
satin duchess;
lace;
guipure;
corset mesh;
the thinnest and densest knitwear;
lining fabrics;
quality varieties of fur;
excellent leather;
sheepskin variations;
accessories from time-tested suppliers;
applied materials for filling the product.
Available in the atelier tailoring practically any clothing or accessory at the request of the client.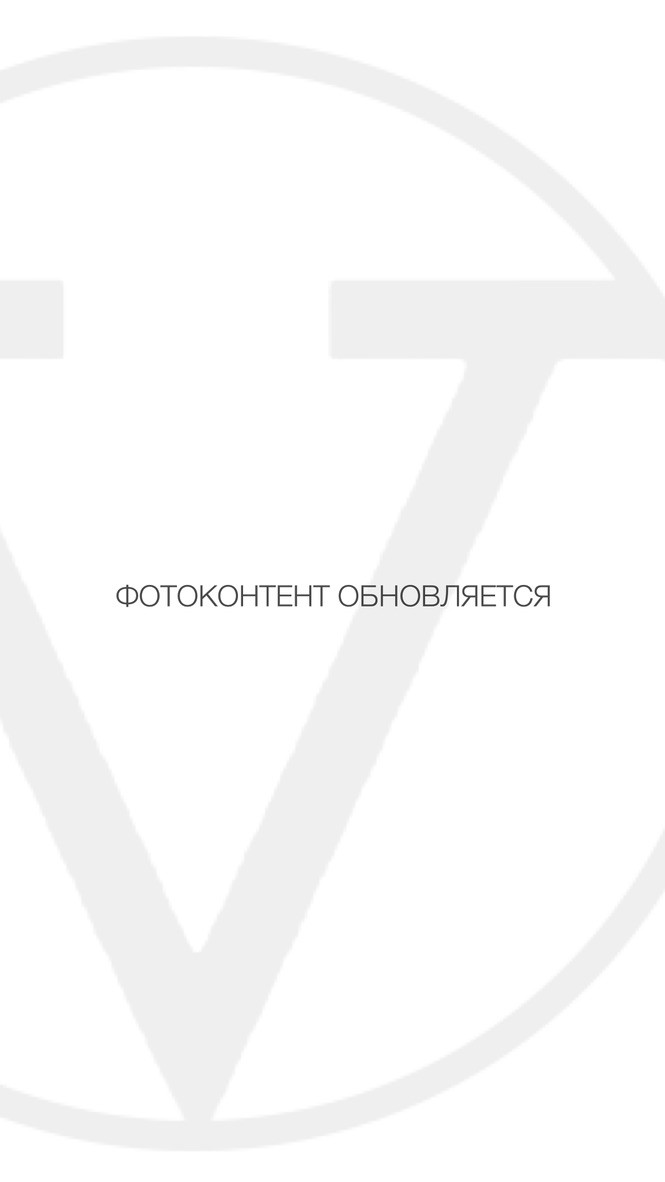 Custom tailoring of fur products
Have «Voznesenskaya» fashion fans will be able to order fur items from:
merino;
tigrado;
thin-sheared sheepskin;
beaver;
sable;
martens;
sheared mink;
classic mink;
Swakars;
naked;
broadtail;
karakul;
wolf fur;
goat;
arctic fox;
chinchillas;
silver fox;
moth foxes.
Materials are purchased at the world's best auctions. In the assortment of the fashion house, customers will find products brought from:
Danish Kopenhagen Fur;
North American NAFA;
Finnish Saga Furs;
American Legend ALC;
Canadian Fur Harvesters Auction Inc.
Most common orders — tailoring outerwear: fur coats, hats, coats, short fur coats, sheepskin coats. However, the possibilities of the Flagship Atelier are not limited to winter wardrobe. Client can order tailoring skirts, vests, shirts, dresses with fur trim. Combined options are also available, for example tailoring leather jacket with a fur collar or lining.
In the arsenal of the masters of the Fashion House there are also original solutions. A vest made of several types of fur will surprise you with creativity. Wishes for toning mink in unnatural colors are considered: burgundy, beige, taupe, matte almond, dark blue, there is a layout with a gradation of the color palette.
Design options are limited only by the imagination of the client and the master. The latter has enough experience to make the wildest dreams of a fashionista or fashionista come true.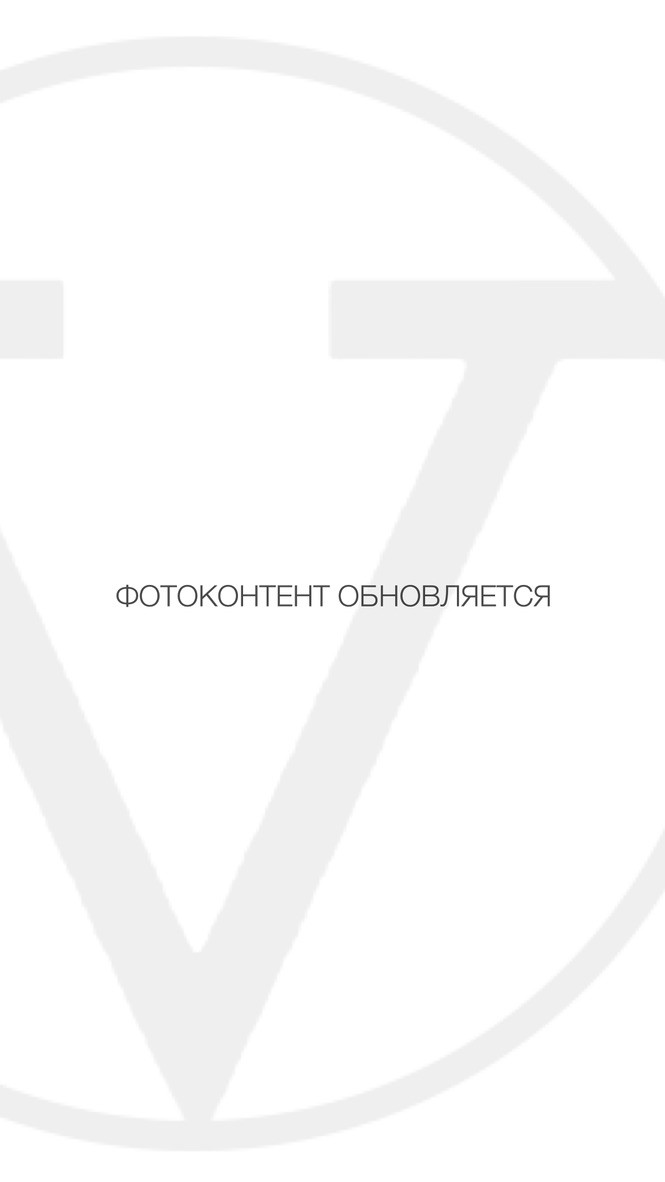 Individual sewing from leather
Stylish jacket, pants that fit the figure perfectly, accessories like belts, bags, gloves — familiar and favorite tasks of atelier professionals.
The craftsmen of the Flagship Fashion House have been improving their leatherwork since 1980. The experience of true connoisseurs of their craft, multiplied by high-tech equipment and exclusive materials, allows you to create unique masterpieces. The works are carried out both with rough buffalo skin, crocodile, and with the finest skin of a python, eel, stingray.
A distinctive feature of the atelier — rich arsenal of exotic materials. Custom tailoring handbags or bodycross made of croco, python, cobra or caiman leather will provide a collection of fashionistas with a unique highlight. A brutal biker jacket made of a soft and clothing crocodile will emphasize the confidence of a daring and strong-willed owner.
When custom tailoring, tanners:
make curly dressing of the skin. It allows you to give the cut the desired geometry;
select an individual drawing for a specific model;
do not lose useful area when cutting, thereby avoiding material waste;
perforate the surface of leather or fur at the request of the client;
select the most durable and high quality German and Italian specialized threads to match the skin.
We work with all types of leather:
classic smooth husky;
suede;
velours;
impregnation;
nubuck;
aniline;
semi-aniline;
glossy;
matte;
a variety of densities in the skin;
perforated;
haberdashery;
clothing;
stretch;
shoe;
glove;
exotic;
monitor lizard;
snakes;
eel;
ostrich;
crocodile;
alligator;
parosus;
python;
cobras;
stingray;
we carry out trimming on the skin of different fineness and density;
any laser perforation on the skin for an individual order;
any kind of leather in stock and on order.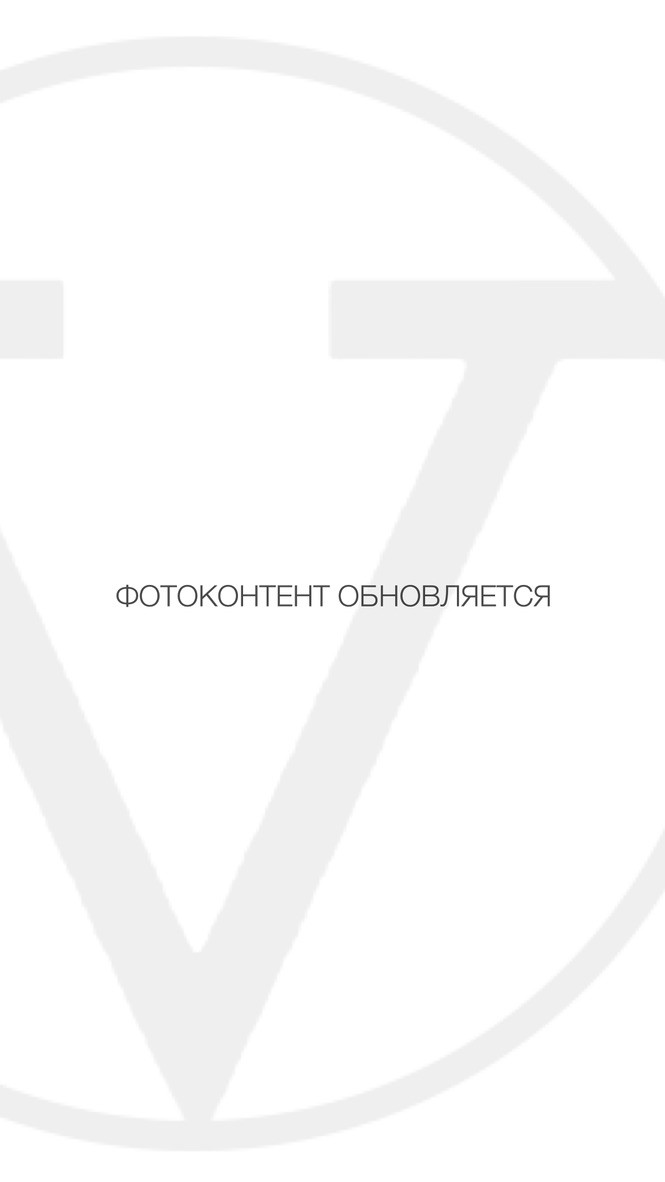 Custom tailoring of evening and casual dresses
The fashionista's wardrobe is not complete without this attribute of grace and femininity. The masters of the Flagship Fashion House are able to implement any shape variation and color scheme. Those who want to always look stylish can apply for:
A versatile sheath dress. The form-fitting silhouette is suitable for the office, going out and everyday feminine bow.
Polo outfit. Patch pockets, shirt collar and semi-fitted cut will delight lovers of sporty style and freedom.
Sundress. Old Slavic luxury in a modern design will not leave indifferent fans of lightness and flying images.
Kimono dress. If a woman is attracted to Japanese culture, tailoring from «Voznesenskaya» will make her dream come true.
Culotte. Knitted or denim «overalls» will conquer connoisseurs of everything non-standard. The semi-fitted upper will accentuate the bust and the beauty of open arms. The bottom looks like wide pants or shorts. This model will mask disproportionate hips and, in combination with a belt, will create a winning accent on the waist. The option will fit both the office style and the relaxed atmosphere of the walk.
A separate pride of the Fashion House — tailoring evening dresses to order. Prom, wedding, social events — a woman will look like a million in an outfit that reflects her personality.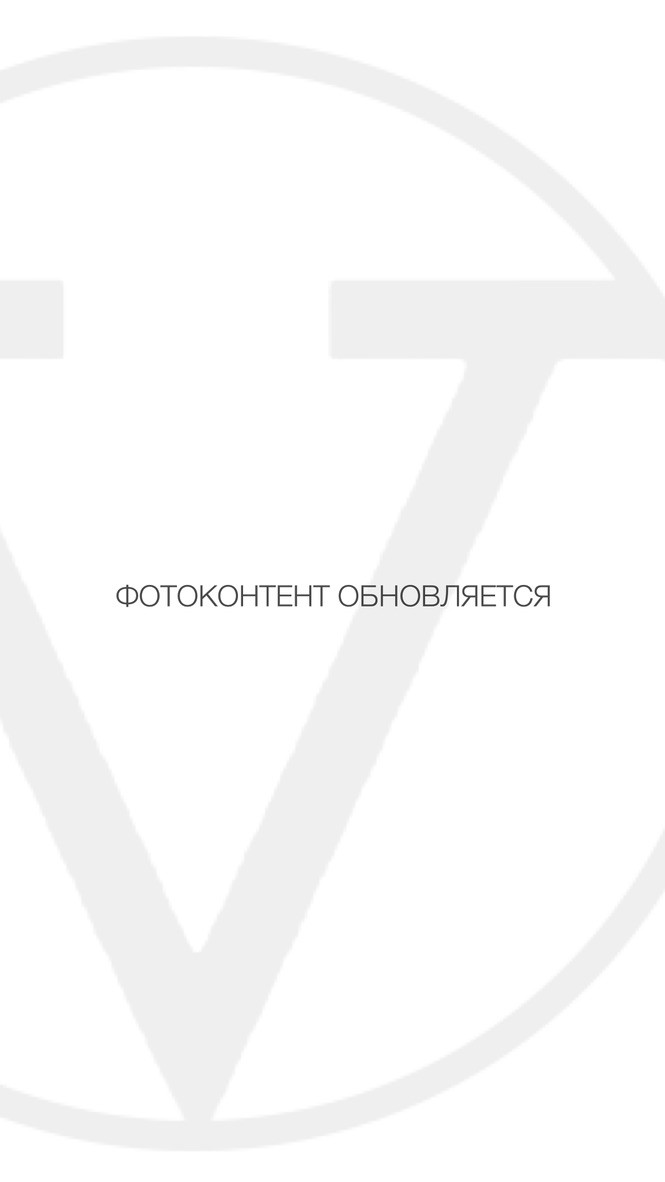 Custom tailoring: other opportunities and offers from «Voznesenskaya»
With the help of talented specialists, the atelier's clients will be able to complete their wardrobe with everything they need, and improve their everyday life. In addition to the listed items and accessories, in the fashion house they order tailoring:
coat;
raincoats;
trench coats;
skirts;
jackets and windbreakers;
down jackets;
trousers and vests;
shirts and blouses;
classic men's and women's suits — skirt and trouser;
leather leggings and trousers;
jackets;
hats — hats, panamas, caps, berets;
accessories — mittens, gloves, bags, briefcases, wallets, belts, cases;
special suits — hunting, shooting, motorcycle equipment;
original outfits — carnival, stage for actors;
home textiles — tablecloths, napkins, curtains, carpets.
Nothing is impossible for diversified craftsmen.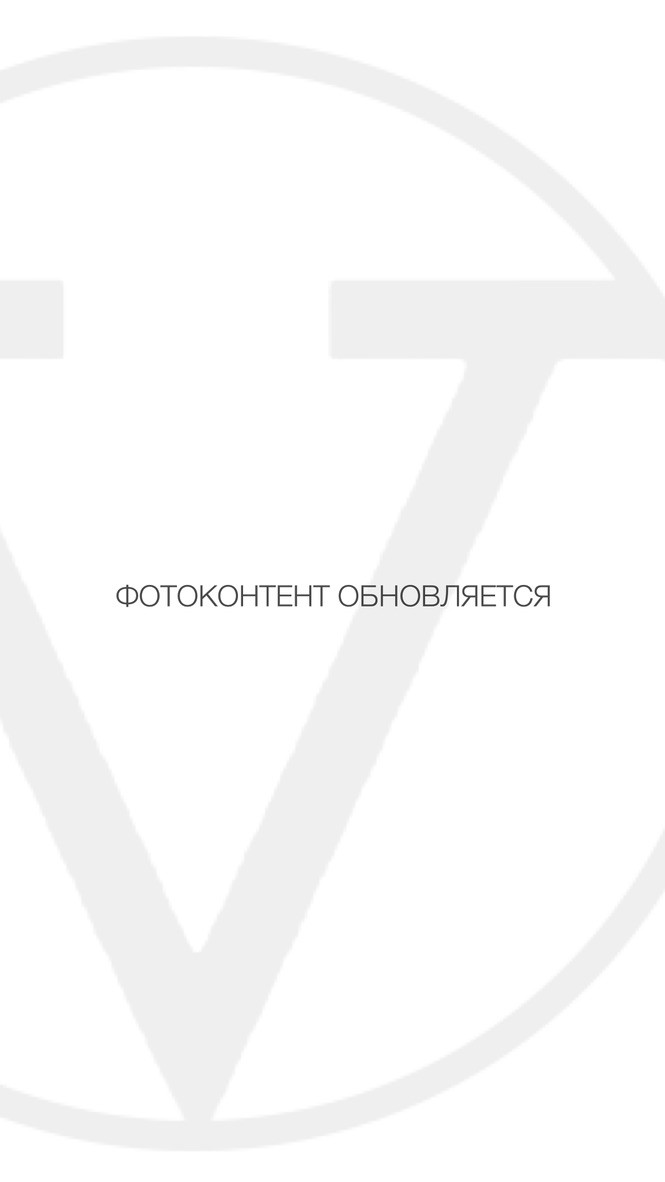 Why is it worth ordering custom tailoring in the atelier
The atelier has been making custom tailoring for over 25 years. During this time, the Fashion House's arsenal has been replenished with dozens of author's techniques for creating unique masterpieces.
In the atelier «Voznesenskaya» the best narrow-profile throughout Ukraine work:
painters;
stylist designers;
cutters;
tailors specializing in sewing men's and women's clothing;
furriers;
tanners;
stylists who are ready to help with practical advice in creating a unique look.
The atelier has its own warehouse of materials necessary for custom tailoring of clothes in the shortest possible time. The assortment of fabrics, leather, fur, accessories is regularly updated. The collection features cutting-edge designs from the best suppliers from around the world.
Factory equipment, unique for Ukraine, provides the highest quality products and a guarantee of up to 10 years. So that the service life is not potential, but real, simple maintenance rules should be followed. Detailed advice on proper handling will be provided by the master.
Flagship atelier «Voznesenskaya» he cannot imagine his work without an individual approach to the client. A specialist can go to your home or office, provide an urgent tailoring or repair. Moreover, emergency restoration will take from several hours to a day.
Kiev fashionistas will also be pleased with the location of their offices. Two branches in different parts of the center of the capital will make it easy to get from any location.
Have «Voznesenskaya» a cozy atmosphere with a comfortable seating area awaits visitors. While waiting for the master or upon leaving him, clients will be able to taste aromatic coffee and sweets.
The VIP fitting process will also give pleasure. Light interior and mirrored view in 360° will allow you to see in detail the new thing and its fit on the figure. The reliability will be ensured by the layouts that the masters draw up before sewing the original. Urgent orders are executed exactly in time from several hours to several days. Sending a completed order is possible by our courier or service «Taxi» as well as delivery services «new mail» or any other service.
Accompaniment and attention to a client with a heavy order.
You don't have to worry about your own safety either. The territory of the studio is guarded, and the specialists guarantee complete confidentiality of the client.
Fashion house «Voznesenskaya» trusts clients and does the best for their convenience. And therefore, if necessary, a phased payment for custom tailoring is available.
Just visit the Flagship Atelier to see the benefits of the Flagship Atelier After the first new thing, the guest will be affirmed in the desire to become a regular customer.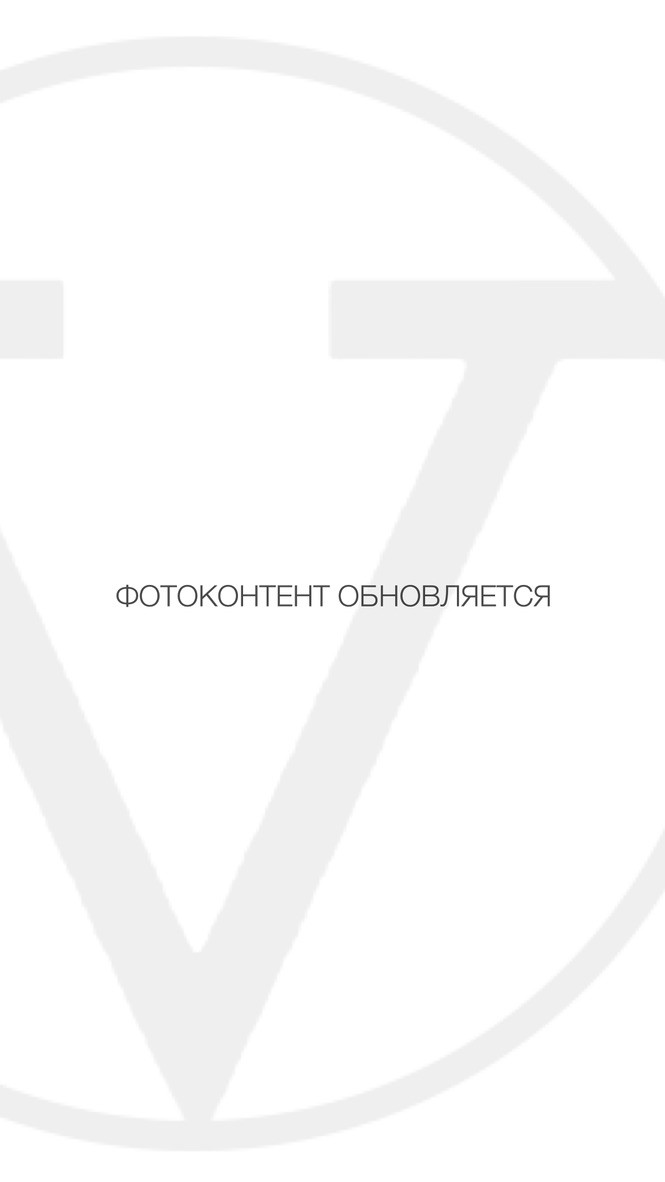 We restore quality