Luxurious leather things & ndash; it is the quality of unique modern bio and nanotechnology with manual methods and vast experience, without compromise. This is the nature of the performance and the inherent value to someone else's things. We carry out manual cleaning and painting of leather and leather luxury and branded products.
When you hear professional leather dyeing, you might think it sounds very promising. And, indeed, in the Voznesenskaya Flagship House of Fashion for exclusive products, not only dry cleaning, cleaning and biocleaning of different types of leather is carried out, but also professional dyeing of leather and restoration of the color of leather and suede products.
A professional colorist - a master of leather dyeing ideally selects the tonality. And even with partial staining, the color transition will be invisible. All leather products are dyed competently and with a quality guarantee of 2 years or more.
We restore the color of the skin to the full color spectrum. The most varied shades; on faded suede and glazed velor, nubuck, nappalam, faded impregnation, on uncoated aniline, semi-aniline leather. Ability to treat with bio-cleaning agents, eliminating dark spots on the skin. That is, not only to paint the skin black, blue or brown - our technologists carry out work from white to military color and the most complex indigo shades, renewing the color of motley fuchsia and ultra fashionable shades. Complex coloring of leather and giving freshness with a specific dusting; mother of pearl; gold, silver, bronze, pearls and other coatings. Technologists - tanners and in these techniques have experience with the knowledge of what to do with the thing and how to properly prepare such leather for the restoration of the coating. For different types of leather, there are different treatments and preparations for one or another classification of leather and necessarily correct, manual preparation of raw materials for better absorption of pigment dyes without overloading, without tightening the skin after dyeing.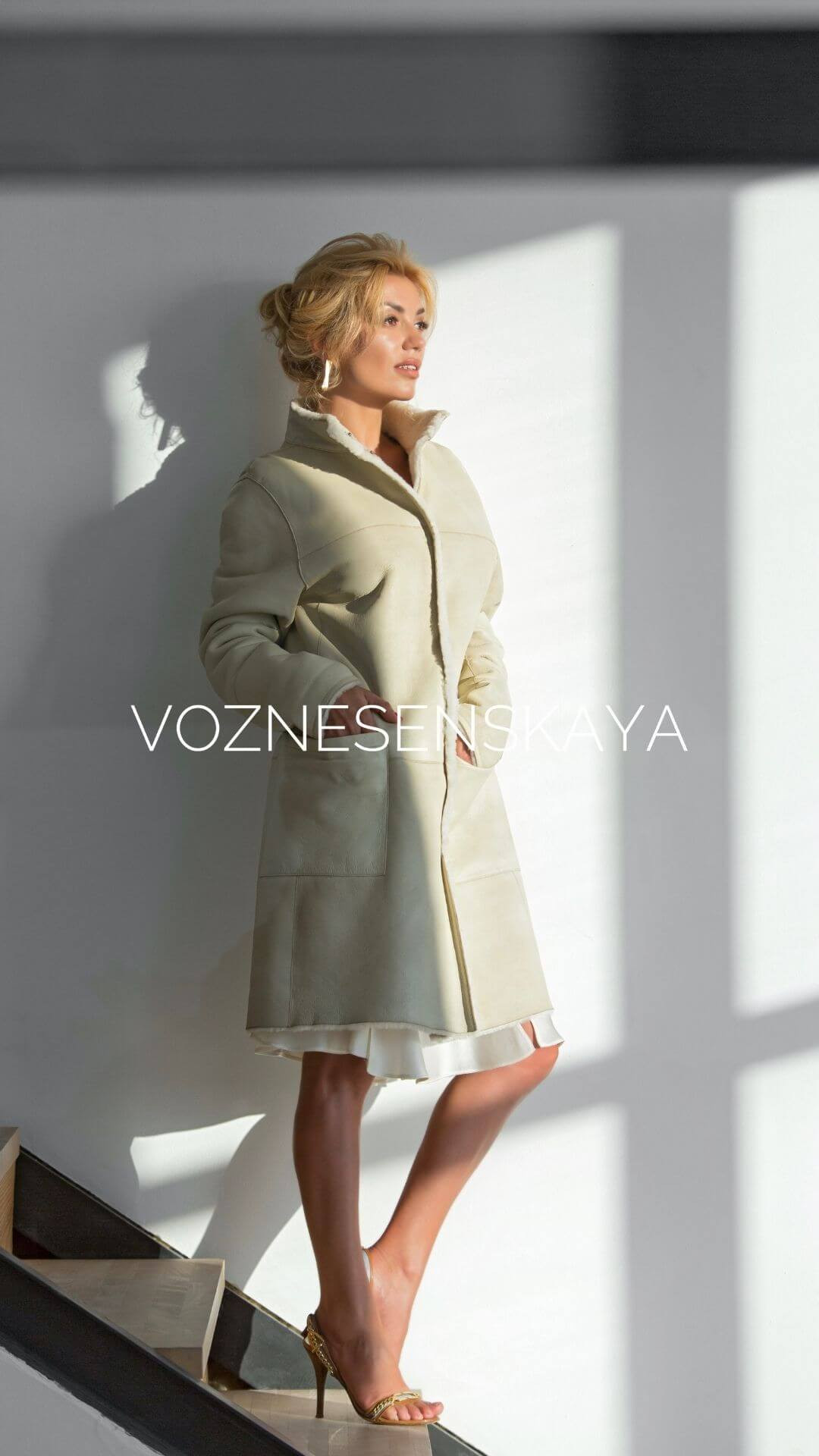 Painting expensive and exclusive shoes, clothes and haberdashery elite bags
Painting of clothes, shoes, briefcases, bags, exclusive handmade haberdashery, with drawings, with precious stones and ornaments, handmade painting from rare alligator leather, goat skin, camel skin. Shoes and accessories are cleaned, dyed, polished appearance is restored, as well as a flawless finish, which has unique textures. The coating is restored only by hand, in the best traditions of footwear and haberdashery, clothing and leatherworking art. The owners of men's shoes note their stable comfort after all our spa treatments, and the ladies, having received clean accessories, determine their trust in our service.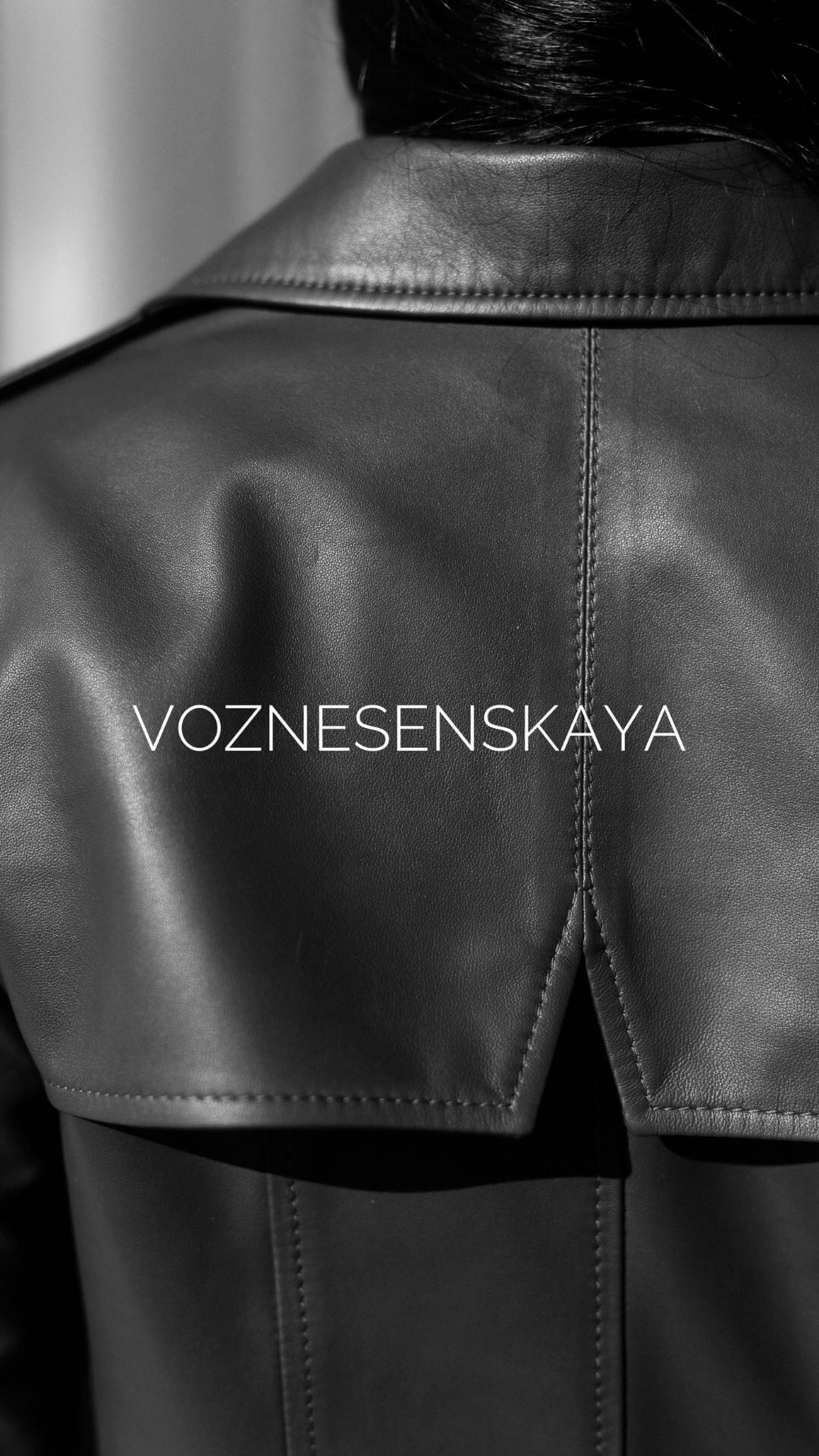 Features of the service painting of leather and leather products
In the process of providing the service of dyeing leather and leather products, chemicals produced in Italy, Belgium, France are used. As a rule, dry cleaning is performed before painting | cleaning | biocleaning of leather products - active cleaning agents made in Italy, Belgium, America and France are used. The latest technologies raise pollution to the surface of the skin as if pulling from the inside to maximize the elimination of dirt, sweat, and grease. The leather product acquires the cleanest possible coating and is prepared by this procedure for the competent stage of processing - leather dyeing.
Color recovery is possible even after the worst troubles with your leather product. The masters of painting leather and leather products of the Voznesenskaya Flagship House of Fashion perform:
elimination of darkened spots from accessories;
elimination of greasy oil stains;
elimination of discolored spots;
color recovery;
complete color renewal in leather goods;
elimination before painting; scratches, erased edges, elimination of tears, small holes, replacement of leather parts and other restorative haberdashery types of unique work.
Before dyeing the leather, the product is cleaned without drums to maximize the softness of the leather in the product. We protect the product from overdrying with perchloric acid by not throwing it into the drum. All works are only unique and handmade. After dyeing various skins, the color must be fixed.
The dyeing shop for leather of the Voznesenskaya Flagship House of Fashion accepts leather products, with exclusive embossing on the skin, from the finest suede, shirt and clothes delicate things, outerwear made of classic smooth leather of dense leather, haberdashery and clothing in a combination of several radically different colors and combinations in structure, two-color, three-color. Leather with branded perforations, with a unique coating or no coating at all. Exotic leather; python skin, items, things and accessories from the alligator and other varieties.
Leather things are accepted for painting with exclusive fittings, however, the price is determined with an extra %, taking into account the increased care of handicrafts. We will help you restore and renew your favorite exclusive leather product. Our craftsmen restore things in a "hopeless situation". Call us we will be happy to help you!