The flagship House of Fashion Voznesenskaya pays special certified attention to fur products in dry cleaning. High quality dry cleaning fur is possible only when performed by a professional specialist!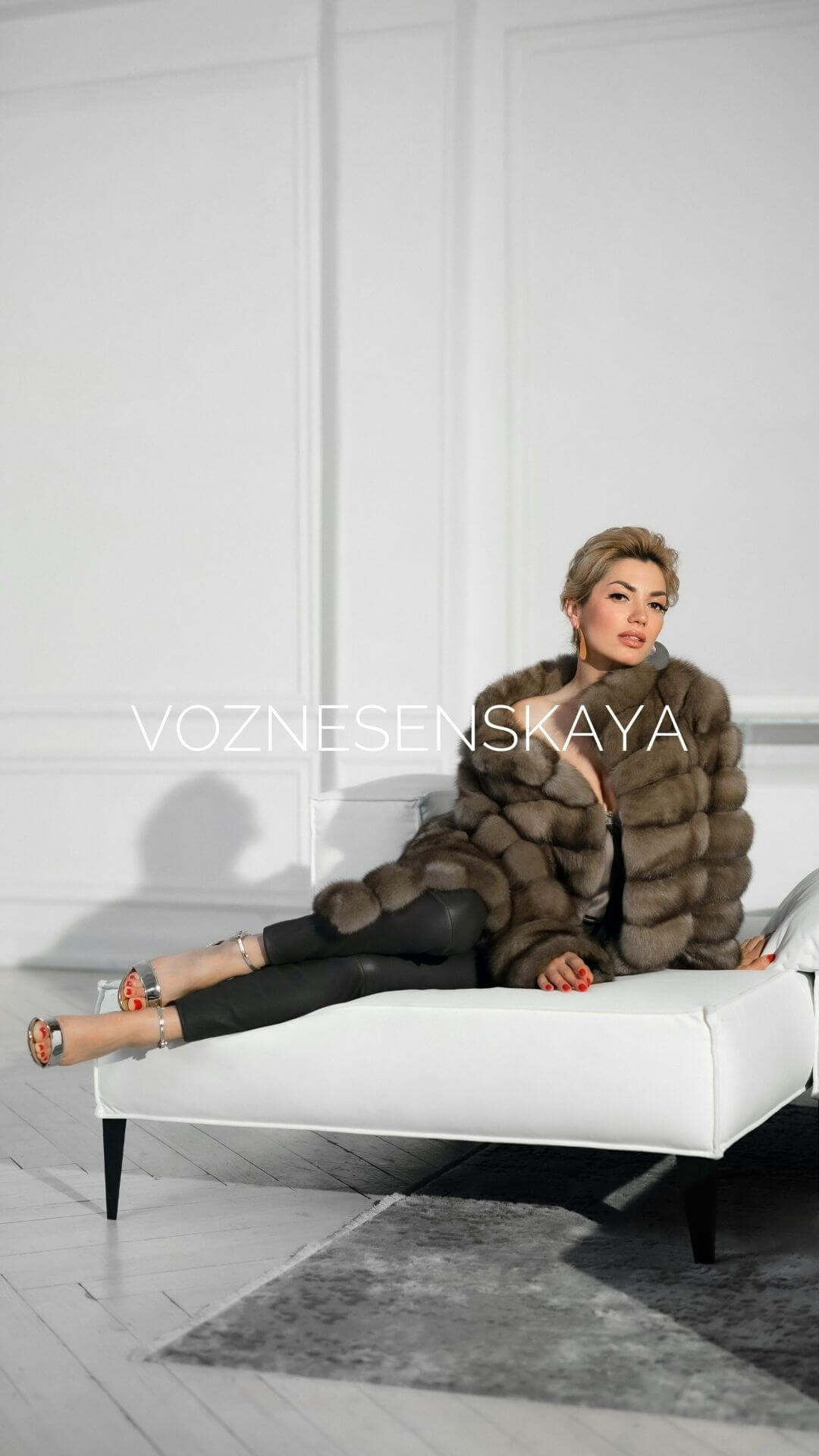 All questions about how fur dry-cleaning is carried out and how much it will cost, ask the creative director of the Flagship Fashion House today.
Dry-cleaning of fur of various fur products
How is it done correctly dry cleaning fur? For example, what to do if the fur on your favorite hat, fur coat, vest or other fur product has become dull and looks dirty? Of course, you should give such a product to a professional dry cleaner of the Voznesenskaya Flagship Fashion House! This is a guarantee that the fur will not be spoiled by inept actions.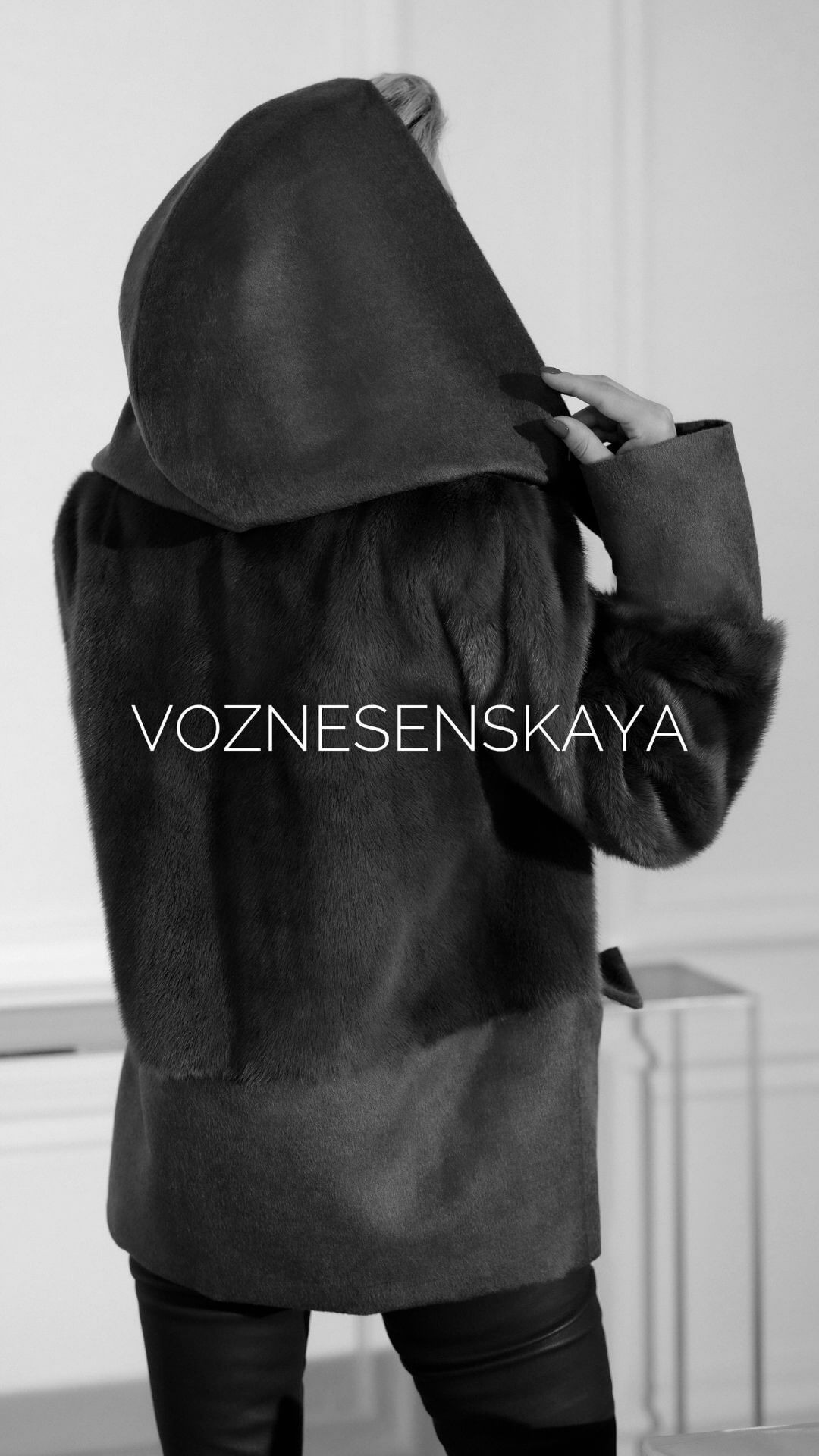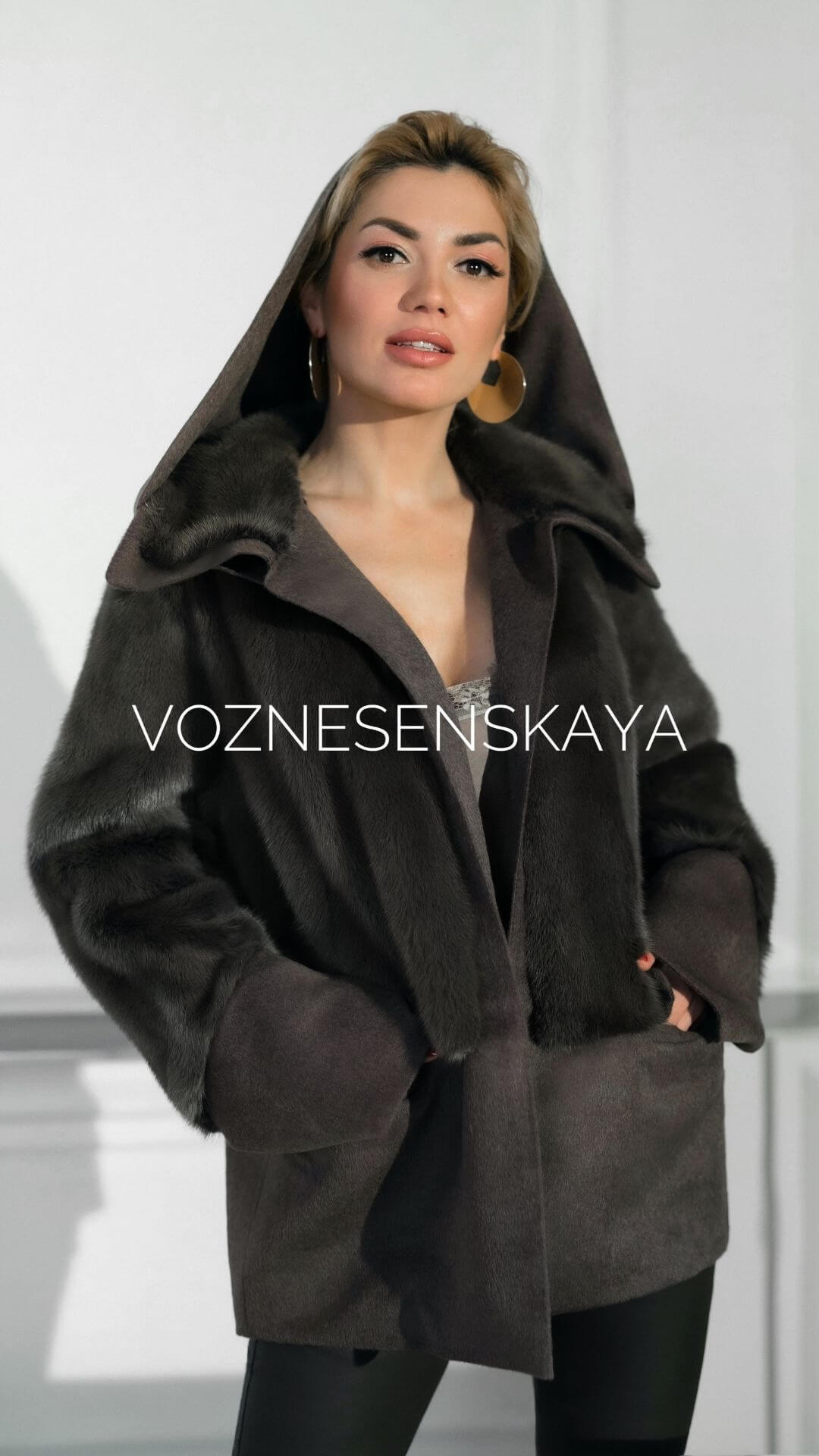 Professional dry cleaning of fur coats
The most valuable and expensive thing in a fur coat is, of course, fur. Professional fur dry-cleaning specialists recommend cleaning fur coats separately from the lining. Do not be afraid and do not spare the finances to part with the lining for a while or forever! In ordinary dry-cleaners, fur coats are cleaned with a lining - as a result, the chemicals used to clean the fur seeps onto the leather one repeatedly until the dirty lining is cleaned. After cleaning the lining, they proceed to the fur itself and the fur coat gets double or even triple stress, not to mention its owner!
It also very often happens when a light fur coat is handed over to unprofessional dry cleaners for fur and the yellowed fur coat is returned from the fact that the fur was burned and burned with chemistry! Contact professionals, competent and certified specialists in the field of fur - call the Voznesenskaya Flagship Fashion House today!
Fur dry cleaning at the Flagship House of Fashion is held separately from lining materials. Professional dry cleaning fur - this is the one where the fur of your fur coat will not turn yellow, and it has not been burned with a chemical by incompetent workers.