The fur factory at the Voznesenskaya Flagship House of Fashion offers professional dry cleaning fur coats, fur polishing and fur dyeing. We offer factory dry cleaning and dyeing, hair cutting, fur trimming, with over 100 years of experience in the fur industry!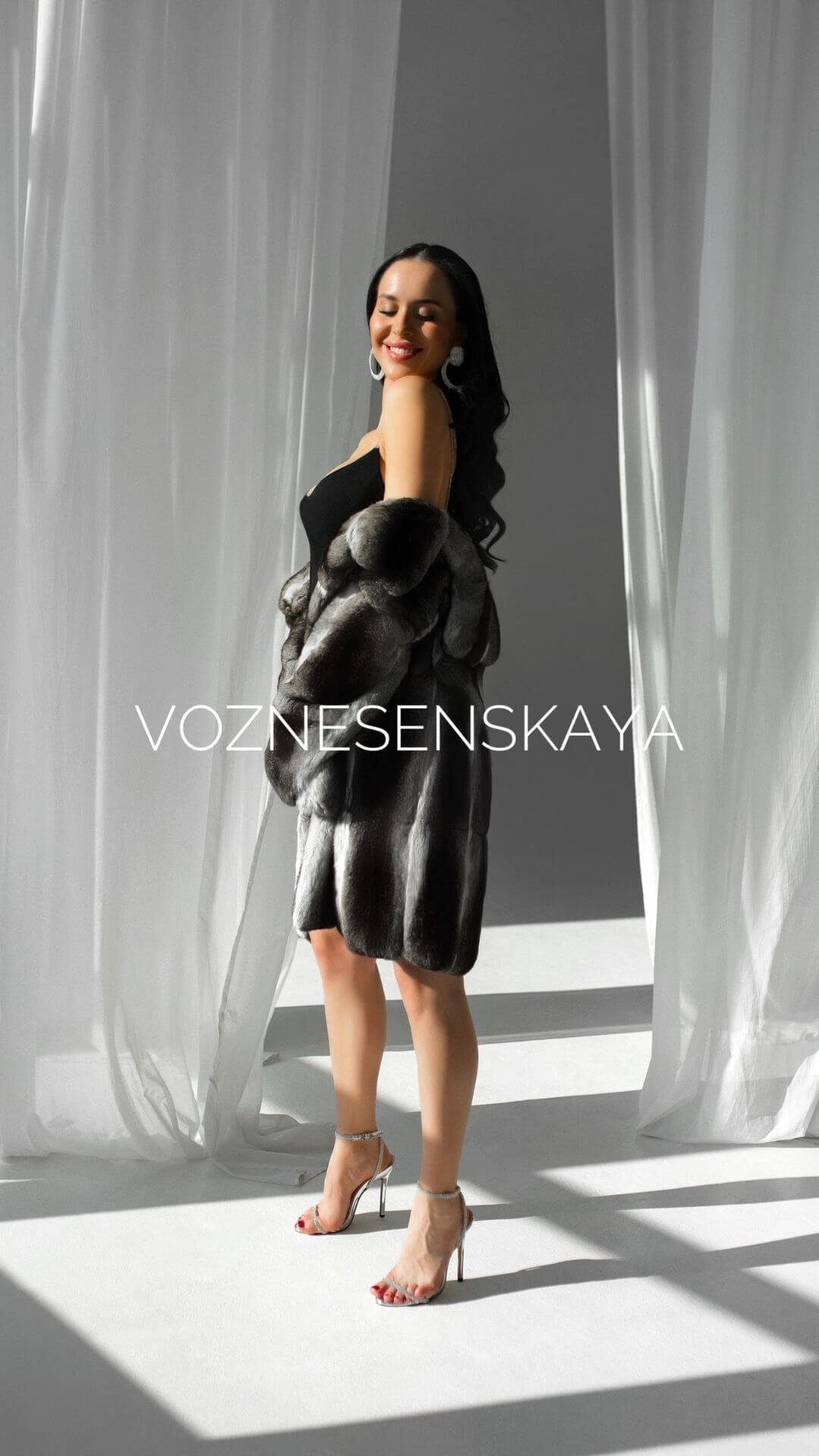 Exclusive dry cleaning of a fur coat and any fur product
The most important and most valuable thing in a fur coat or any other fur product is that very warm and fluffy fur. We understand that the most important thing is to preserve it. Therefore, we offer our customers several options for dry cleaning of a fur coat. Our experienced experts recommend cleaning fur coats separately from the lining. Do not be afraid that your coat will part with the lining. Besides, maybe it's time to replace it with a new one - more beautiful?
Professional dry cleaning fur coats We can also offer you to clean the lining separately from the fur coat. A piece with a lining can be parted for a while: thanks to our "dry cleaning preparation specialists". After cleaning, everything will be restored to its original form.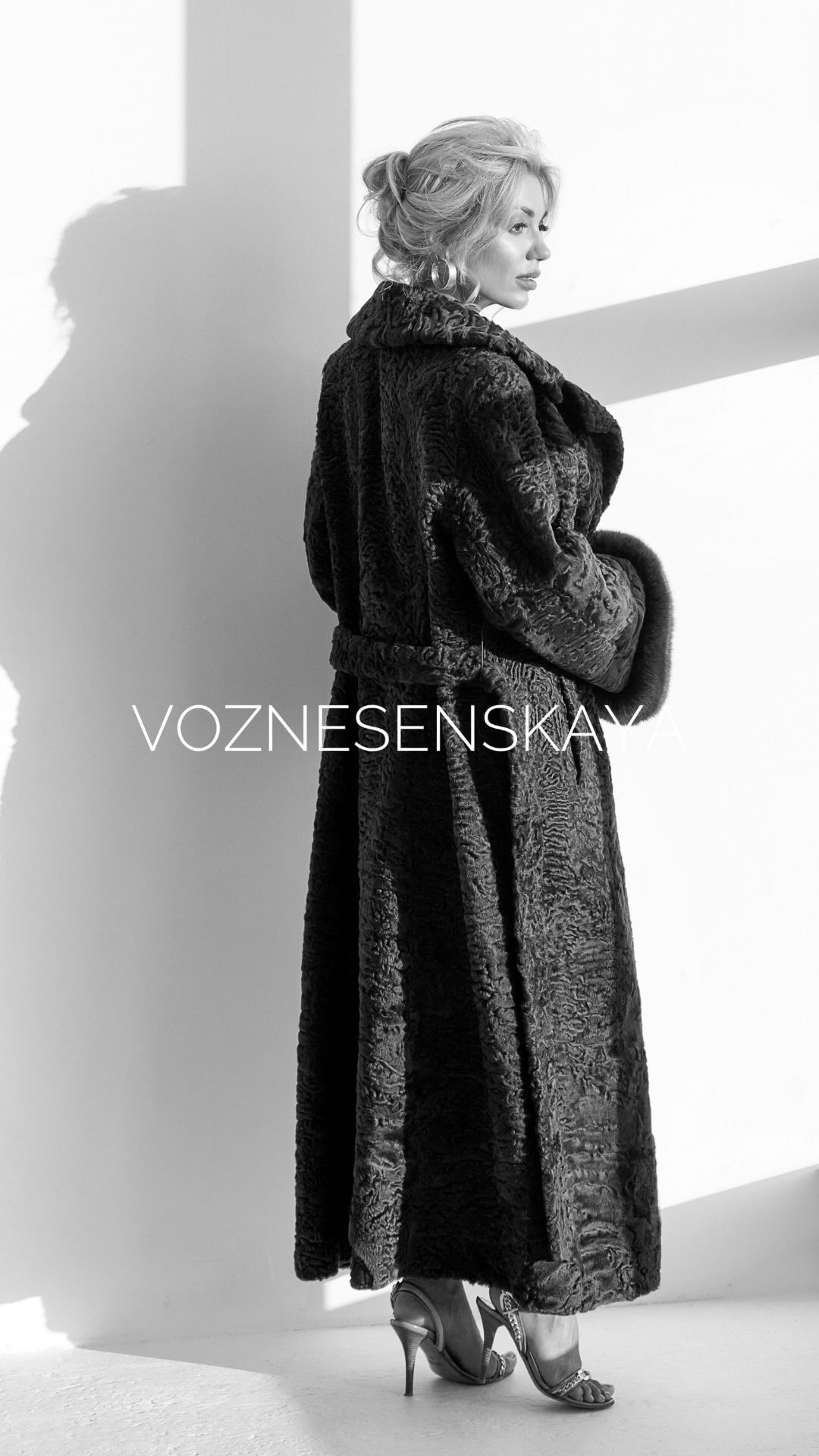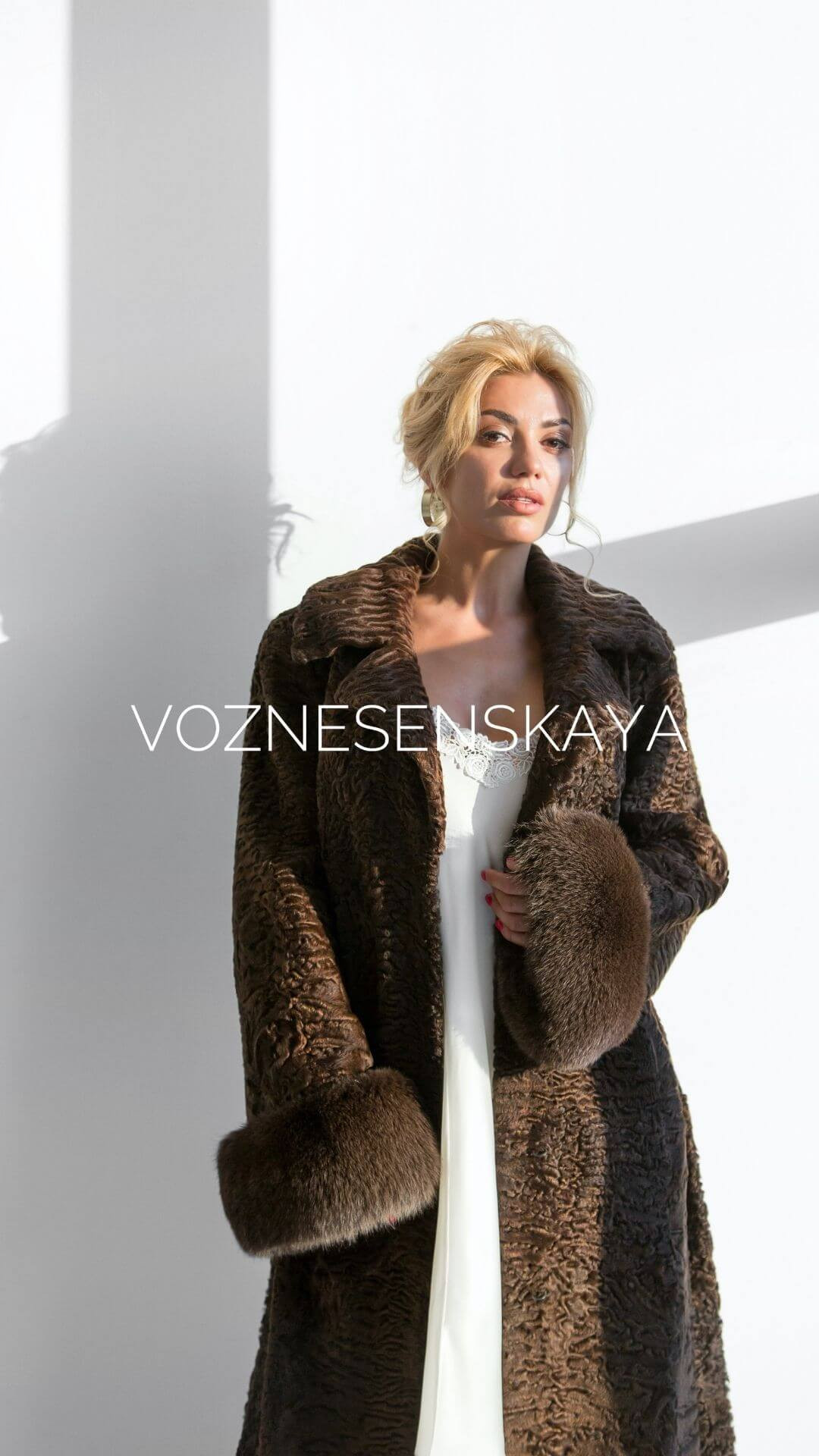 Proper dry cleaning of a fur coat begins with preparing the fur for cleaning
It often happens that the fur in a fur coat needs to be prepared before dry cleaning. When we accept a product for dry cleaning, an examination of the outer and inner sides of the fur coat is carried out: analysis of the production and condition of the product. For example, sometimes in furs (fur and downs), they can have creases, and tough places need to be combed, combed out with special brass teeth. Dry cleaning of a fur coat does not begin until the moment the master is sure that the fur is completely prepared! There simply cannot be other options, because fur is the most valuable thing in your product.
In some cases, our experts advise to carry out only gentle dry cleaning and only by hand, so that the fur coat does not shrink and the fur is less stressed.
After dry cleaning a fur coat or other fur product, the specialists of the Voznesenskaya Flag House of Fashion will bring the thing to the most updated appearance. For example, they will polish the fur, give it a shine. If necessary, you can also replace the interior fittings and other elements.
Such procedures will not be offered to you in any "ordinary dry-cleaner" in Kiev. Such work can only be performed by professionals in the fur industry! Professional dry cleaning fur coats implies only an integrated approach. Otherwise, it will be just hack!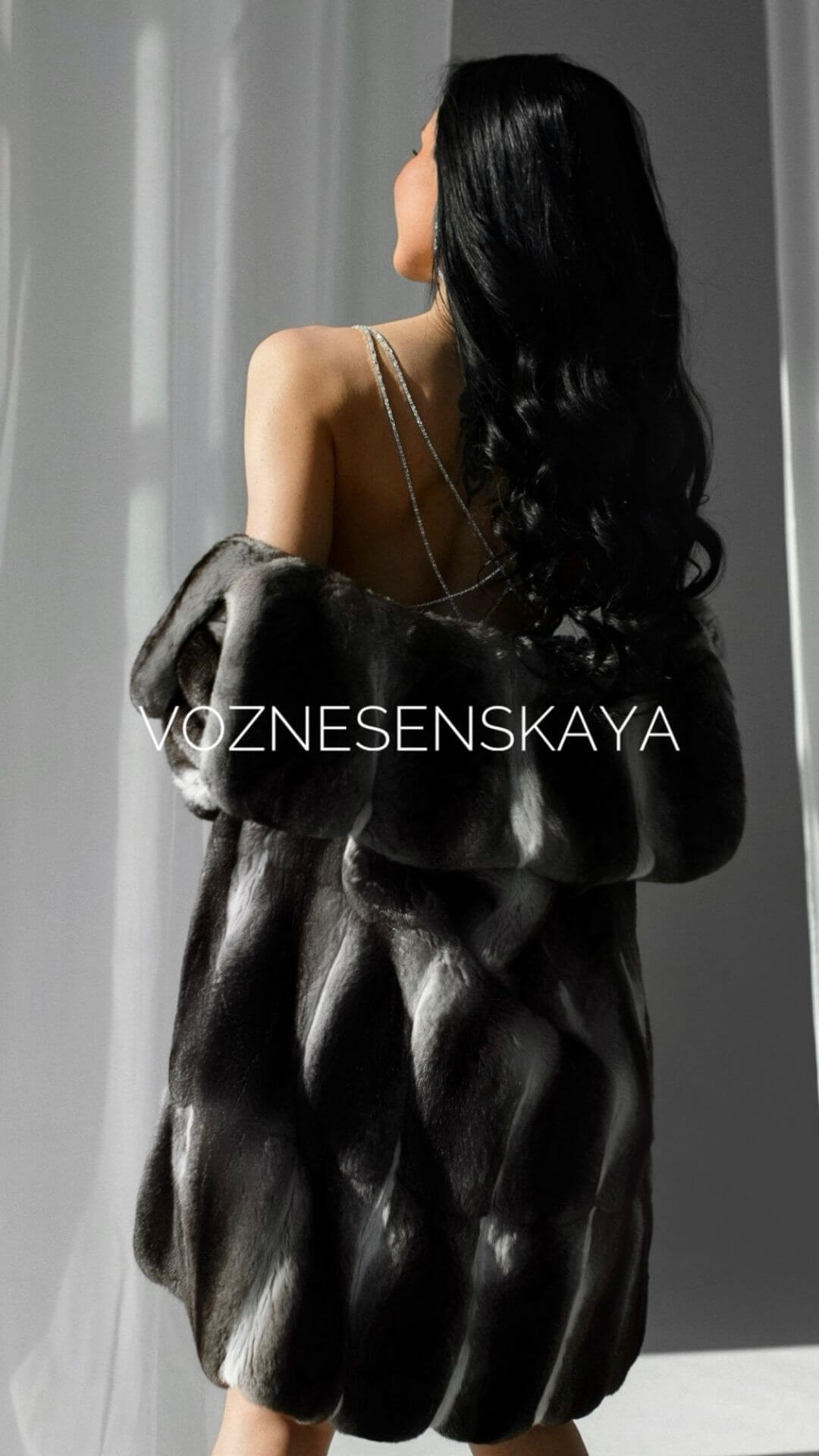 Dry cleaning of a fur coat in "ordinary dry cleaners" is always hack
Let's deviate a little from the topic and consider the other side of the "regular dry cleaning" medal. In "ordinary dry cleaners" fur coats are always cleaned with a lining. As a result, the chemical seeps onto the leather and fur two or even three times until the chemical cleans the lining. That is, great attention is paid to the lining. Then they proceed to the fur itself and ... As a result, the fur coat receives a triple stress blow. The result may be the most unpredictable - often such actions end in shedding of fur.
Another common mistake is when a white fur coat is handed over to a "regular dry cleaner". As a result, she returns yellowed. It turns out this way if the fur is burned with chemistry. No professional dry-cleaner of fur coats can afford this. Therefore, based on experience, we recommend dry cleaning of fur products only by specialists in the field of fur. The flagship House of Fashion Voznesenskaya, as a high-level professional in the field of processing and dry-cleaning of fur, recommends that everyone who is in love with fur must clean both fur and lining in competent dry cleaners!
The creative director of the Voznesenskaya Flagship House of Fashion recommends that all clients should always dry-clean fur products with heavy contamination separately from lining materials. Possible dry cleaning fur coats and with a lining, provided that the lining is not very dirty. In this case, gentle dry cleaning will be carried out for fur and leather. And the stress will be minimal for the fur product. From our factory professional dry cleaning, your product will always return to you completely clean, beautiful and undamaged and, of course, completely renewed!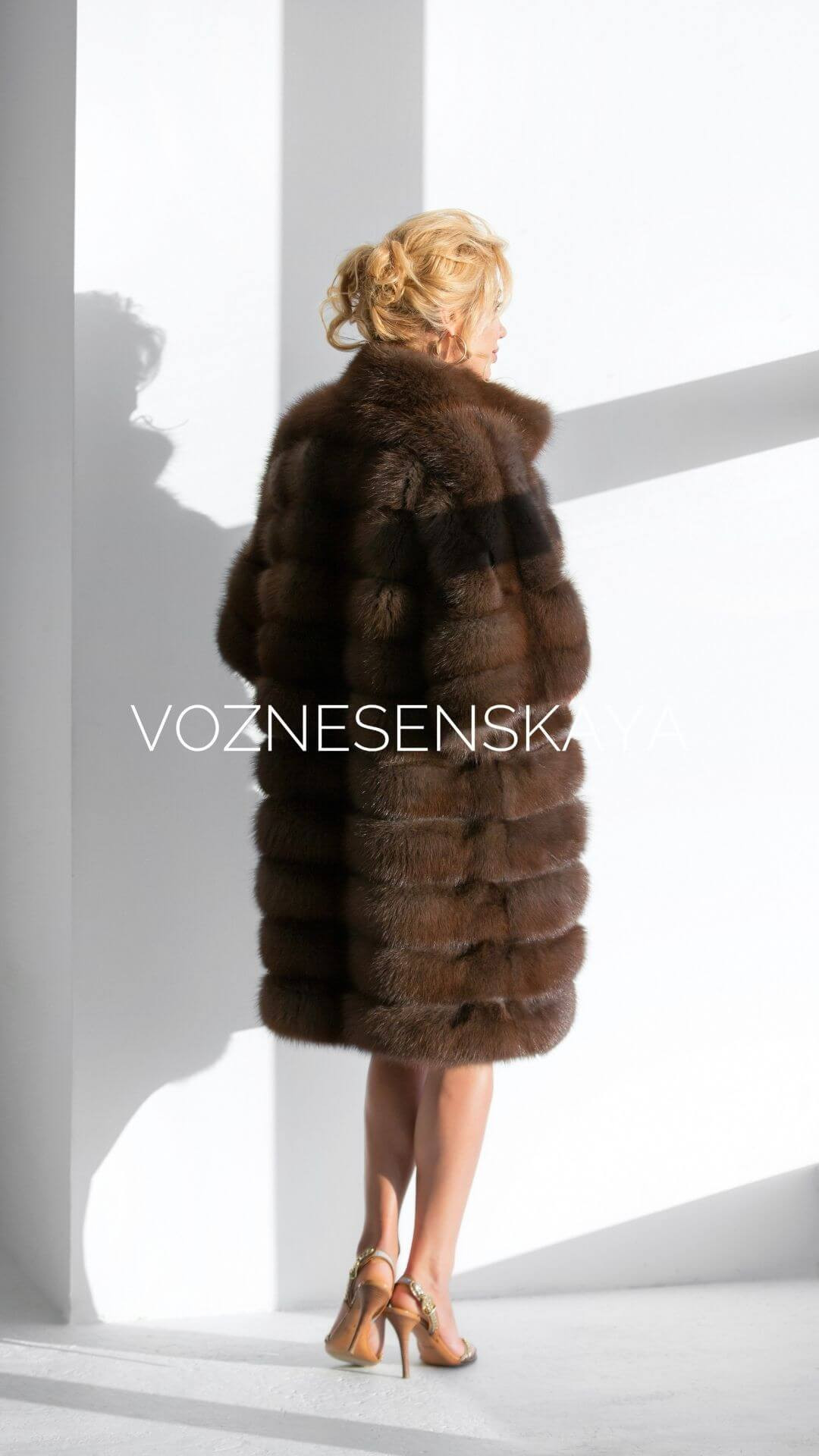 Dry cleaning of fur coats and prices for quality services
For frequently asked questions about prices for factory professional dry-cleaning of fur coats and other fur products, we always offer options. In some cases, your coat can be cleaned with a lining. However, a more correct option is when the products are dry-cleaned separately: that is, the fur of the fur coat is cleaned separately and the lining is separately from it.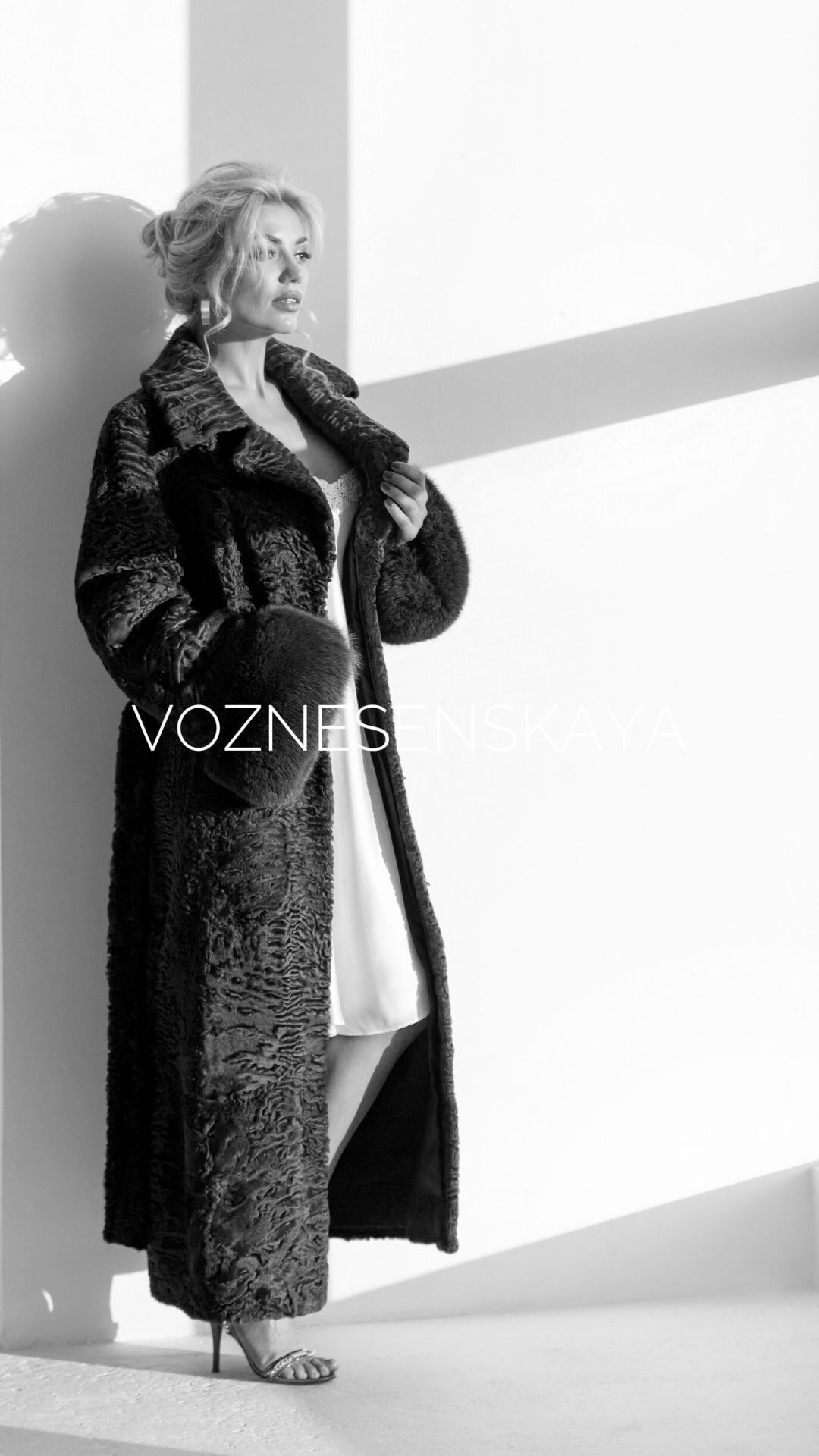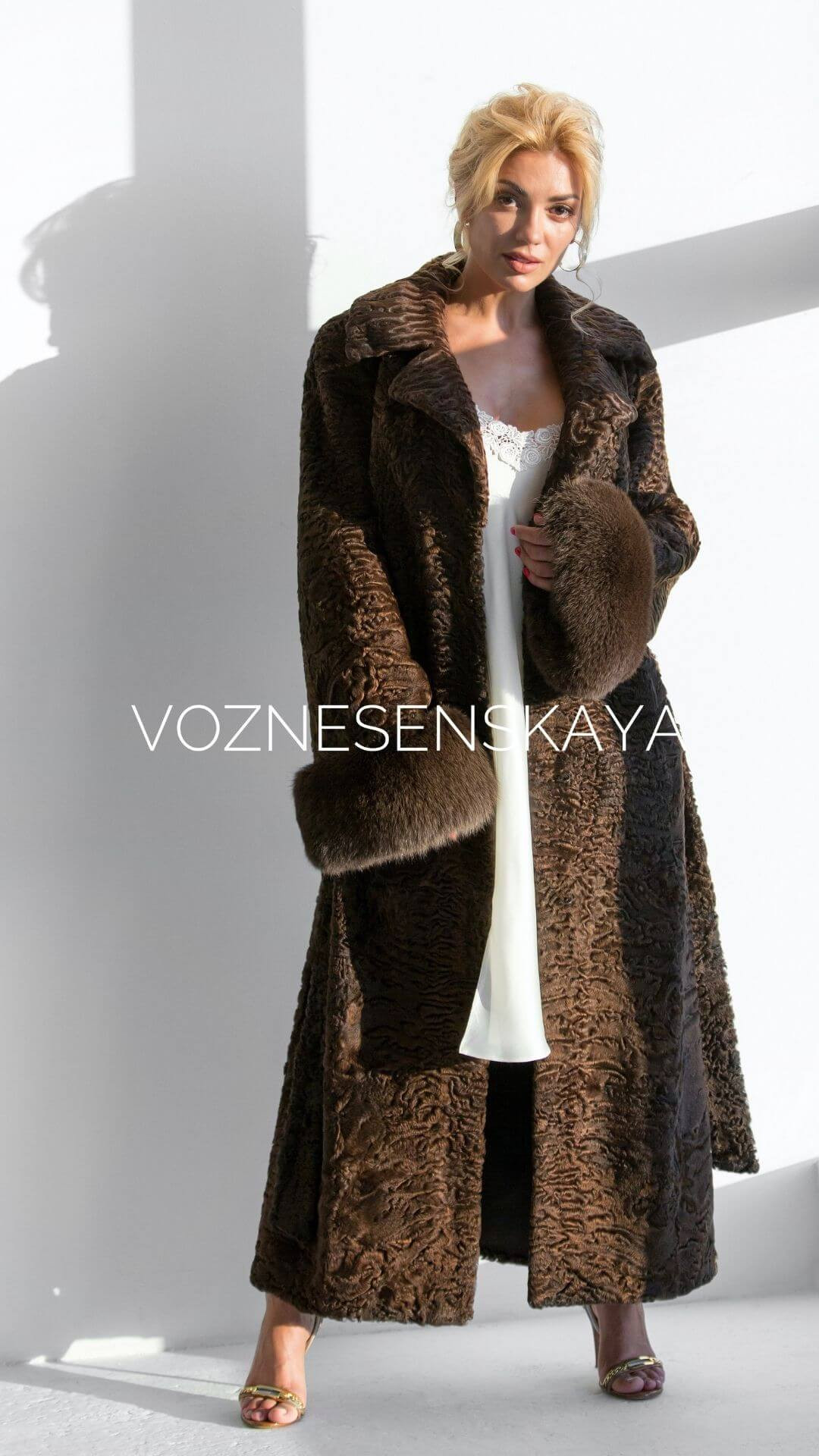 Fur dyeing, restoration and other services
The flagship House of Fashion Voznesenskaya can perform for you not only dry cleaning of a fur coat, but also a factory dyeing of a fur product. Factory dyeing of a fur coat by perch method will cost for a short product at a price of 4800-6000 UAH. It should be understood that the fur coat will receive a slight shrinkage after dyeing by 1-1.5 sizes.
Our specialists will perform other services for you, for example:
repair of fur products;
restoration of fur coats and fur products;
shortening the bottom of a fur coat, sheepskin coats and other products;
converting the bottom of the product into a collar or hood;
having altered fur coats;
replacement of hooks;
replacement of internal fur guides and more;
replacement of decorative zippers and lining;
we carry out reworking of fur parts;
We would like to draw your attention to the fact that the "ELITE MASTER" service is offered at the Voznesenskaya Flagship Fashion House. Professional craftsmen are at your service in sewing, altering and fitting to the figure - products from fur, leather, textiles, knitwear and a specialist in men's suits. Our competent master will come at any time and place convenient for you, advise and accept the order - call, the price is always negotiable!
Professional dry cleaning fur coats, high-quality tailoring or cutting fur coats - ateliers are waiting for you in our salons. You can call back at any time convenient for you, and all additional questions of interest will be answered. We are waiting for your call!