Individual sewing clothes of large sizes available to people with any figure. Connoisseurs of fashion and comfort will be able to order a service in the atelier «Voznesenskaya».
The tailors of the Fashion House will professionally cope with the individual task. They will create neat and comfortable products for a client with a non-standard figure. The things of our custom tailoring will emphasize your uniqueness and status. Tailored clothing will also help to hide some of the delicate moments of the figure and highlight the dignity as much as possible.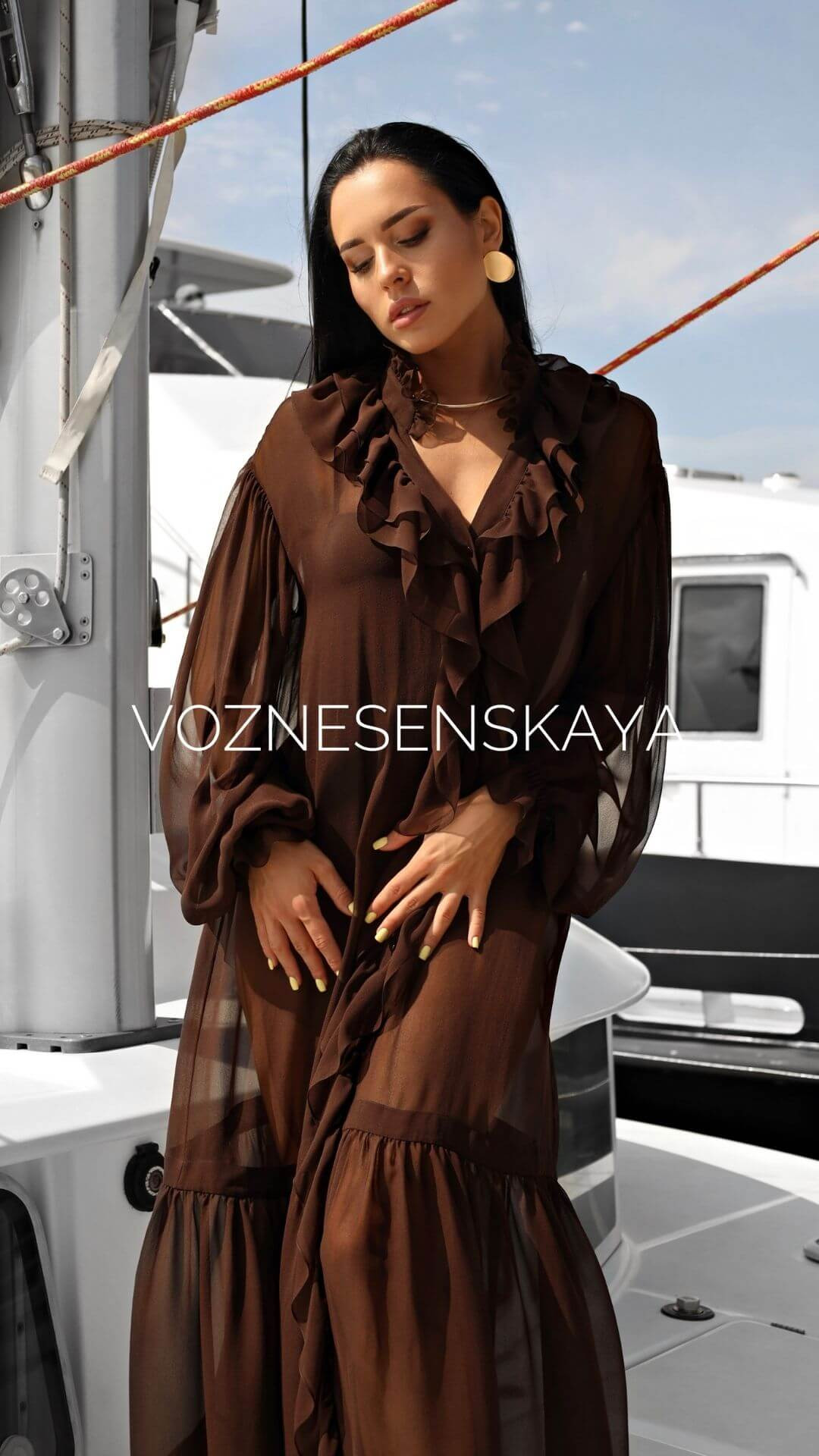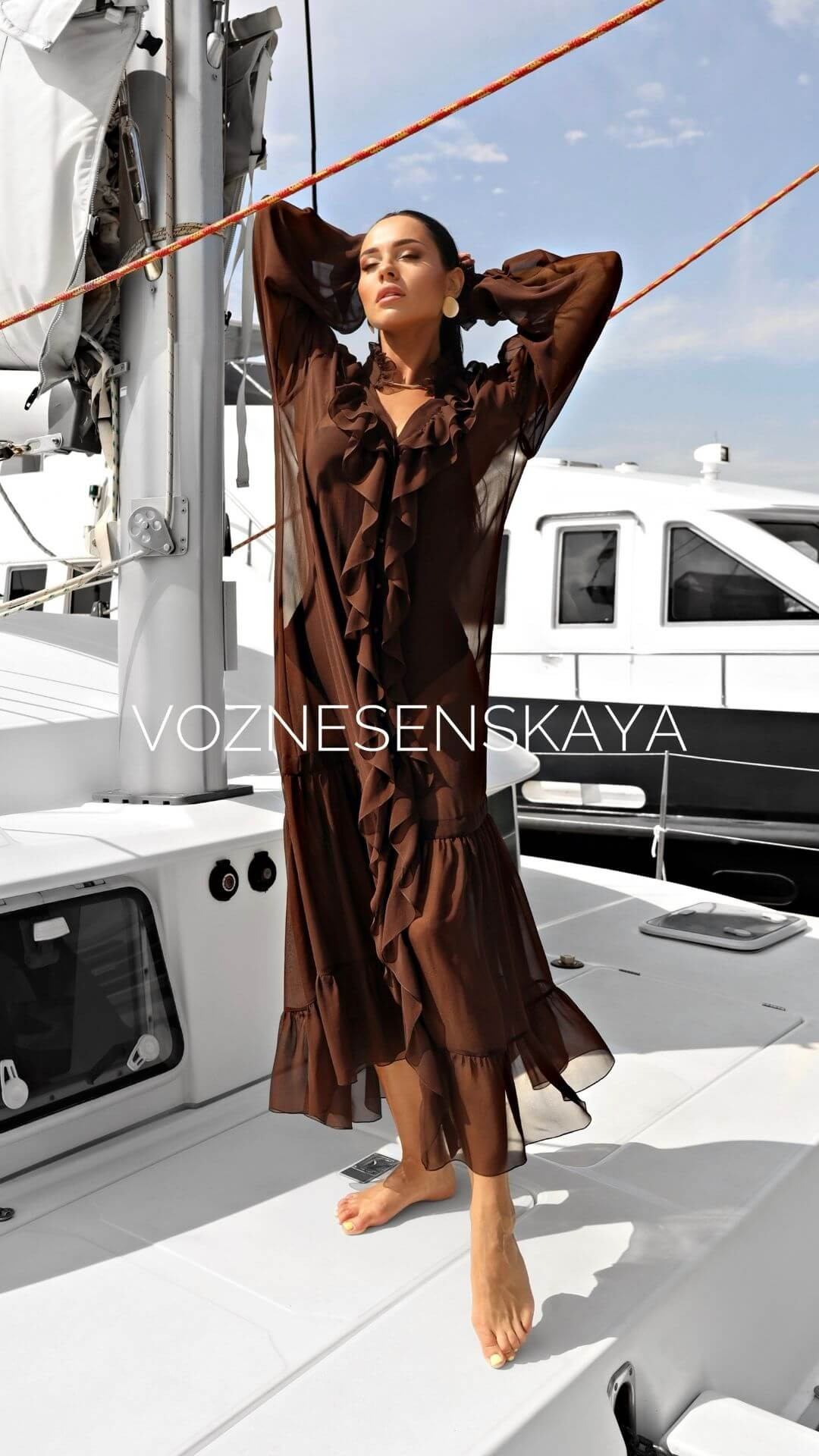 Elite tailoring for everyone
Second decade Fashion House «Voznesenskaya» is engaged in individual sewing of clothes and accessories from fur, leather, exclusive and designer fabrics. Elite textiles from well-known world brands are used to create everyday, festive and themed outfits:
Loro Piana;
Missoni;
Prada;
Valentino;
Armani;
Carlo Barbera;
Colombo;
Piacenza;
Thomas Mason;
Ferre;
Versace;
Christian Dior;
Holland & Sherry;
Brisbane Moss;
Cavalli;
Scabal;
GFF;
Etro.
For the manufacture of clothing and leather goods we use the best varieties of elite natural fur, leather, classic and exotic animals. Creativity and flawless execution of details when combining various raw materials for tailoring clothes of non-standard sizes are guaranteed to customers.
When contacting us for updating the wardrobe, the customer can choose materials and raw materials independently or with the help of a master. Samples of textiles, leather, fur and accessories are available for viewing. You can study the presented furs and leather, having tested their tactile properties, in our studio. There are also catalogs of fabrics from Italian and English factories. When ordering online, the tailors of the Fashion House will help you to deal with the peculiarities of the offered fabrics and other selected raw materials. They will send you videos and photo reviews via online chats, describing the benefits and tactile features of each material, leather, fur and texture.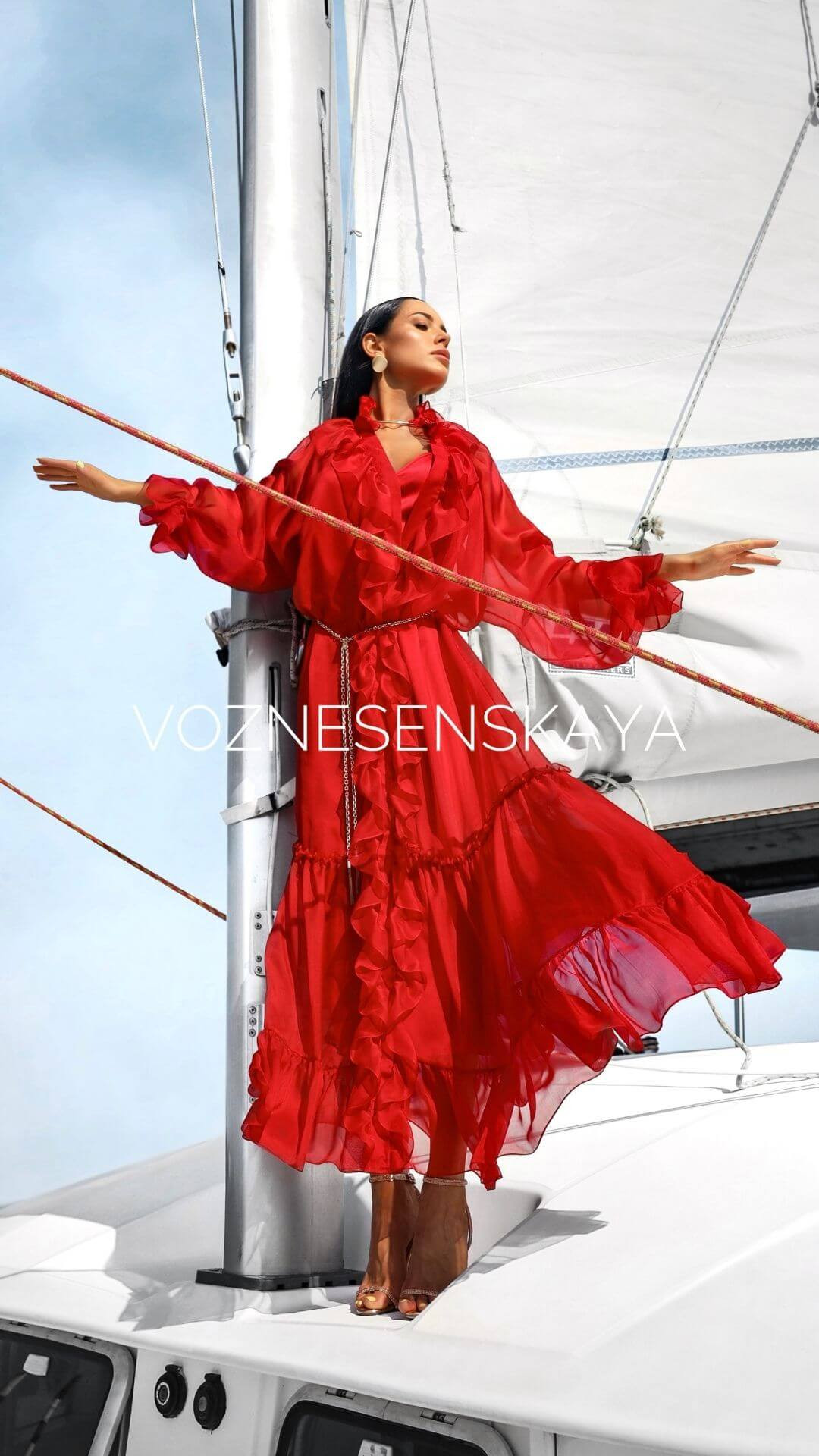 Large size clothing on order
In the atelier «Voznesenskaya» can be ordered sewing clothes of large sizes for ladies and men. Our tailors are well versed in current trends, cutting and assembly features of various models. They also perfectly fit the garment to your figure. At the request of the client, we will produce:
coat, business suit, jacket, trousers, shirt, tailcoat, windbreaker, jeans, pants;
dress, sundress, skirt, blouse, top, tunic, leggings, overalls, jacket, trench coat;
leather jacket, trousers and jacket, vest, belt, corset;
fur coat, fur vest and liner, bomber jacket, clothes with fur;
wedding, evening, tea, cruise, graduation, solemn dresses;
accessories from leather goods and other materials for any clothing.
Fashion House Tailors «Voznesenskaya» will sew a thing according to the selected photographs and videos of the client. Craftsmen will also be able to choose custom-sized clothing models for you, starting from your color type and silhouette. In both cases, they will create sketches, and after sketching - a mandatory layout for preparatory fitting. So you can see all the details and lines of the product made on the basis of the presented pictures and sketches in the sketches long before the end of the work. When developing clothes, the peculiarities of the physique, the chosen style and the wishes of the client will be taken into account. Thanks to this, the product will perfectly fit the figure without undue folds and creases.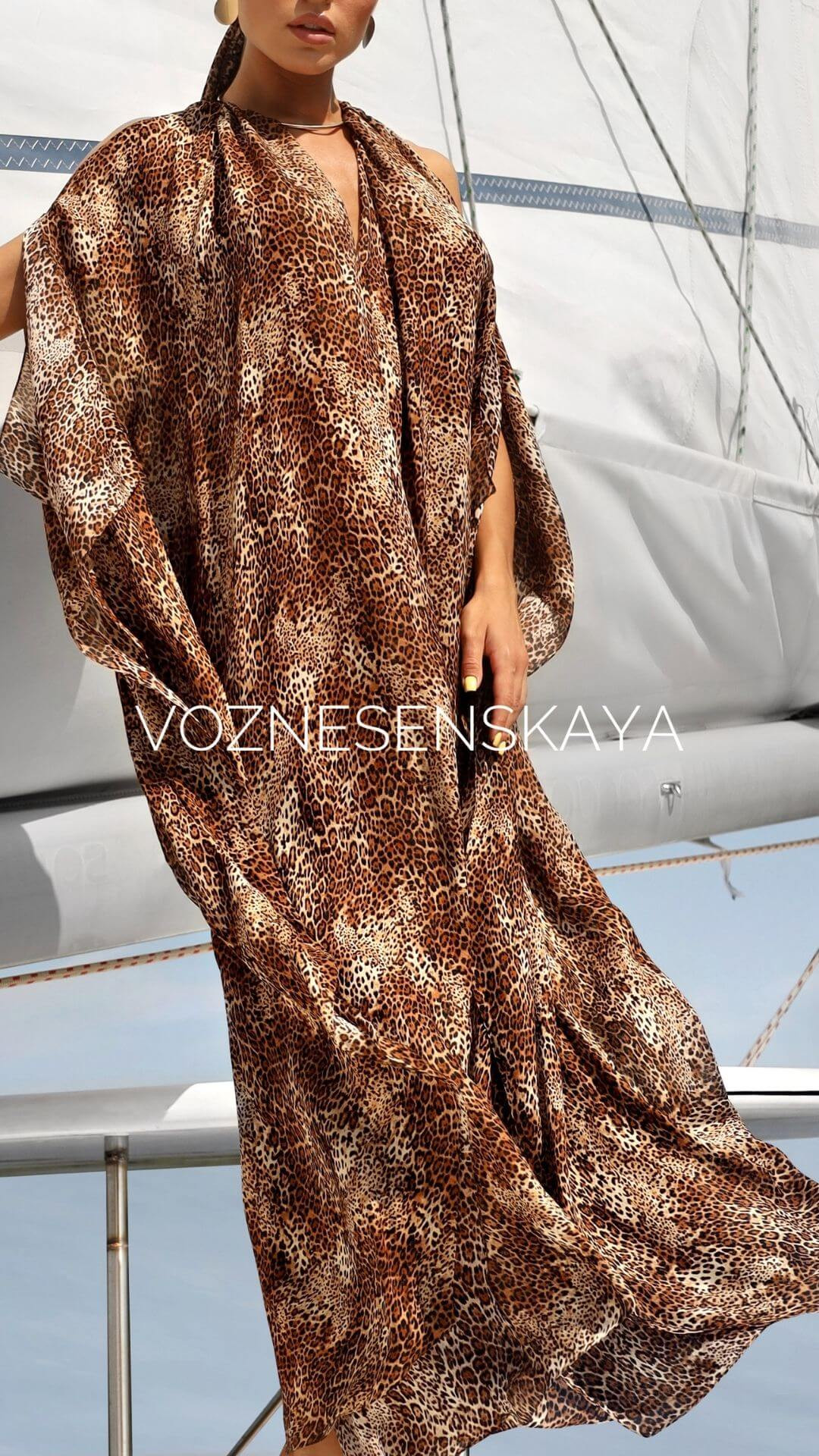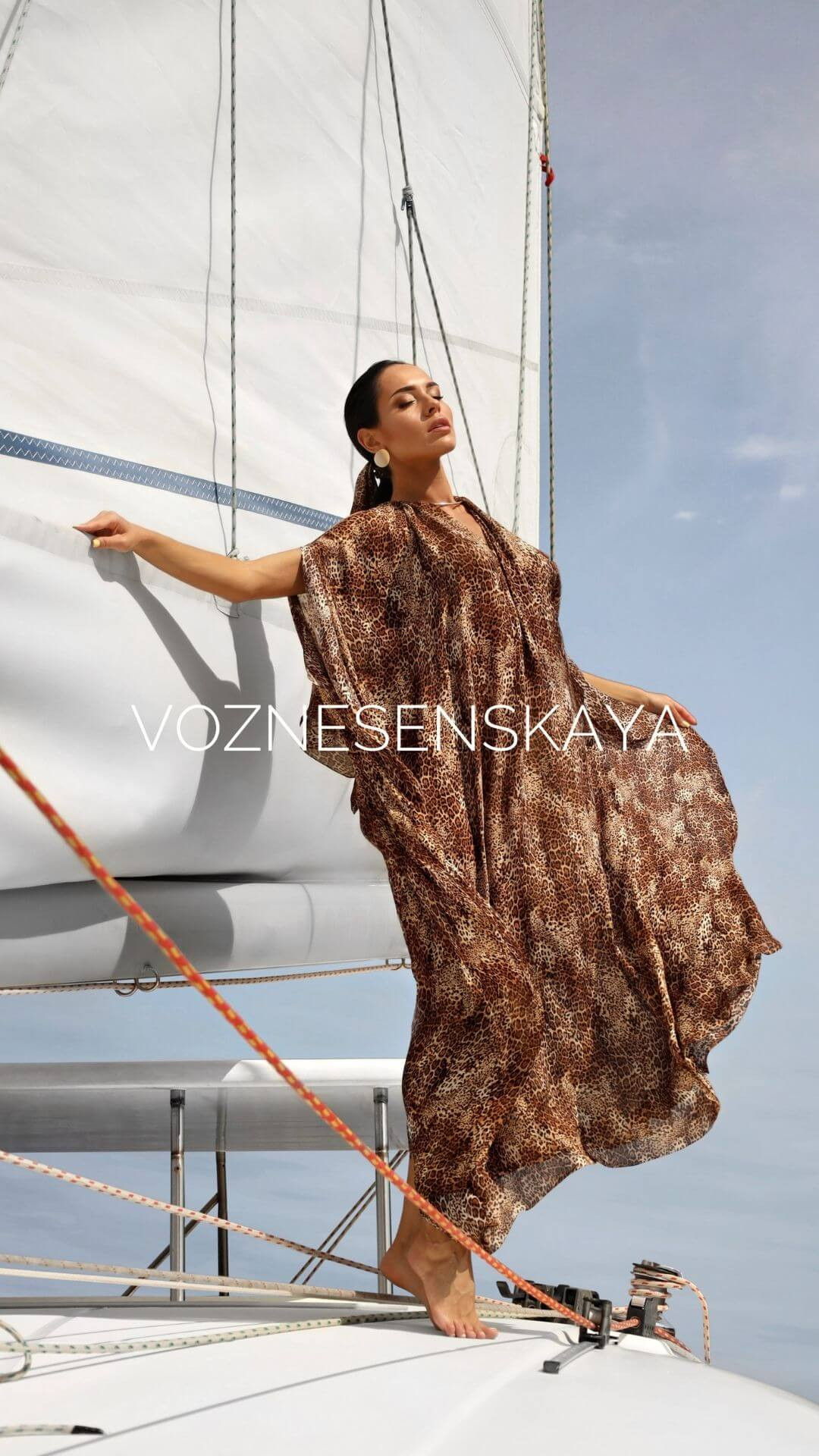 Pros of individual tailoring of things
Overestimate the services of atelier masters «Voznesenskaya» complicated. The talented tailors of the Fashion House will make for you unique, stylish and high-quality clothes, paying attention to every detail. In such an outfit, you will feel comfortable and confident at a business meeting, in hot or cool weather, on a business trip or travel.
To the advantages of tailoring at the Voznesenskaya atelier can also be attributed:
Individual approach and perfect fit of the product to the figure.
The Fashion House's team of craftsmen will take care of all the nuances. Including drawing a sketch, taking measurements, making a layout and patterns, making adjustments to the fit in the pattern, sewing products. To achieve the perfect result, tailors offer a few must-have fittings upon completion of the job.
Quality control of tailoring.
Our tailors are always accurate in their work and strictly adhere to the technology of sewing and repairing clothes. The team of craftsmen also has a vip service controller who monitors the sewing and restoration of large-sized clothes from the purchase of raw materials to the end of sewing. When finished, you will not find poorly stitched seams, uneven stitches or dangling threads.
The ability to choose the fabric to your liking.
When ordering individual tailoring, atelier's clients «Voznesenskaya» don't have to choose from «accessible». At the request of the customer, we will deliver elite fur, leather and branded fabric in a short time. Before starting work, the textiles chosen by the client will be wet processed (to avoid subsequent shrinkage of the product), and the fur — professional factory cleaning.
Ample opportunities for decorating finished products.
You can decorate clothes for owners of a non-standard figure with branded accessories, locks, buckles, eyelets. To do this, use knitted parts to order for the product, buttons, hooks, leather inserts, lace, fringe, lacing. There are also rhinestones, pearls, chains and various beads, nets, etc. We offer the possibility of decorating clothes of non-standard sizes with ribbons and embroidery. The style and arrangement of decorative elements will depend on your wishes and the advice of a decorator.
Forget about lengthy unsuccessful searches for suitable outfits in the mass market. Order an exclusive sewing clothes of large sizes at the Fashion House «Voznesenskaya». Wearing our brand's clothes, you will look impeccable at any event.
Call us! Applications are accepted both online and in atelier salons.