We sew jackets and jackets of any variation: with one button and two, with a straight cut and tapered, from cashmere and linen with silk. If we are talking about tailoring a jacket to order, then you need to approach the issue meticulously, with proper perfectionism, as tailors do in the Fashion House «Voznesenskaya» For you, we will reveal all the secrets of tailoring the perfect jacket. Let's explain the difference between a pointed lapel and a neckline, straight pockets and oblique, the characteristics of the filling material in cotton and viscose, so that in the end you get the perfect jacket for you.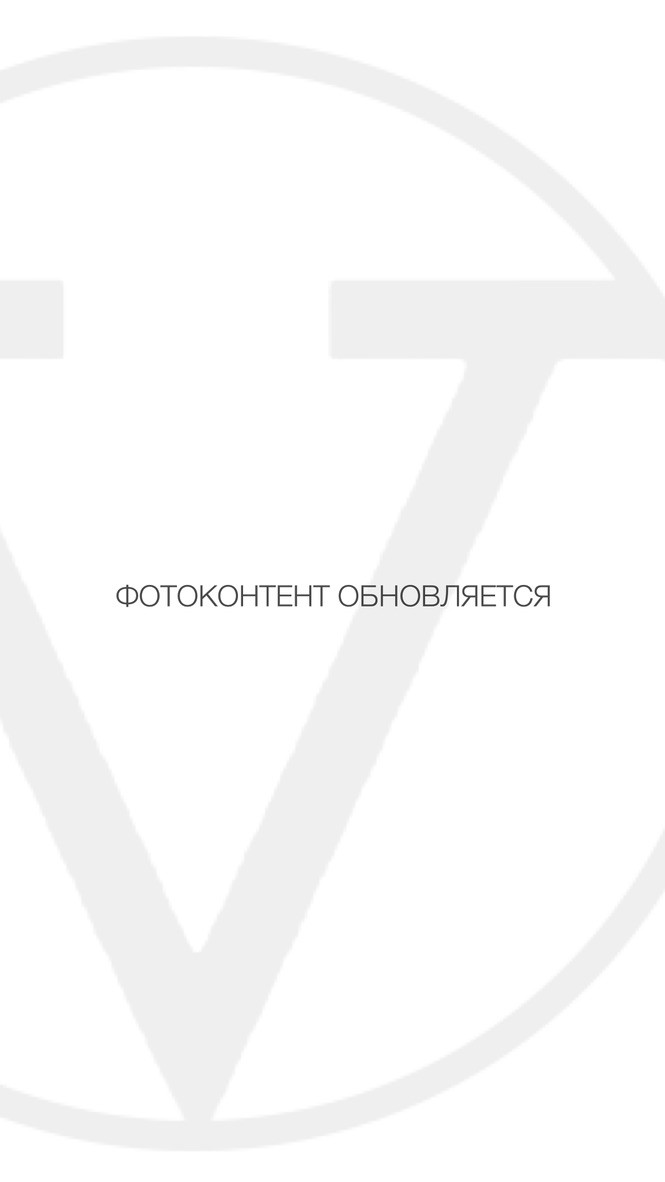 Sign up for measurements!
Tailoring a jacket to order is better than a ready-made solution
A good fit affects how you feel. A tailor-made blazer tailored to your body and posture provides the perfect fit and look unattainable with a factory-made solution.
Custom-made clothes are made individually according to a pattern made from scratch for each visitor to our salon. Unlike ready-to-wear, bespoke jackets are not made in standard sizes. This is a one-off product, the result of painstaking work of a VIP-level tailor. And that's what makes the jacket special with a 100% perfect fit. A purchased suit or jacket from a boutique has not perfect lines in 100% of cases. This leads to a mandatory visit to a good tailor for a jacket or suit fit.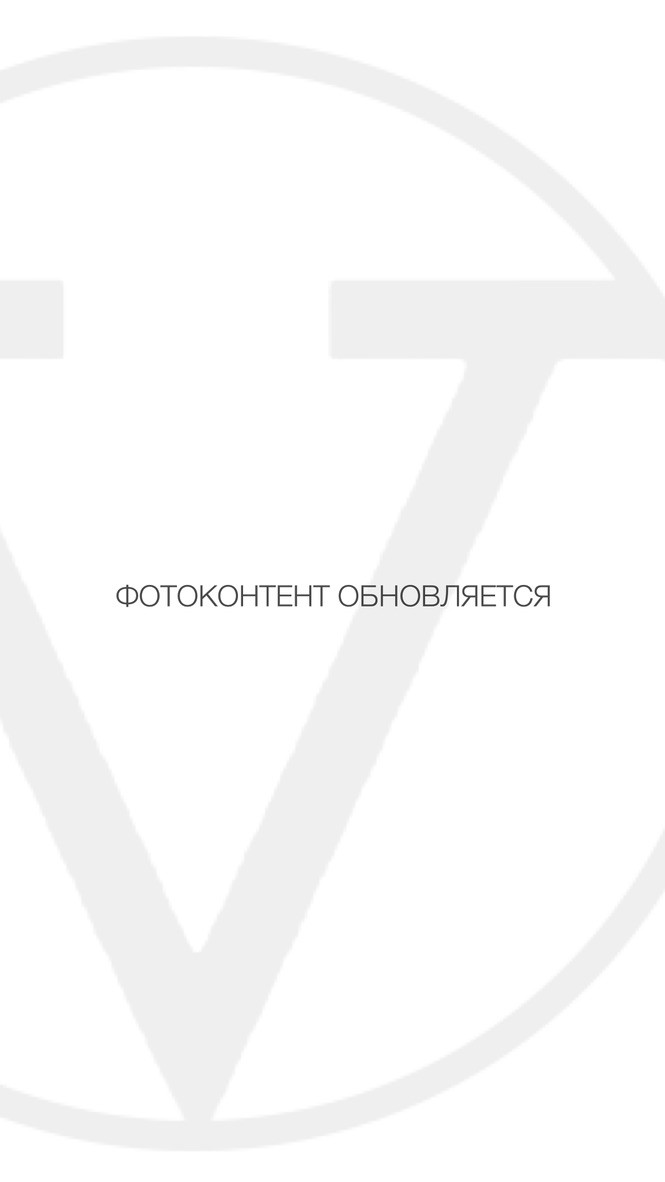 Sewing a jacket and jacket: features of women's and men's styles
Sewing a jacket for men is radically different from creating a female model. Therefore, in the Fashion House «Voznesenskaya» there are tailors with different specializations.
Now very often you can find the phrase: «women's jacket». But this is not true. If we are talking about a female wardrobe item, then it is correct to say «jacket».
Sewing a men's jacket
We can sew any jacket. Among the popular to order, there are 3 styles: American, Italian, British.
British mens blazer
Such jackets are known for having pronounced shoulders with thick shoulder pads, narrow sleeves with high armholes, and cuffs. «surgeon» (functional buttons on the sleeves) and rigid canvas. There is often a ticket pocket on the front of a British jacket, and a double slot on the back. The British style jacket has a tapered waist.
American mens blazer
Today, American style single-breasted blazers are still similar to the suit-bag (bag-jacket) features. They feature a straighter, more relaxed fit and a softer silhouette matched with lightweight shoulder pads. Also, loose sleeves, low armholes, no darts and one neckline.
Italian men's blazer
Italian jackets are well-cut and close to the body, have a narrowed waist, high armholes and a little padding on the shoulders. A looser fit allows the fabric to follow the natural silhouette of the body, which on the one hand gives an overall sleek look, on the other, contributes to the presence of individual wrinkled elements.
Sewing a women's jacket
For women, on the other hand, classic and business jackets are of secondary importance. For numerous looks, informal models are used, such as: blazer, bolero, shrug, spencer, safari, Chanel style, etc. Of course, we can sew classics, but you are not limited in choosing a style when ordering a product in our atelier. Set a task and it will be done in the best possible way.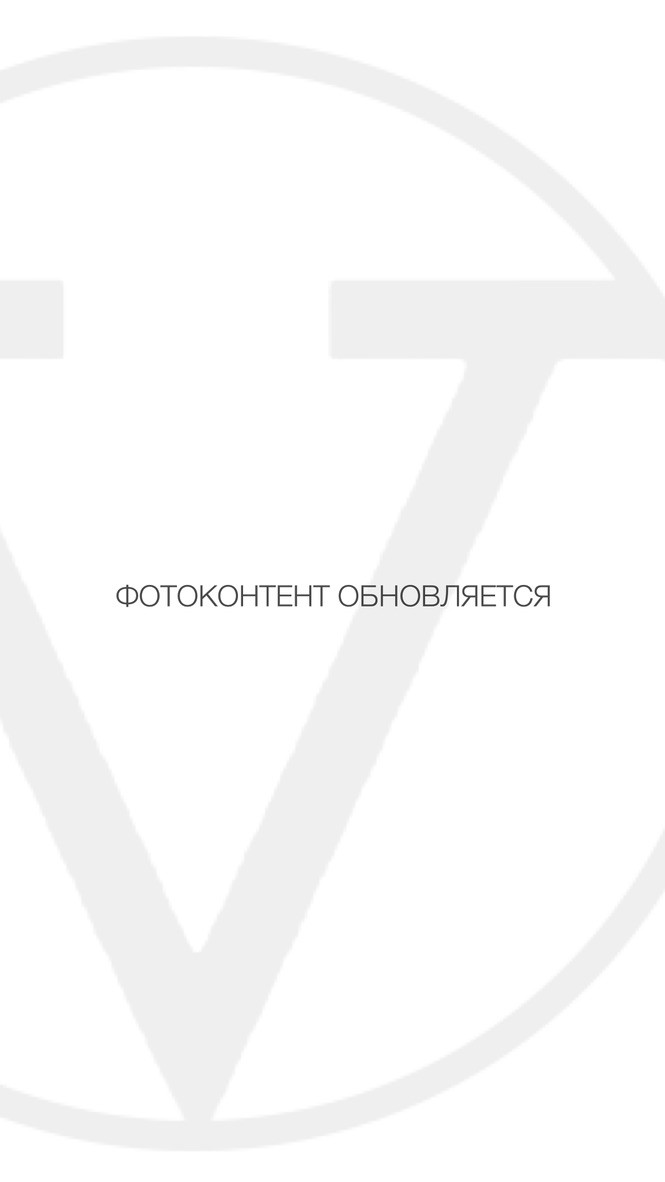 How is the work on tailoring a jacket
Before taking measurements, we together with you will decide on the choice of fabric, cut — we will take into account personal preferences. We will provide a catalog of dozens of fabric samples, and you can choose the one you like the most. As soon as the main material is selected, we will begin a more creative process for choosing a filler, additional design elements, and style in general.
Fashion House Tailors «Voznesenskaya» have many years of experience to simplify the entire preparatory process as much as possible. When trying on, we take all measurements. We pride ourselves on giving the utmost attention to detail while completing the measurement process quickly and without fuss.
Within ten days, a mock-up of a special fabric will be sewn, you can try it on and evaluate the details. The necessary changes will be made based on the fitting results. And two weeks later from the receipt of the order, a jacket tailored especially for you will be sent to the address. Sewing a jacket to order — this is not a fast factory fashion, but quality, care and craftsmanship from a men's atelier «Voznesenskaya».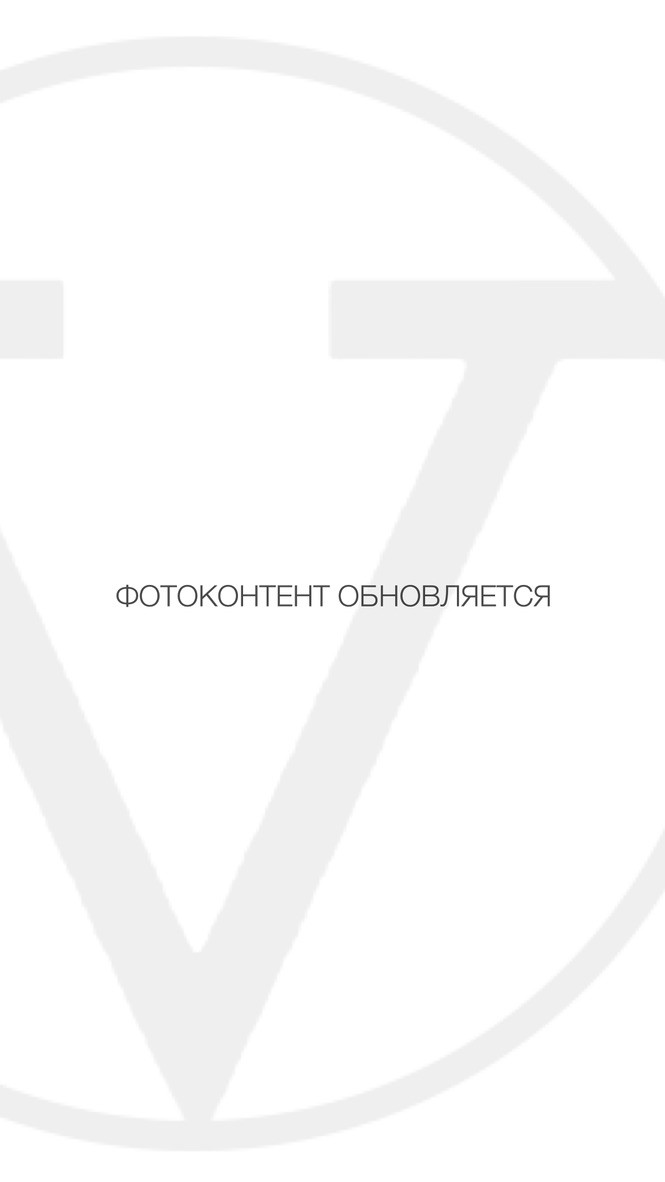 Best for clients of Voznesenskaya Fashion House
We have everything: silk with viscose and linen, summer and winter wool, tweed, cashmere and much more from manufacturers such as Gucci, Colombo, Loro Piana, Caccioppoli, Christian Dior and others.
More than 100 stunning lining options: unusual texture and palette, images of flora and fauna, obstruction and classic plain fabrics. Buttons made to order from buffalo horn, silver and gold, rare varieties of wood, with embossed and engraved initials. Anything you want.
Sign up for measurements!