Oh, these sundresses — love for them cannot be excised! High quality and fast sew a sundress in Kiev today, as well as many years ago, it is possible in a professional studio. Sundresses — comfortable, practical and loved by many representatives of the beautiful half of humanity.
Such a long-standing sympathy for sundresses among women is due to the historical past. This primordially Slavic clothing has always emphasized all the charms of any beauty and at the same time allowed the body to breathe in the hot summer.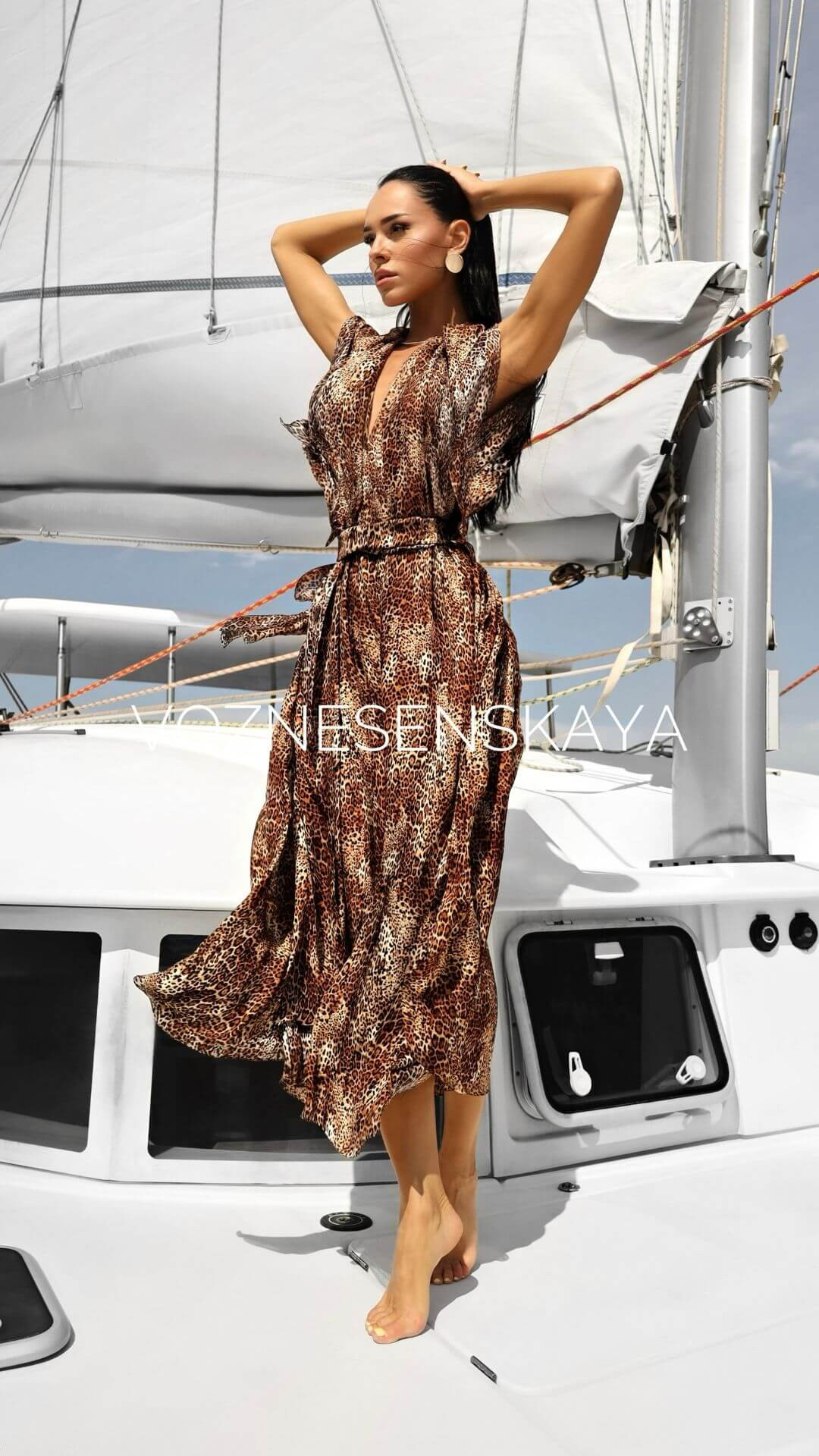 A couturier in Kiev will help to sew a sundress
Many women wonder — where sew a sundress in Kiev and is such a thing worth attention at all? Nowadays, sundresses are very diverse. — from fitted to multi-tiered, beautifully exposing the shoulders, but skillfully hiding underneath the true silhouette of a woman. If the goal is not to hide the figure, but to allow yourself to be admired, then it is possible to use transparent fabrics, under which there will be a tiny mini dress, which will allow you to leave slender legs in sight. Or just a shortened version of the sundress will be made — mini. So sew a sundress certainly worth it, because he opens up a lot of opportunities for any woman!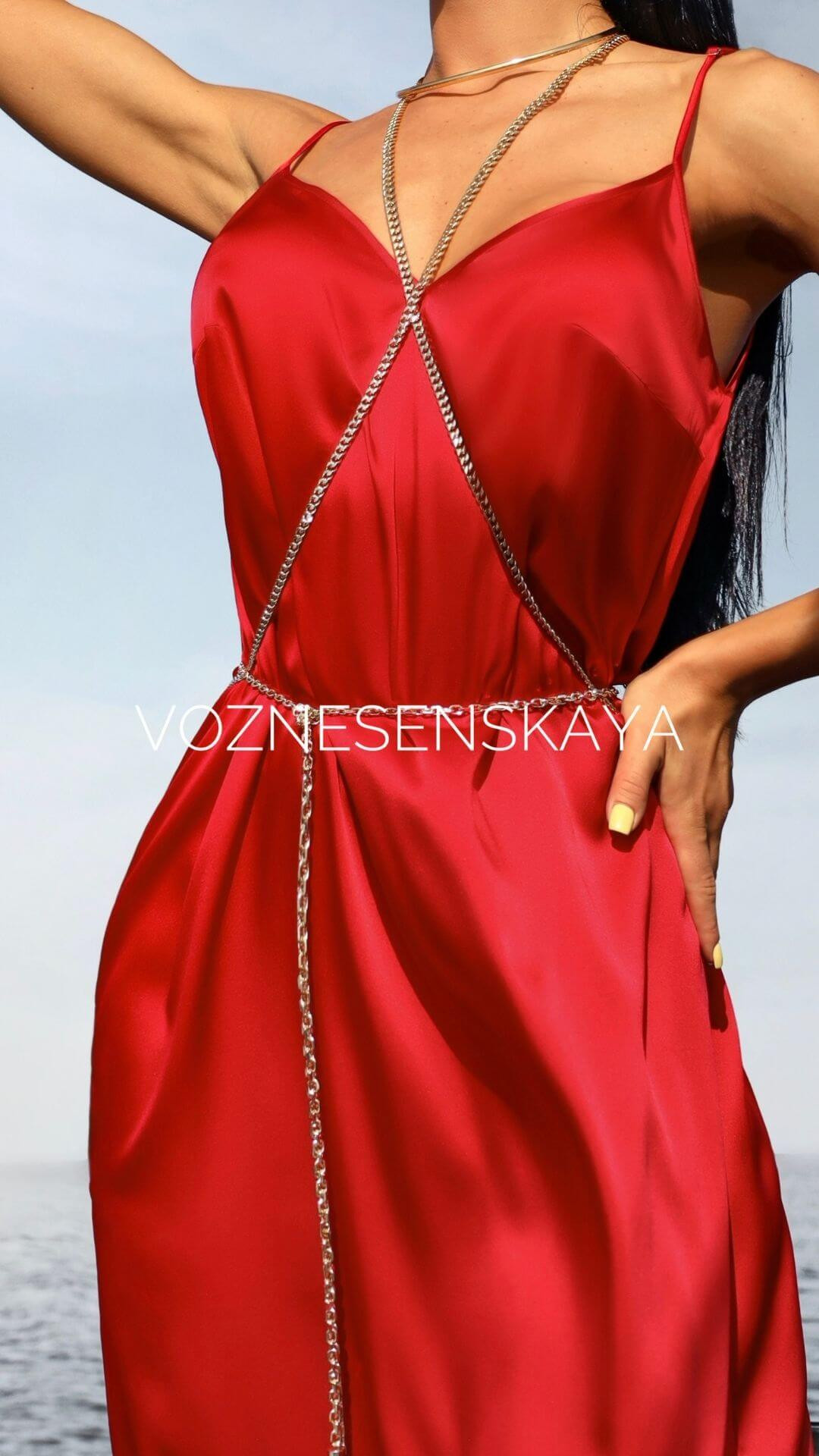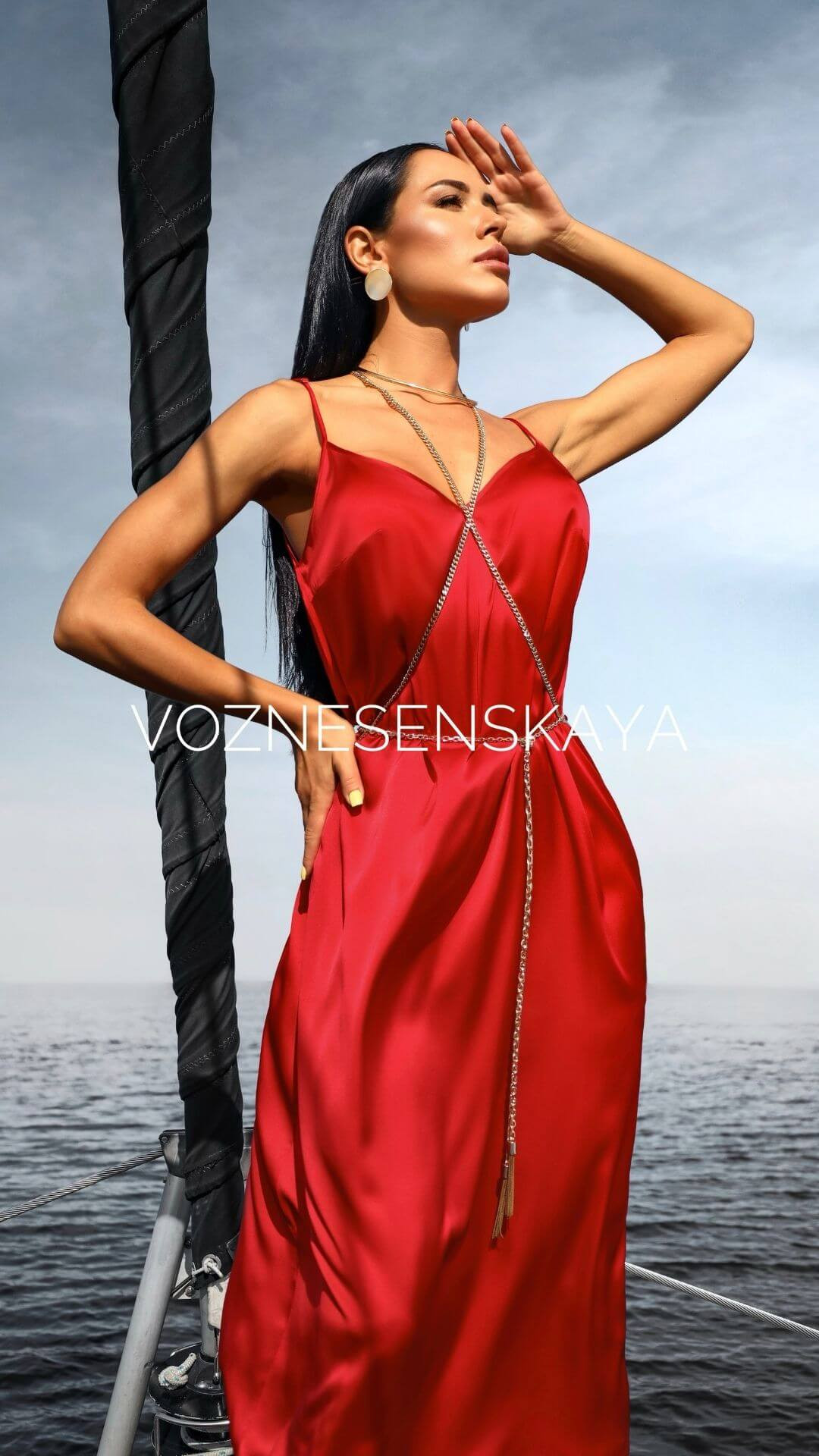 Where is the best place to sew a sundress?
Remember, your look in a sundress depends on you — who you want to be, and from professional craftsmen who can embody this image. A sundress will be a great addition to your personality, it is an excellent choice for your mood and hot season. In a sundress, you can be anyone: a business woman, a hippie, an Amazon or just a Slavic beauty.
If you wish sew a sundress, not wanting to buy such a thing in a store because all sundresses do not suit you or a sundress is very expensive in a brand store, then, of course, you directly need to contact the needles of tailor's masters — to the Voznesenskaya Flagship House of Fashion.
For you, we will make any branded copy and even better: everything will be maintained according to the processing & mdash; both inside and outside. Or we will create a unique thing in a single copy just for you!
The bodice can be decorated with lace, including handmade, and openwork knitting with imitation of a tiny vest, making out the neckline. Sympathy for sundresses is inherent in the Slavic culture and they are perfectly combined with traditional Ukrainian wreaths on the head.
Fashionable modern sundress has long ago departed from folklore sound. It can even be made of woolen fabrics. Moreover, such a sundress is worn on a blouse and belongs to the business style. Just imagine: a well-styled hairstyle combined with stylish glasses and a perfectly fitting sundress on a beautiful blouse. This is a sophisticated look for a fashionable business woman!
Call and contact us to professionally and quickly sew a sundress. We will make you the most beautiful!