Do you need an exclusive design? Do you want to contact the highest quality Atelier in Kiev?
The flagship Voznesenskaya Fashion House occupies a leading position in Ukraine in the creation of unique products.
Our furrier specialists work in tandem with artists to develop innovative technologies, allowing these technologies to recycle from old to new. We produce high-quality and professional fur inlay in Kiev.
Applying unique decor techniques in fur inlay, in a coat. Thanks to modern approaches, you can change your fur coat beyond recognition. And sewing, a new fur coat with a designer decor, you will receive the only unsurpassed exclusive!
Furriers - stylists and artists and designers, developing exclusive unique decor and product design, are not tied to a certain trend, only to the client's style or style direction. Working in different directions, keeping the customer's image intact.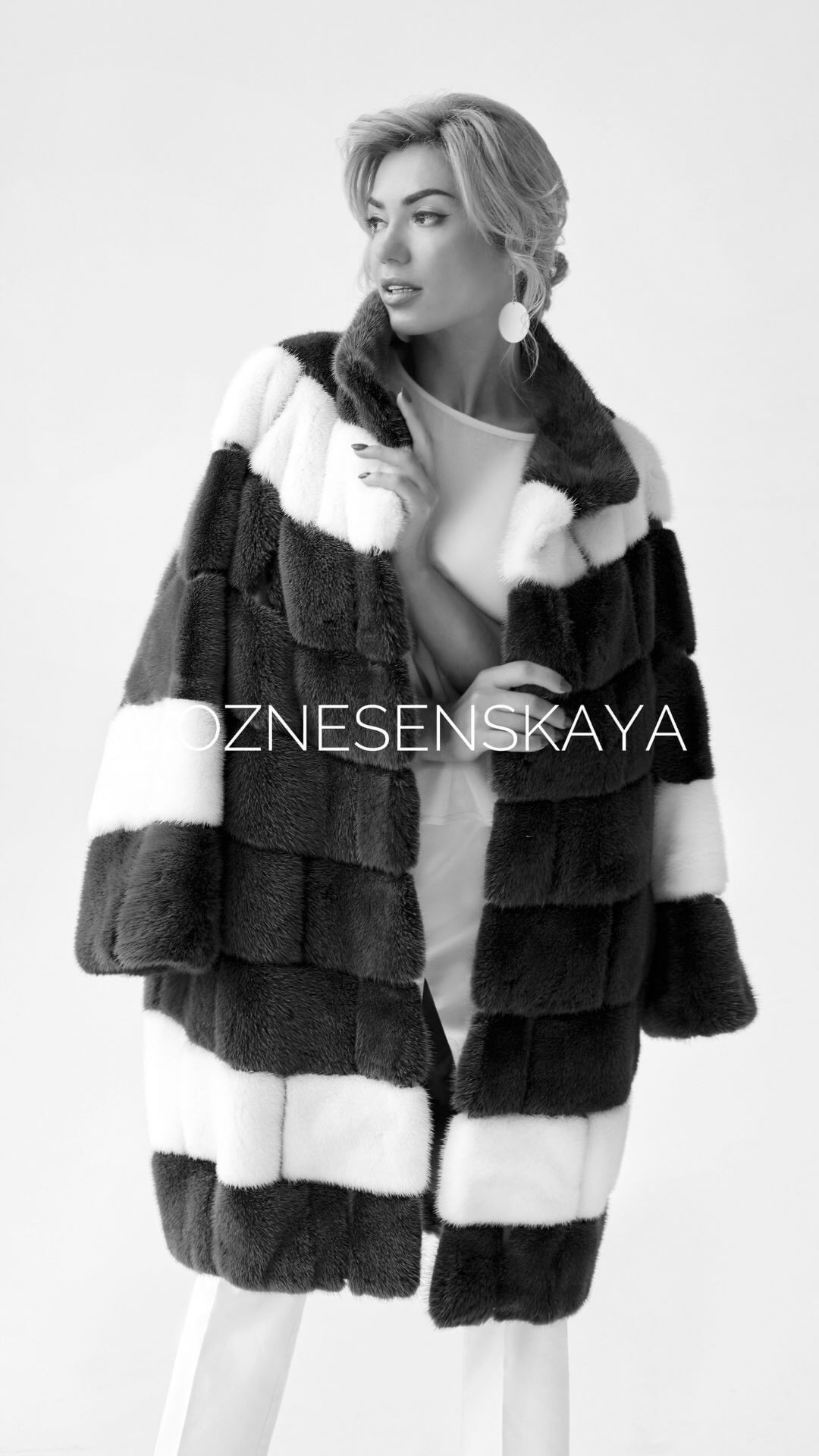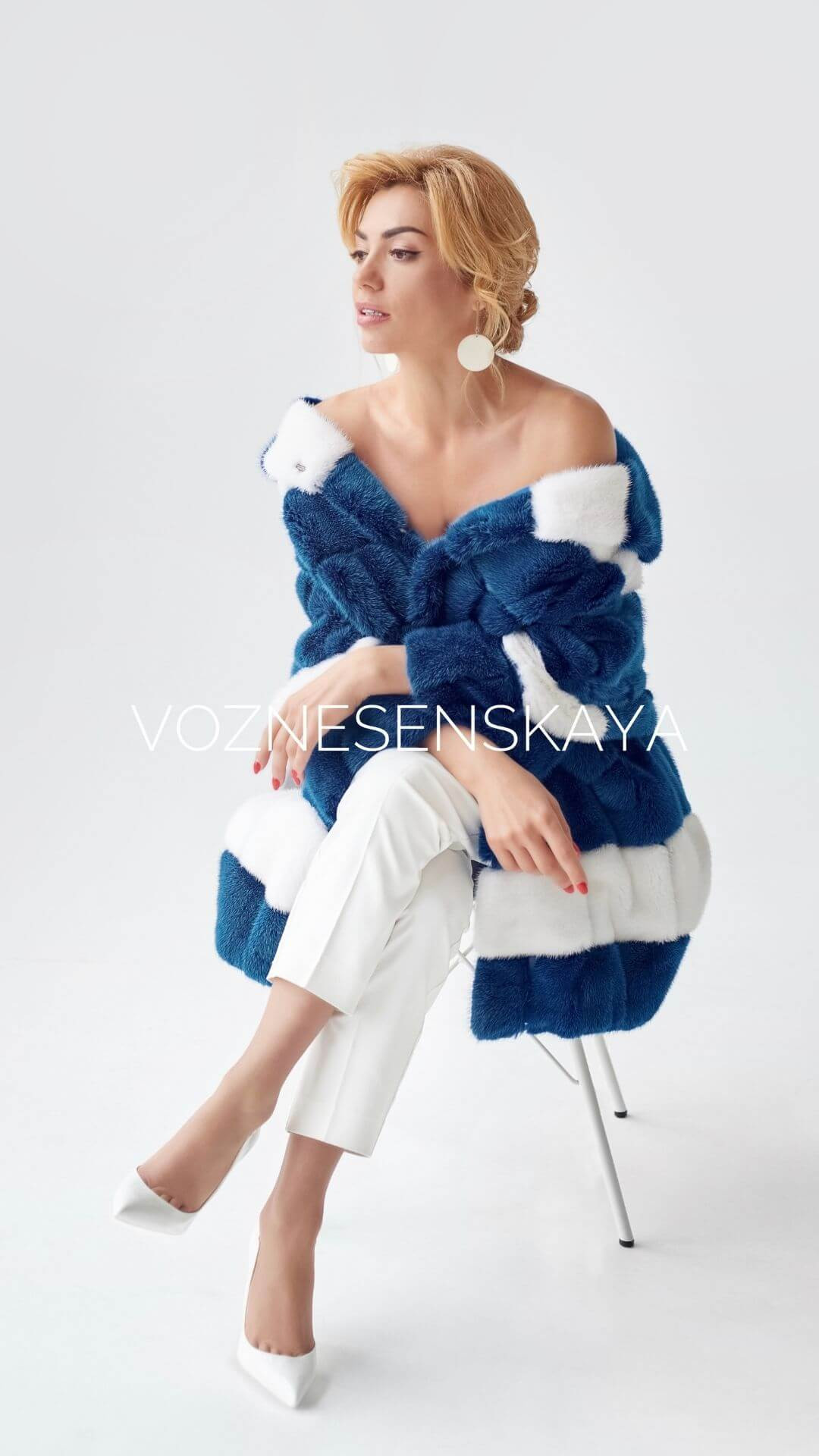 What is fur inlay?
Fur inlay - this is the peak of beauty and creation, each new order for decor in a fur coat for our artists in tandem with furriers - designers and fur stylists, this is a miracle and great inspirational creativity.
Inlaid in fur - the ability to create a unique pattern in a composition or a painting in abstraction, or to introduce a whole landscape into fur, or rather into a fur coat, various motifs of flora and fauna.
For example: a wide variety of flowers, colorful birds, dynamic animals, more closely display all four seasons. This is great and amazing art!
All this, fur decor in the smallest detail and a competent combination of various furs, leather, textiles, lace. Such work, to make the decor in a fur coat, is called - fur inlay.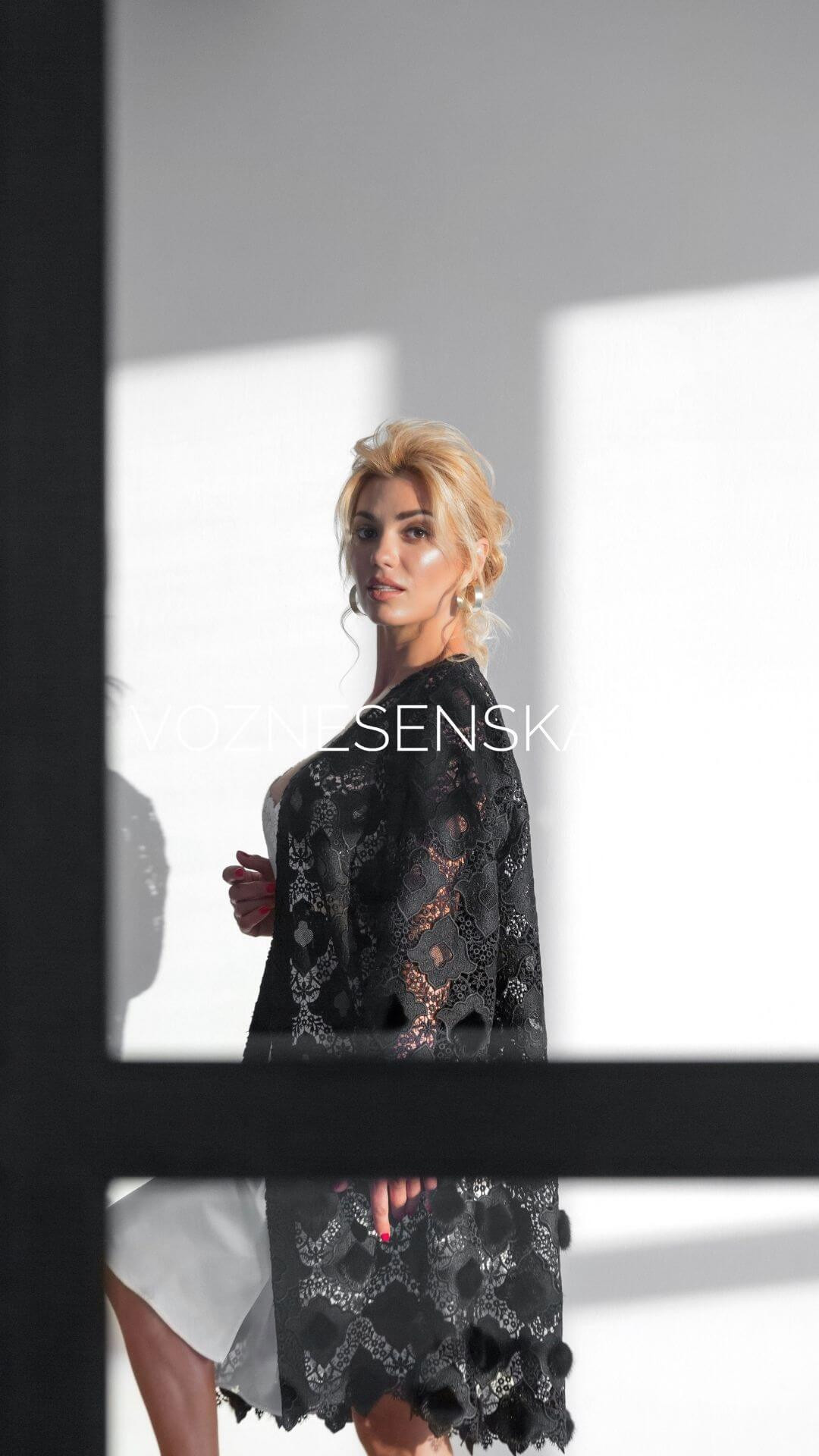 Fur inlay in the studio "VOZNESENSKAYA"
It will stand out from the dullness of everyday life, add color to ordinary days. It will stand out for its beauty. The revolution of innovative technologies is fur inlay! Introducing decor into a fur coat is another exclusive that will never be repeated. Performed only once and exclusively for the uniqueness and competent color palette.
The tradition of decorating fur in patterns is knowledge that corresponds to real historical preserved knowledge in accordance with the trends of modern art in furs and fur decor. Reimagined views on fur pieces with a new twist of ideas with many successful projects.
Introducing a soft, bright, colorful and juicy ornament on a fur coat, updating a coat in a rethought presentation with the spirit of modern art on fur. In order for the picture to be in harmony with a fur coat, a furrier must have an artistic taste and the concept of beauty, and not just a furrier! Otherwise, instead of a beautiful inlay, you will get a pretentious and not wearable thing, in which you will be ashamed to appear in your surroundings.
A soft and feminine accent in pastel shades maintains a classic adult look without breaking the balance with the old cut. It is possible to embed a canvas with a gradient, a drawing that creates the illusion of movement in a 3D format, will undoubtedly look royal! 3D inlay, enchants and gives a patterned fur coat a modern look. 3D drawing - done with chiaroscuro from the gradation of the fur color palette. 3D drawing is always three-dimensional and never flat.
Introducing the essence of Suprematism - its form, transformation with the preservation of form, this is a new connection necessary in the modern world outlook. The most important thing in fur and the finest picture is the feelings and emotions that it evokes! Unifying trends in a new dimension of reality. Modest soft luxury - can be in your unique soft wardrobe collection.