Genuine leather: pig, calf, goat, sheep, suede, smooth, velor, embossed or perforated, dyed or natural. The skin is always so different. But skin repair We are very fond of the masters of the Voznesenskaya Flag House of Fashion.
Professional leather repair with quality assurance
Leather is a wonderful material. It suits everything and in the usability of the product is incomparable with anything. After all, the more loved a thing, the more often it is worn, and the faster it wears out. What if, for example, your favorite jacket or raincoat has lost its former appearance, but is still wearable? Of course, give to skin repair experienced master. The key word is experienced. Since working with leather involves some special skills and abilities. In particular, namely skin repair - clothes and various products.
Sometimes, sewing from scratch is much easier than making jewelry. skin repair, so that you can't see it later. Or, for example, put on a patch or even cut out a new part. To do this, you need to know the physical and chemical properties of the skin. Clearly see halftones and all kinds of ebb and flow of the skin. Qualitatively and accurately select the grain and texture of various leathers. As you can see skin repair - quite a difficult job.
You also need to consider thickness and softness. The skin should not be too dry, otherwise it will tear or just crack in severe frost. Very oily skin will pull back on all convex areas, while strongly deforming the product when worn. Failure to match at least one of these factors gives an unattractive appearance. And it says that it was conducted poorly skin repair.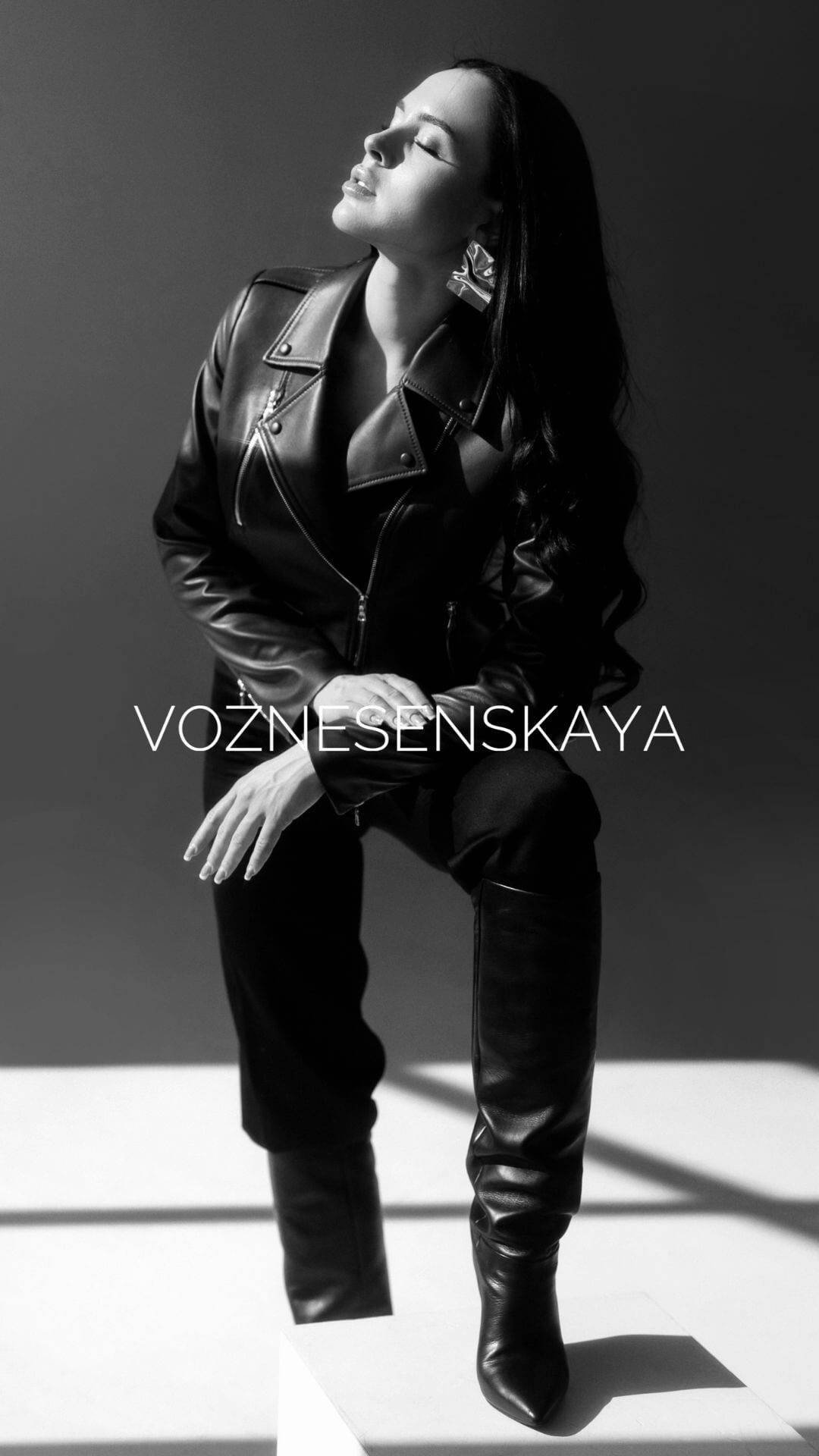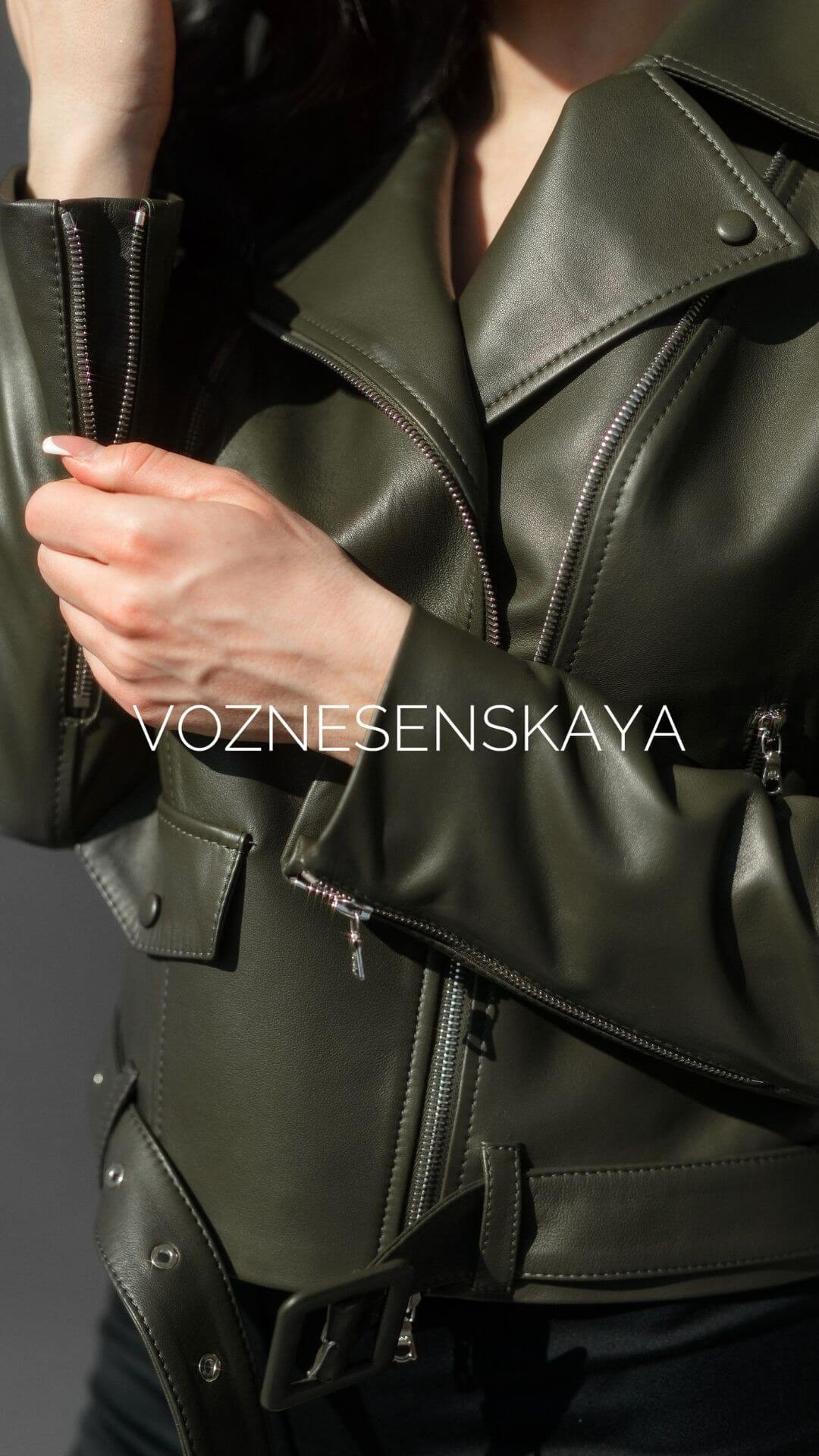 Leather repair from the flagship atelier
Sometimes, following desire «save», we can pay several times more, at best, and at worst, throw away the thing altogether. Because the leather is not a fabric and once a stitched line leaves behind holes from a needle puncture. You can, of course, be sophisticated and stitch exactly along the same holes, but this place will no longer have its former strength and in case of strong tension, it will most likely tear. Therefore, unscrupulous craftsmen cover everything they can with glue, which makes this place unsuitable for further work. That is, in the event of a master's mistake, it is almost impossible to peel off the glue and rip the lines. And you have to change the whole piece if you can find a similar one in order to produce skin repair.
Our craftsmen have been working with leather for over 15 years and have sufficient experience in handling this wonderful material given to us by nature itself. We are very attentive to our work. In especially difficult cases, a model of the desired size and type is made. For example, when replacing the collar and cuffs, you can also change their style. First, such elements are cut out of a mock fabric, then, after their approval, from leather.
Of great importance is the equipment on which all this is stitched and laid off. Therefore, as on a conventional stitching machine, the leather is poorly stitched, wrinkled, or stretched, the product does not look and looks sloppy. Leather is sewn with special «walking foot» on an industrial machine with a high lift and the ability to pierce the needle of several layers of even the roughest skin. Also, this machine can be reconfigured for the thinnest and most stretch leather. She sews a non-stop stitch with a special needle «shovel», which does not leave punctures, but cuts. They are less visible, and they are more technologically correct. Threads for such a machine are purchased from Germany, Poland, Russia and other manufacturing countries. They are highly durable and do not have a shelf life. The palette of shades is very diverse, it is possible to order the desired shade.
In addition, we use various cushioning and duplicating materials to avoid subsequent deformation of parts (made in Italy, Poland and Russia). If the gluing of parts is inevitable, we use only professional transparent and non-toxic glue (made in Germany). In this way, skin repair becomes pleasure for the master and satisfaction for the client.
We carry out many repairs and replacements of parts, insert patches and can stitch appliqués in the form of letters or make curly perforations. If you need to replace a part of a rare, unusual color, we have a service of painting leather in any shade and color. Also, you can select the desired pattern and texture to order. By the way, the services of our designer will be very useful, in case of very complex leather repair and restoration.
Various techniques are used in decorating leather clothes: installation of eyelets, fasteners, buckles, buttons, magnets, decorative zippers, rivets, all kinds of metal, glass, textile, embroidered or fur elements. In general, everything in order to skin repair became not only a way out of a difficult situation, but also an opportunity to make your thing more interesting, fashionable and bring a unique flavor.