Professional repair of leather clothes — this is a fairly wide range of services, in the provision of which our atelier is competent.
Genuine leather wardrobe items — it is stylish, fashionable, practical, relevant and comfortable. The owner of such things is always in trend, and a properly selected item made of this material will last for many years, while maintaining an impeccable appearance. It can be: jacket, jacket, coat, vest, dress, trousers and whatever imagination draws. It is perhaps difficult to imagine any wardrobe item more versatile than a leather jacket.
Modern technologies of dressing and design solutions allow to obtain the highest quality leather, which is used in the modeling of outerwear and allows to embody the most extraordinary ideas of the designer. Perforation and laser treatment make the treated leather pliable and the products made from it unique. And at the same time, it becomes tender and vulnerable to mechanical damage.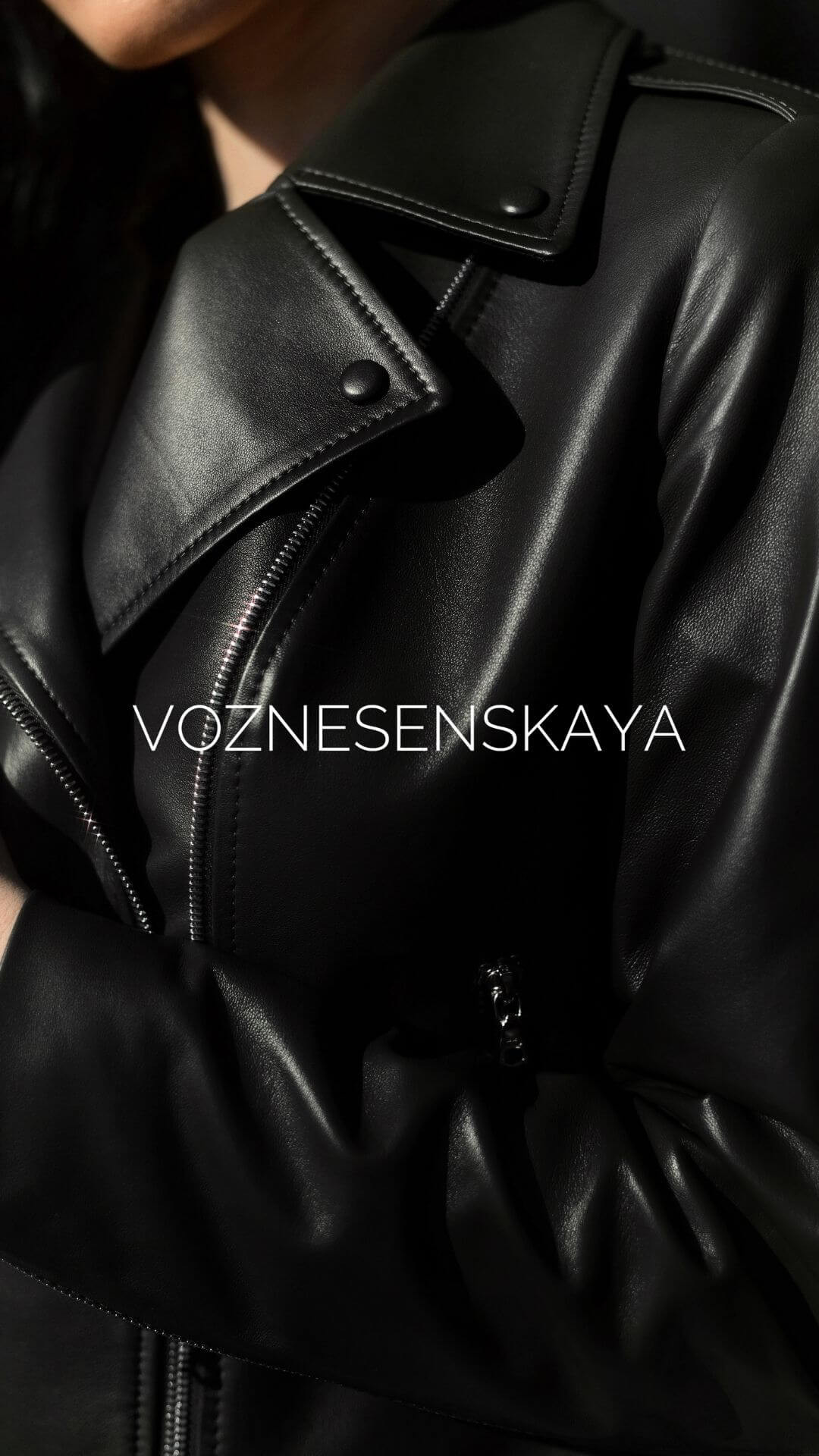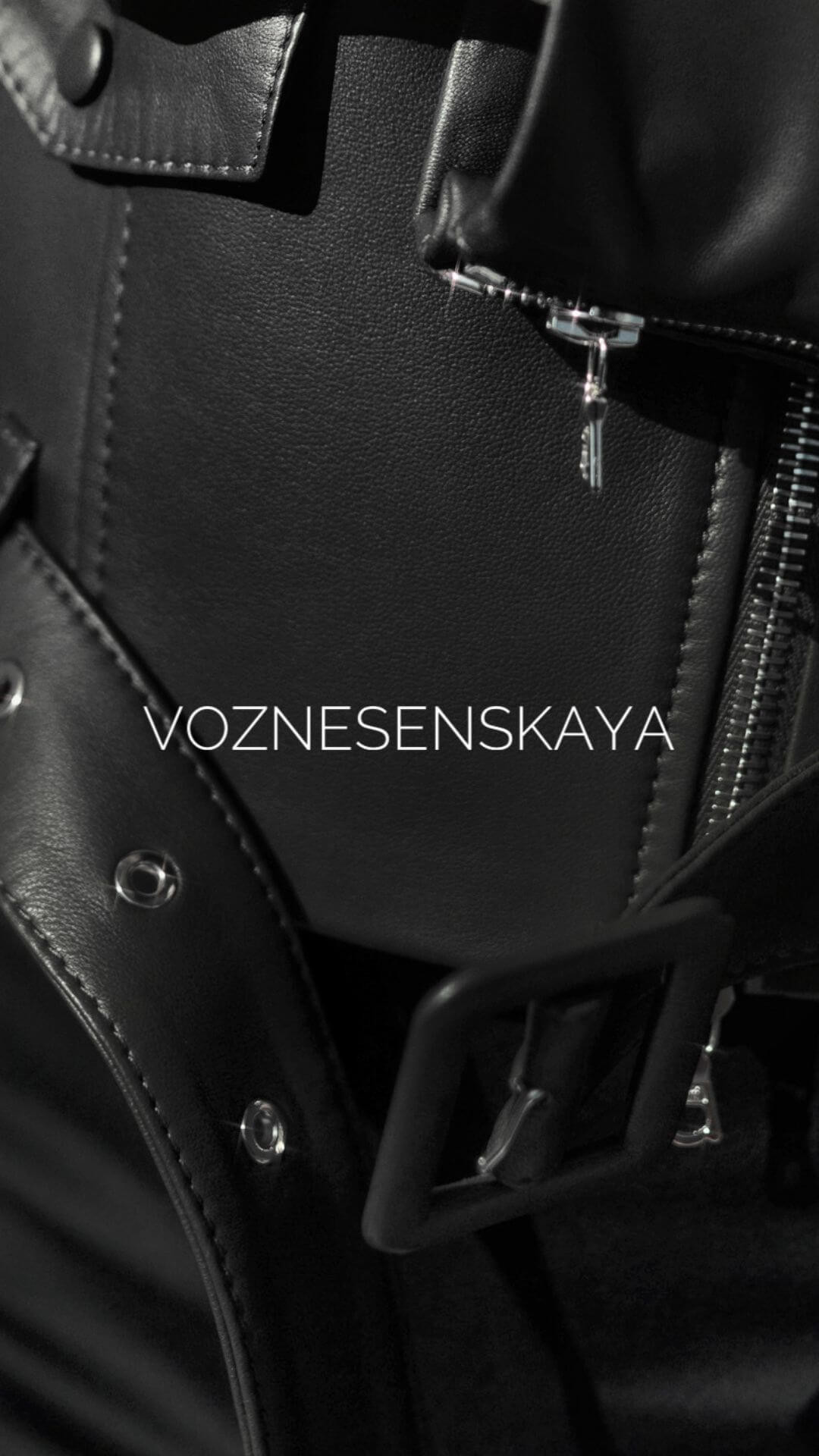 REPAIR OF LEATHER CLOTHES KIEV
What damage is possible? As a result of frequent use, unpleasant defects can appear that can spoil the visual impression, such as:
scuffs in places of frequent rubbing;
stretched skin on the elbows and knees;
damage in the area of ​​pockets;
breakage of fittings;
replacement of zippers in leather clothing;
blossoming finishing seams;
damaged and worn lining;
loose seams;
cuts and torn «with meat» buttons;
broken buttons and magnets;
damage to perforated skin;
damage in places near pockets;
abrasion of the skin;
a worn top collar in leather clothing;
removed top layer of skin;
faded color of leather and suede;
scratches on the skin;
large size of leather clothing;
small size of leather clothing;
outdated style of leather clothing.
For professionals of the Voznesenskaya Flagship Fashion House — nothing is impossible. All these and other possible defects are removable and your wishes are taken into account in the process of repairing leather clothing. Possible replacement of damaged leather clothing fragments and other author's repair.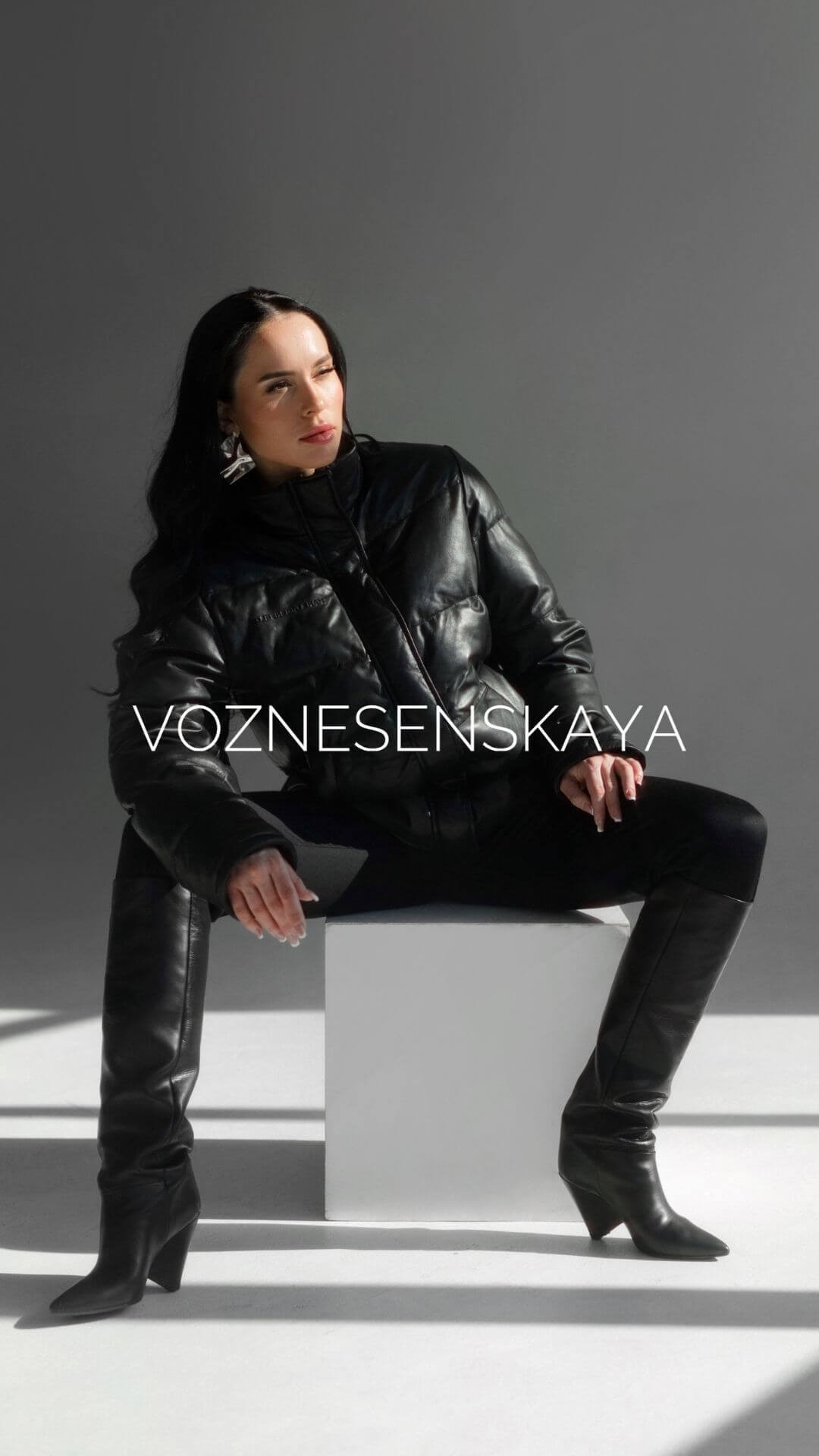 Repair of branded leather clothing
Of course, proper skin care and storage in a dressing room and treatment with weather protection products can significantly extend the life of a leather item. However, quality repair of leather clothes, for preventive purposes, it is recommended to carry out at the end of seasonal operation for all wardrobe items. In addition, it is much more pleasant to start a new season with a prepared garment, rather than thinking about dangling buttons or frayed cuffs. In the Voznesenskaya Flagship House of Fashion, you can order a high-quality off-season service for leather items.
Ability to work with any material for the repair of leather clothing, many years of experience and professional knowledge, as well as a large selection of aids and accessories — enables us to guarantee fast, and most importantly, high-quality repair of leather clothes. We will restore your favorite things and return the original appearance, including repairing branded leather clothing. Our masters carry out repair of leather clothes using special durable threads, non-toxic professional glue and high-quality accessories that are used in the world's best factories — these are zippers, buttons, hooks, rivets, magnets, buttons and decorative accessories.
To replace the lining, there are catalogs with a durable lining material, a special twist of the thread and a strong structure for leather items.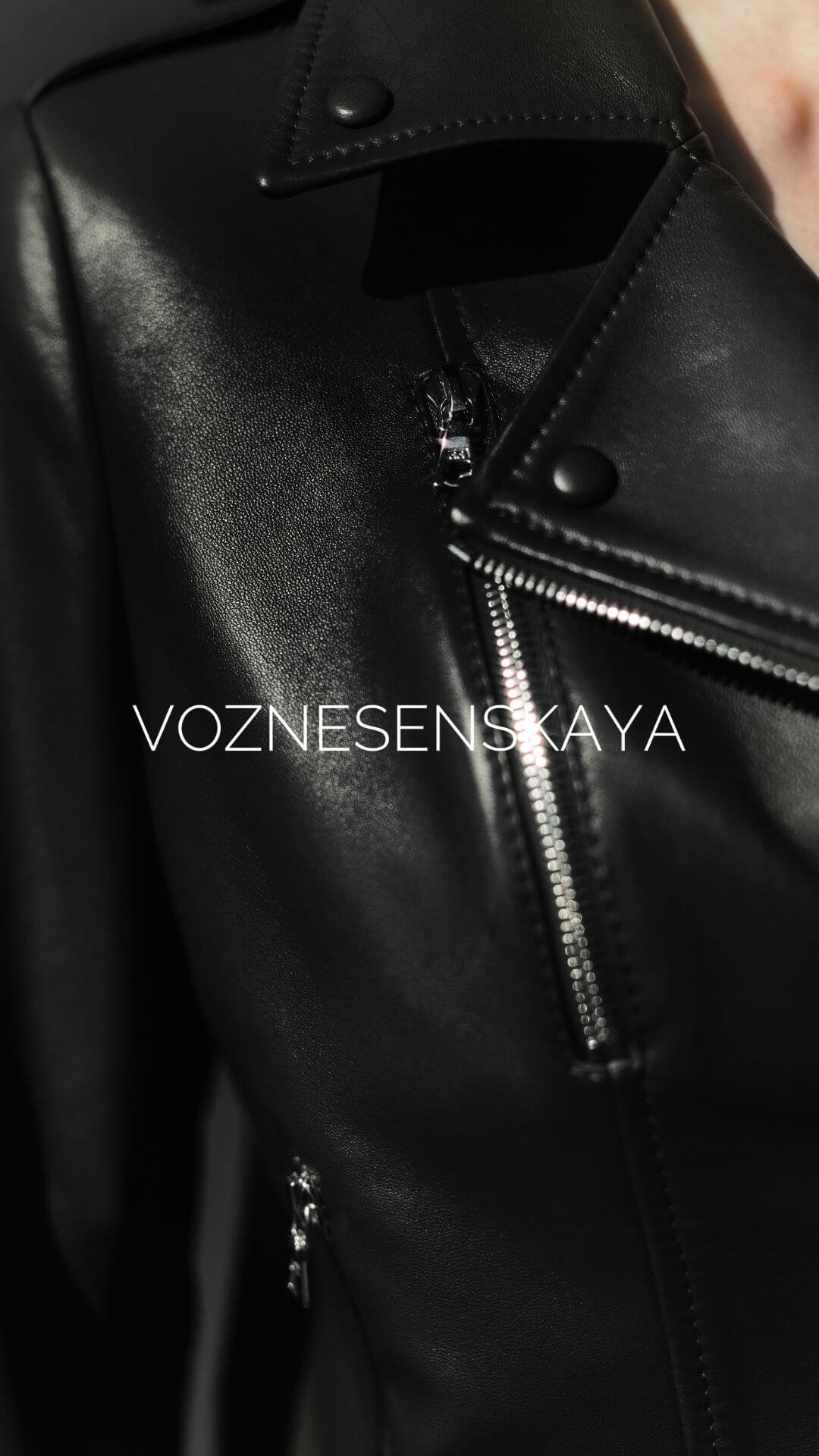 Repair of leather clothes: prices
Prices repair of leather clothes are formed individually, because in each case the amount of work, the condition of the skin and the problem that has arisen — totally different.
You should not trust an expensive thing to just anyone in pursuit of cheapness, because repair of leather clothes must be made by experienced craftsmen, leather specialists, using special equipment and improved items intended only for leather.
We determine the ways of solving the problem together with the customer. We will offer several options for eliminating imperfections in leather clothing.
Masters of the Voznesenskaya Flagship House of Fashion are creatively approaching any problem that has arisen, they are ready to discuss various solutions, taking into account the wishes of the client.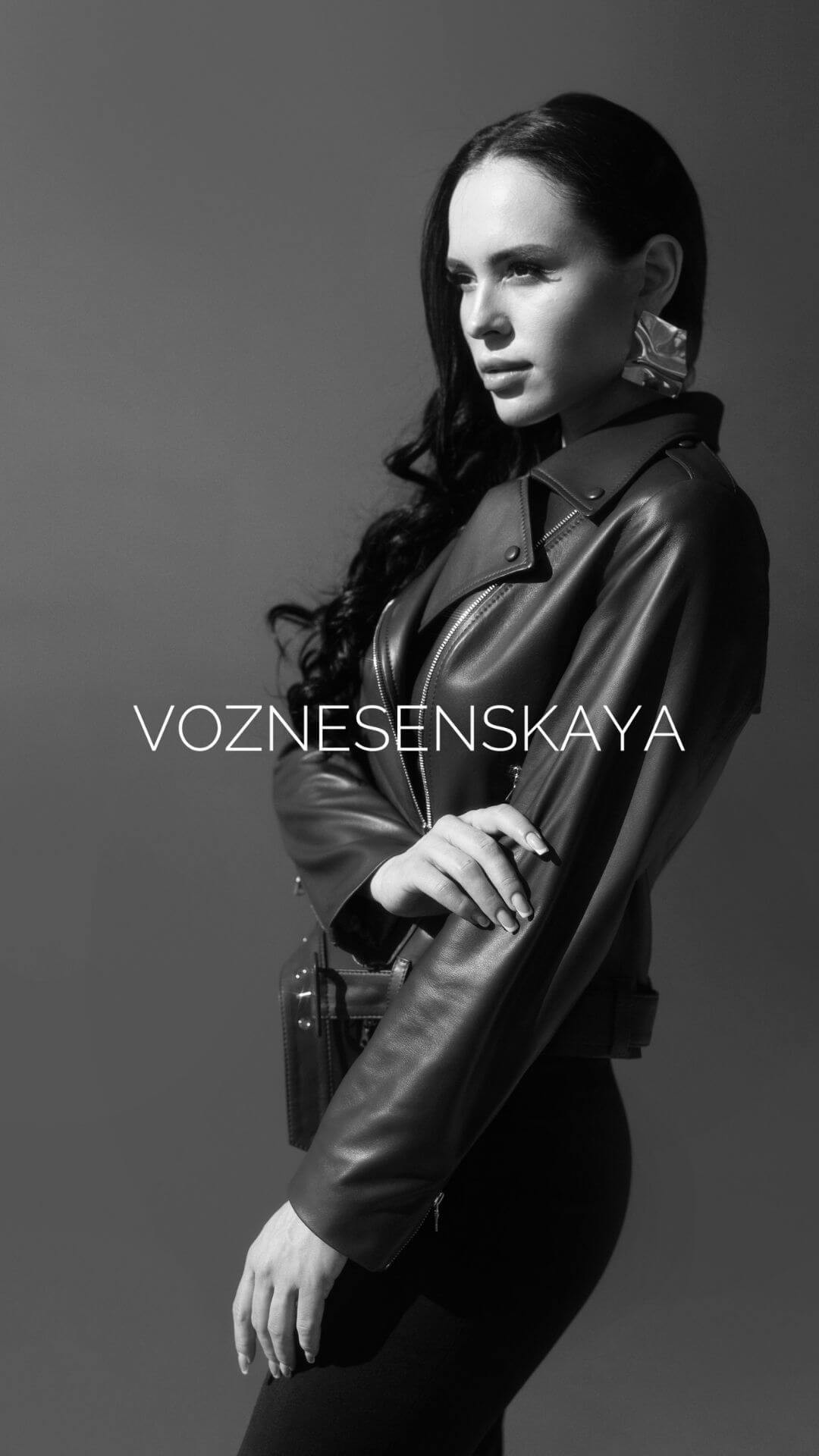 QUALITY REPAIR OF LEATHER CLOTHES AND MORE
We are not limited to exclusively repairing leather clothing, we can also adjust the existing item to the figure, change the sleeve length to a shorter one, or even refine and lengthen the larger side of a leather item. After all, such a trifle as a long sleeve of a jacket or sheepskin coat can spoil the appearance. Also, you can adjust the length of the bottom, replaces the zipper or lining, or even reshape your favorite item and bring it back to fashion.
This list of services is especially convenient for those clients who purchase leather items in our Voznesenskaya Flagship Fashion House, since the fitting and fitting of the product can be quickly carried out on the spot. It is possible to consult the master before the purchase if the item needs serious work.
Using the services of our masters, you will receive a complete and prompt service with the highest quality of work!