It would seem that if a hole appears in a fur product or the lining is torn, it is already ruined forever. Really professional repair of fur clothes - able to give a second life to your fur product. The demanded service of a fur clothing repair shop will allow your fur coat, coat, hat or other warm fur product to get a new bright life!
Contact us if there is a rupture of fur, a rupture of the skin or lining, breakage of hooks or zippers, other troubles, the specialists of the Voznesenskaya Flagship House of Fashion will quickly and efficiently perform repair of fur clothes. Our specialists can handle even hopeless cases!
The specialists of the Voznesenskaya Flagship House of Fashion will perform for you repair of fur clothes, as well as the manufacture of leather parts for the installation of the necessary elements for a thing - we carry out high-quality and fast replacement of zippers, restoration of ties and much more. By the way, we always have very good zippers in stock. Or they can be purchased on order - we will always advise or select a zipper of the required length! If you wish, you can also purchase a zipper yourself and come to us with your fittings.
Let's talk about a few important details for those whose clothes are bought abroad or sewn by branded fashion houses. How to deal with such things - is it possible to fulfill repair of fur clothes famous brands, and will it be invisible? Our answer is yes! Repair of furs of famous brands can be done with us - the professional work of the masters of the Voznesenskaya Flagship Fashion House will be absolutely invisible.
We select all the details exactly as on the product. We use threads from the best manufacturers: Gutermann, Grall, Serafil, AMANN. We use mounting tapes, decorative edging guides for sheepskin products and leather, special materials for strengthening seams and leather. Therefore, in the Voznesenskaya Flagship Fashion House it is possible repair of fur clothes the most expensive, complex, branded items. Moreover, we carry out all tasks in a very short time.
Our craftsmen perform the replacement and installation of zippers, the manufacture of edging and fur collars, the repair and manufacture of fur liners, leather parts, the installation of eyelets, buttons, rivets, hoop fasteners, buttons, buckles. We also offer leather covering of the necessary parts of fur clothing or accessories, repair of collars, buttonholes, pockets and much more.
The choice of a new fur was made by the customer himself from the proposed options. For a similar model, it is in this color that you can choose from badger or possum fur. Similar professional repair of fur clothes at a very affordable price - much cheaper than buying a new item! Our client was convinced of this. In addition, the prices for furs are also very affordable.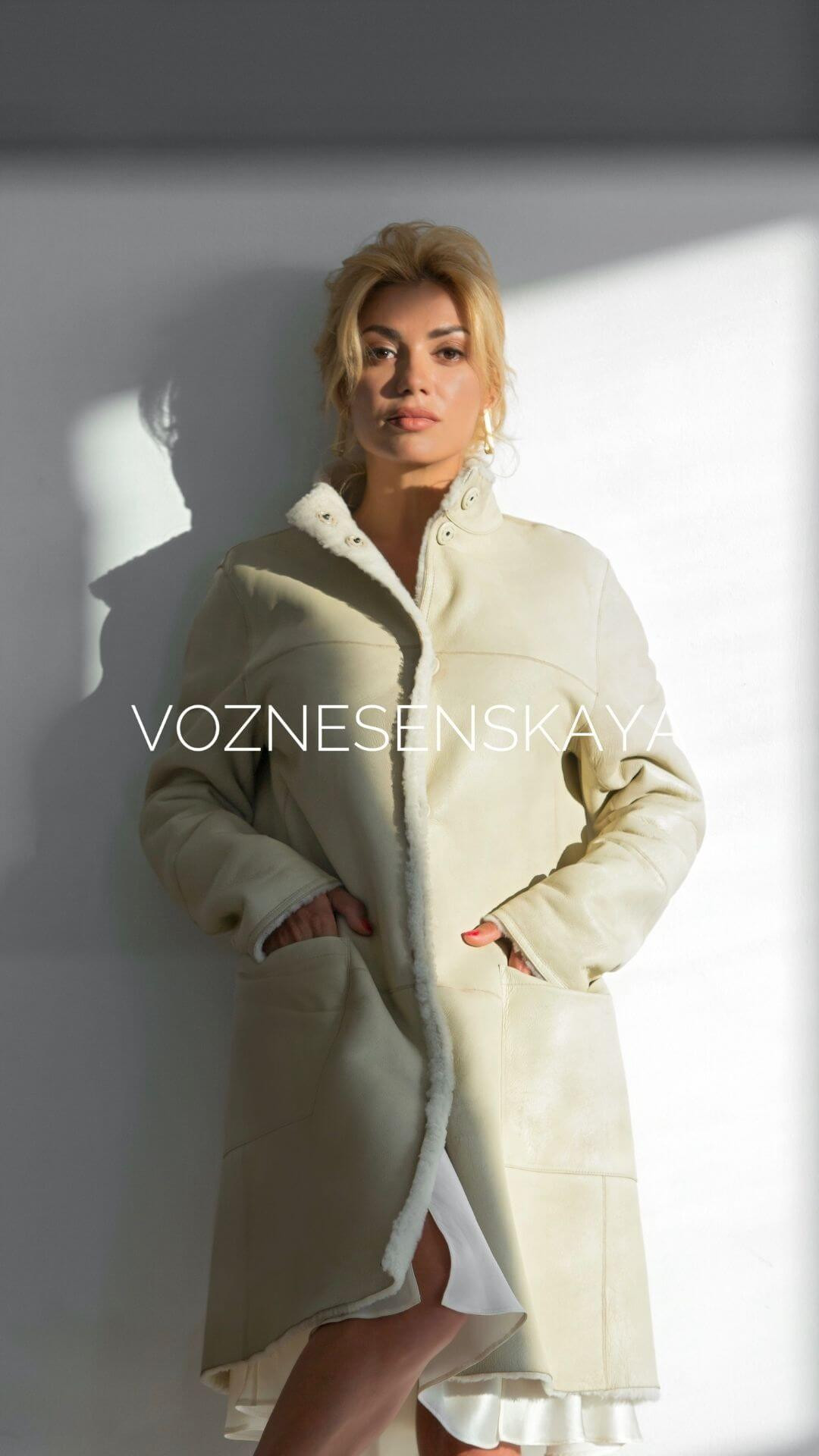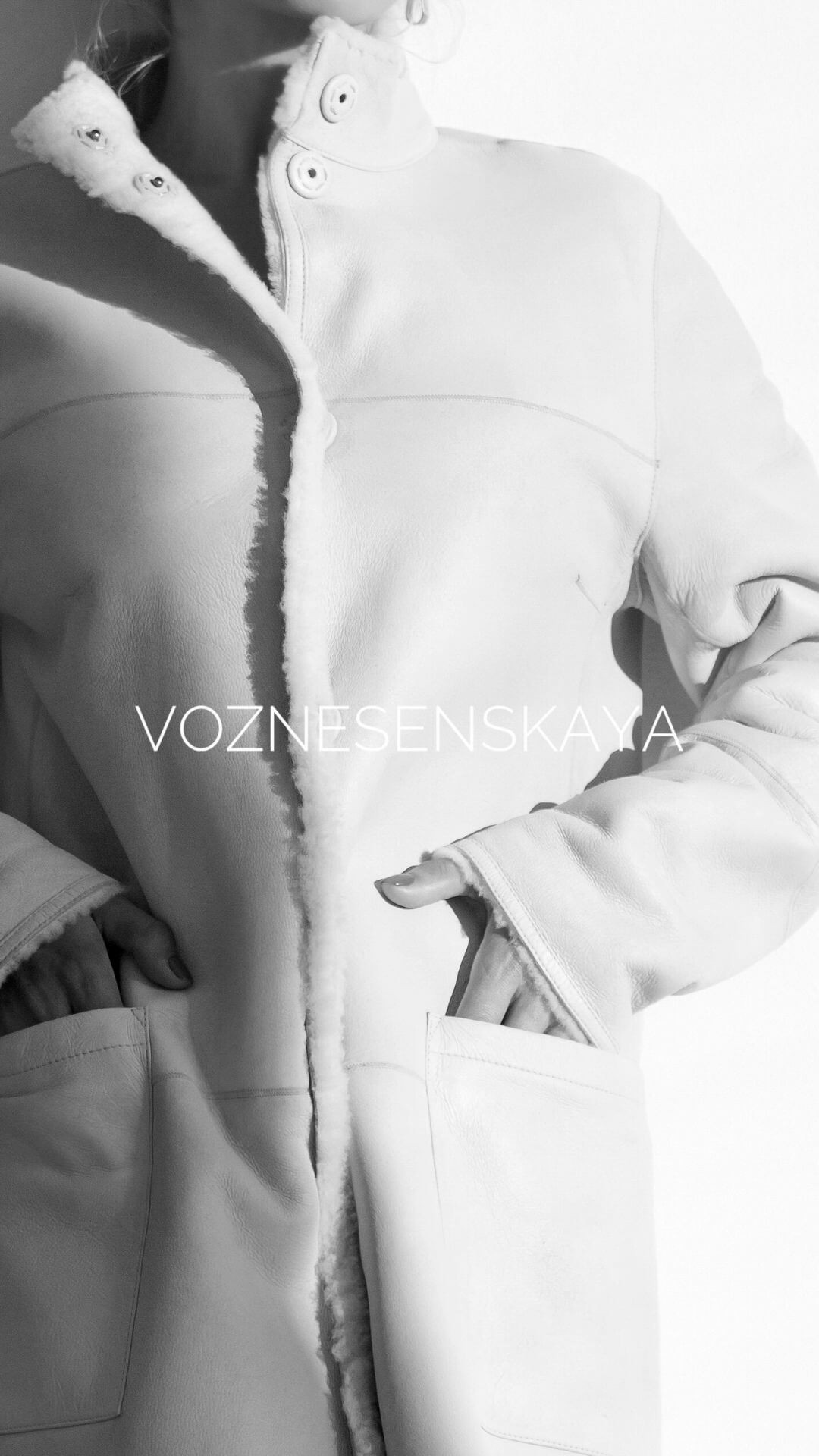 Additional service for the repair of fur clothes
In addition to the fact that in the Voznesenskaya Flagship House of Fashion you can order repair of fur clothes, we carry out professional dry cleaning and dyeing of sheepskin and leather products. These services are carried out by the best specialists in Kiev. The term for dry-cleaning or painting of leather and sheepskin products is 10-15 days.
We take on a complex repair of fur clothes even when the fur has bald patches, unpleasant scuffs, dried paint or other dirt. The specialists of the Flagship Fashion House will offer you a solution for the repair of fur clothes. With experience since 1999, our specialists have accumulated a huge variety of methods for repairing fur products in any condition.
To get professional advice on the repair of a fur product, it is best to immediately contact the specialists of our atelier and bring the item to the Voznesenskaya Flagship Fashion House. After we see the product, an assessment of the work will be carried out and the price of repairing fur clothing or possible additional services (for example, often requires dry cleaning of a fur product or lining).
Immediately, we note that it is impossible to find out the cost of work by phone - as our specialists should see a thing. And only after that, options for resolving the issue will be offered both in terms of time and price. Call the specialists of the Voznesenskaya Flagship House of Fashion today: we have been dealing with hopeless cases since 1999!