The service of services of the Voznesenskaya Flagship Fashion House includes the maintenance of all down products. If there is a need to perform repair of down jackets in Kiev, to sew a down jacket, to restore a down jacket, be sure to contact our masters! Since we initially work with furs, our main profile is leather and fur. Therefore, we are able to correctly disassemble and assemble a down jacket.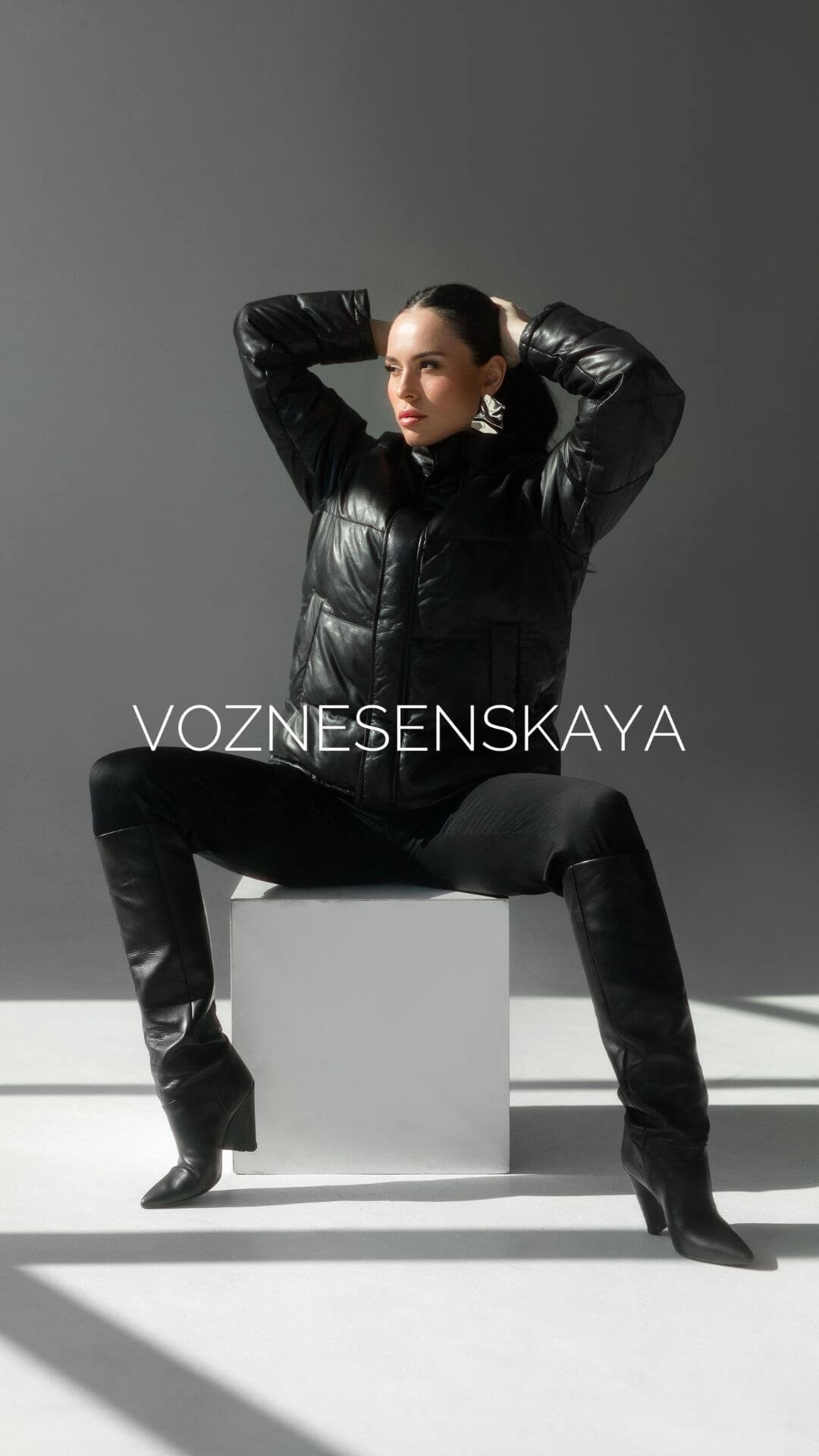 Repair of down jackets in the Voznesenskaya studio
For a service such as repair of down jackets, restoration of a down jacket (Kiev) adapted and our premises. It will also not be difficult to sew a down jacket. We carry out high-quality suturing of the down jacket and high-quality urgent repair of the down jacket in one day or even a few hours, depending on the complexity of the work.
But let's talk a little about other ateliers: we will open the curtain and tell the secret, why many ateliers do not repair of down jackets, and even more so, finding an atelier where you can urgently sew a down jacket in Kiev is not so easy. Down is all the majestic warmth and comfort for the owner of a down jacket. And it is very burdensome for those who will repair a down jacket or sew in a down jacket, to do everything gradually and efficiently.
To make repairs to a down jacket or to take in a down jacket, it must be carefully disassembled. If there are fluff capsules, that's good! And if there are no capsules, then the fluff will fly incredibly a lot and stick throughout the salon, which is very unhealthy. Who will work with him? Soft and small furs are very difficult to clean and wash. This is the main reason for the refusal to repair and suture down jackets in various ateliers in Kiev.