Almost every European has a leather jacket. Such clothing harmoniously complements the image, looks spectacular, protects from cold and dampness. However, leather items are not insured against damage, burnout, wear and tear. In the process of wearing, scuffs, scratches, stains, and an unexpected rupture may appear on the product.
The Voznesenskaya Fashion House will be able to return things to their original attractiveness. Experienced specialists will eliminate defects, pick up the skin, change parts, carry out a gentle dry cleaning, replace damaged fittings, perform the procedures necessary to restore the color, and make the gap invisible.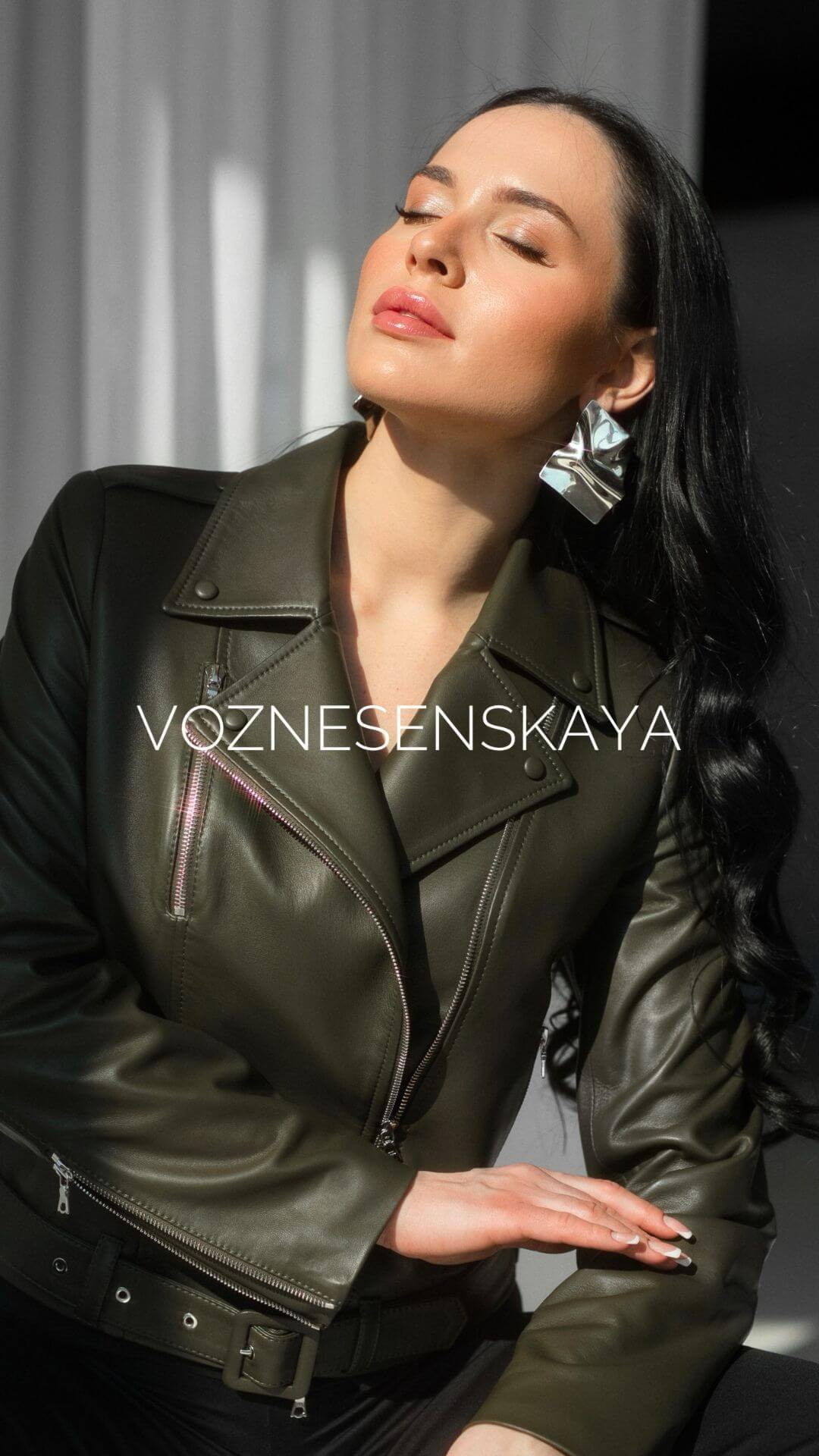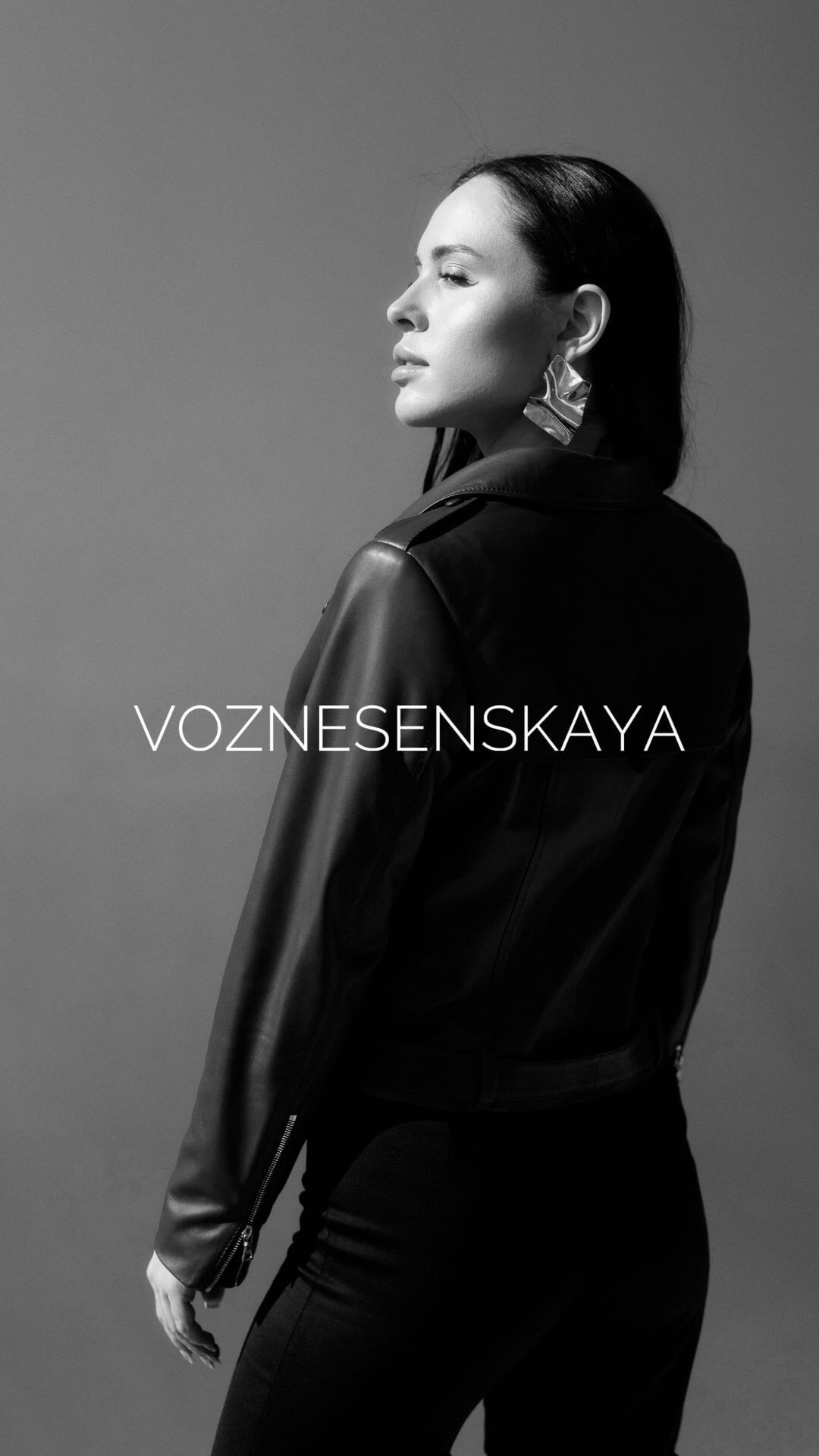 Repair of a leather jacket in the Voznesenskaya studio
Pork, goat, calf, sheep, buffalo, deerskin are used for the production of jackets. Used for sewing outerwear and more exotic materials. Including crocodile, snake, ostrich, wild fish skin.
Employees of the Voznesenskaya Fashion House will be able to professionally update outerwear from such materials. The atelier specializes in the restoration of branded products, things with a complex cut, noticeably worn outfits. For their restoration, ordinary, dyed and aged leather with different surface types is used:
smooth;
nubuck;
impregnated;
nappa;
velor;
suede;
lacquered;
lacquered;
very thin;
very dense;
embossed.
Depending on the damage repair leather jacket carried out by gluing, puttying with restoration of the top layer of leather or by replacing parts, as well as patches. The first technique is used in the presence of cuts, scuffs. The second is used to eliminate holes, large cracks when a part is lost. For the manufacture of the patch, natural leather materials are used that match the shade and texture.
In case of significant damage, repair is carried out using a different method. To restore the product, a new part is cut out and sewn. At the same time, tailors carefully select the material, taking into account its elasticity, density, graininess, color. This attention to detail allows the product to return to its original appearance.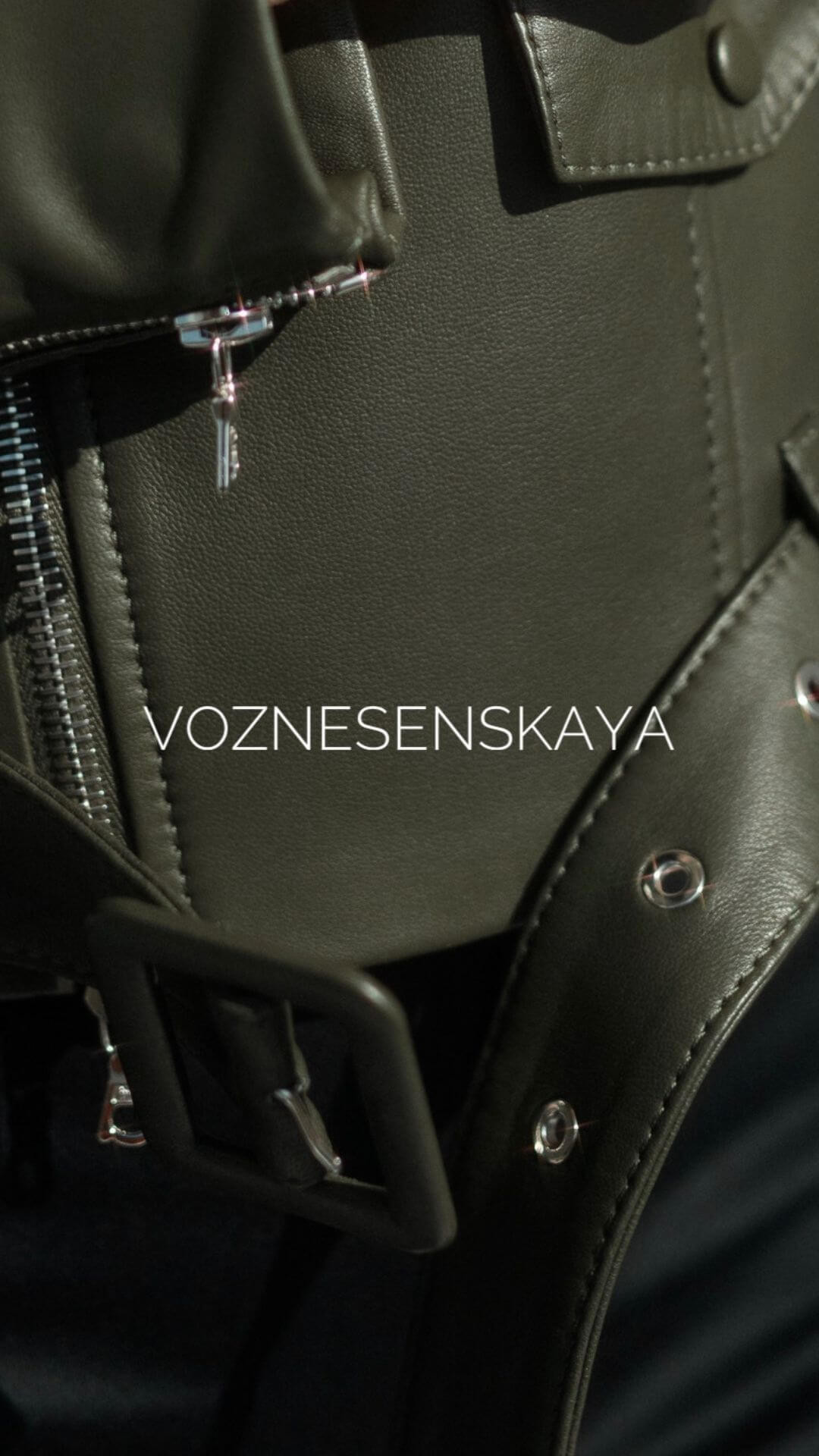 The most frequent requests for the repair of a leather jacket
Even expensive branded genuine leather jackets are gradually losing their original appeal. Such clothes wear out, tear, fade. In this case, you should contact the specialists and order repair leather jacket.
Fashion House Tailors «Voznesenskaya» will eliminate:
collar damage, wear;
the presence of scuffs on sleeves, pockets;
breakage of a zipper, slider;
the presence of stains, loss of color;
contamination, wear of the lining;
burnt-out color;
the presence of scuffs, scratches, holes on the product.
To eliminate such defects, patches from the configuration of parts in the product or special glue are used. If the product is significantly damaged, a new part is cut out.
Atelier specialists «Voznesenskaya» will be able to stitch an applique on leather clothing, make a new perforation, and repair any damage. And also - to sew the product, lengthen it or completely change the style.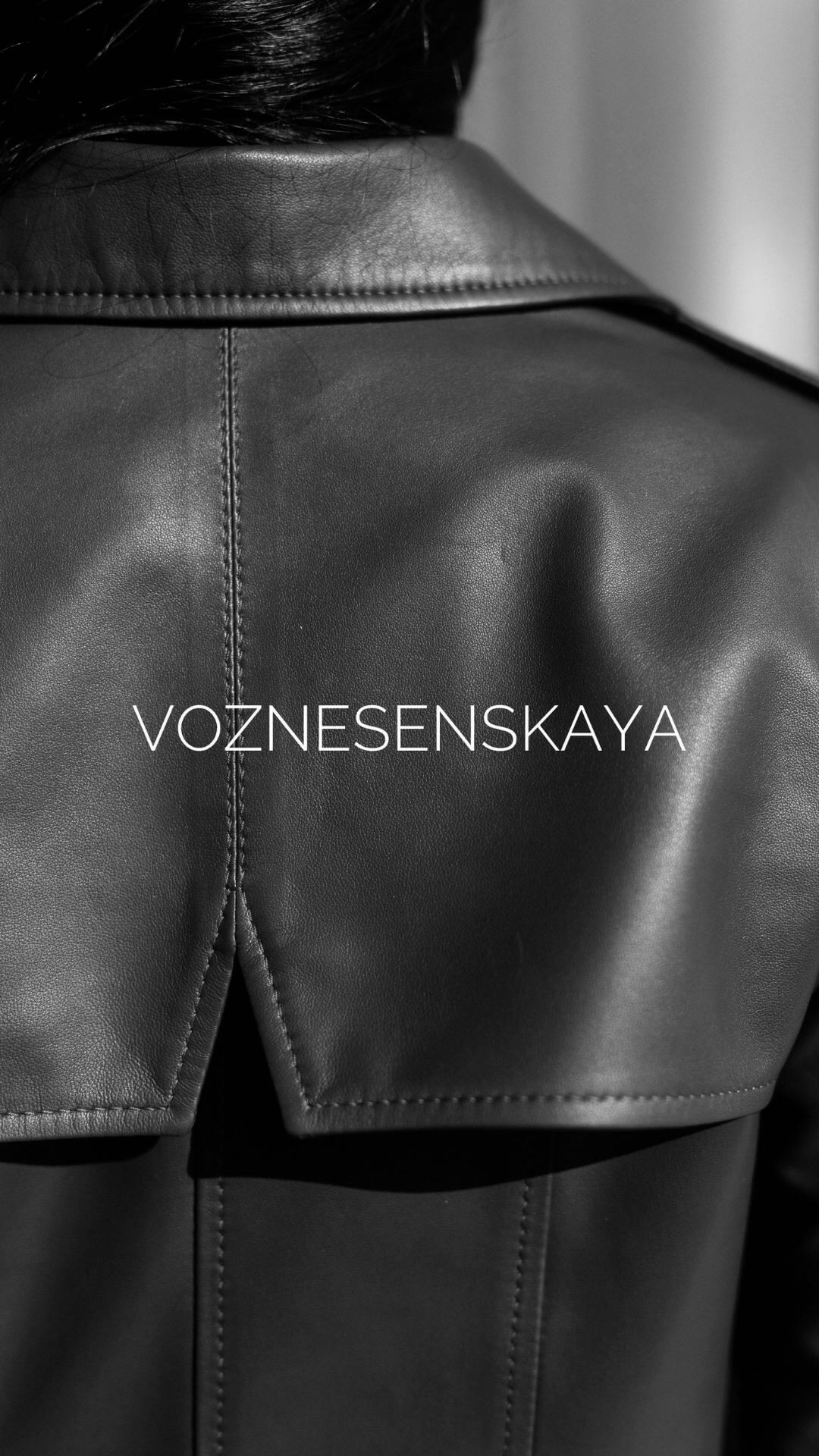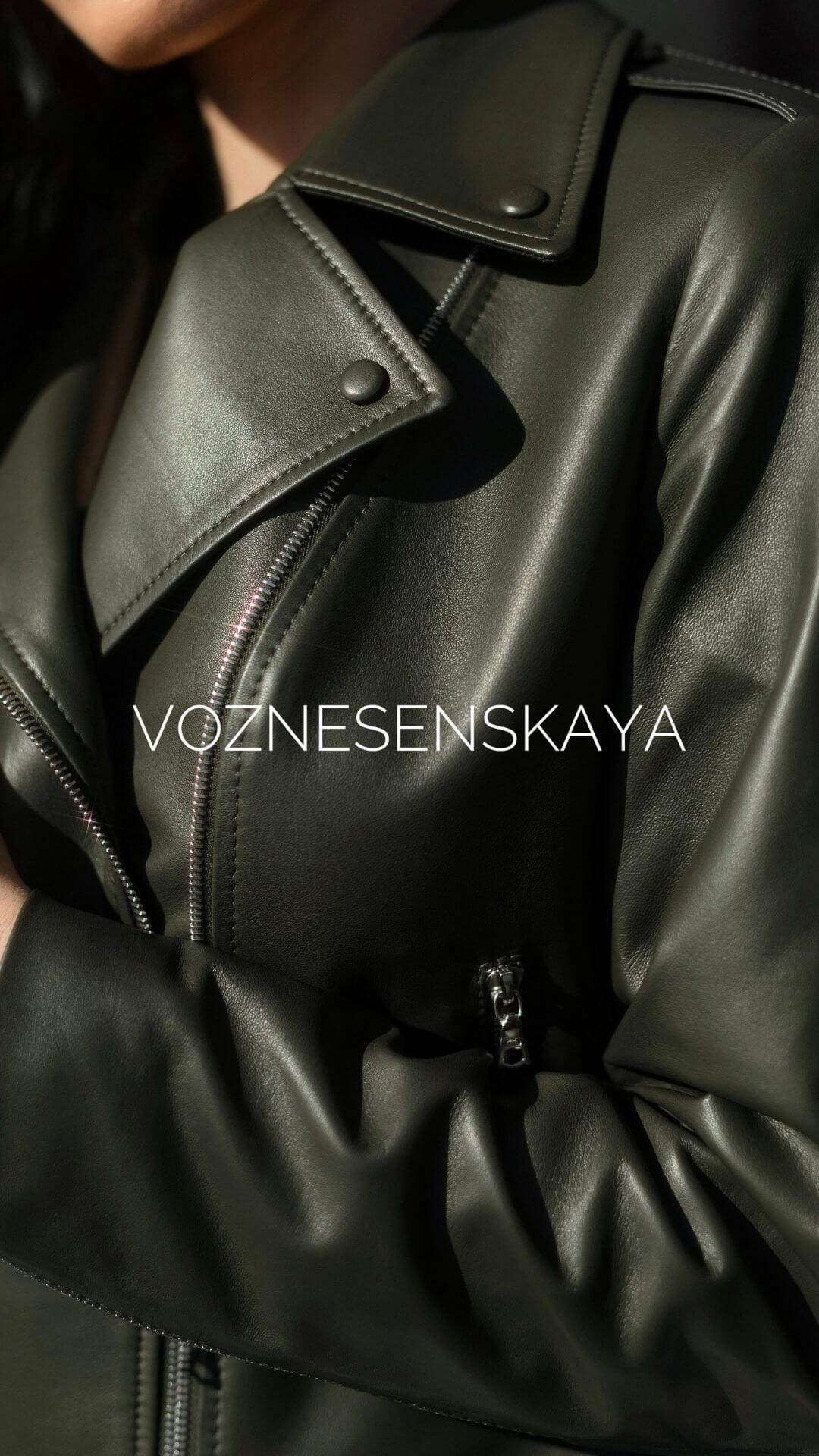 Why should you entrust us with the repair of your leather jacket?
Repair of a leather jacket ― difficult and delicate task. Especially when it comes to an expensive branded product with an original cut. The staff of the Voznesenskaya Fashion House will be able to qualitatively and accurately restore such a thing.
The atelier has everything you need for the restoration of outerwear:
experienced leather craftsmen;
professional equipment (sewing machines with «walking» foot, non-stop equipment, overlocks, steamers and ironing professional equipment for leather);
natural materials for restoration (leather, lining, duplicating fabrics);
wear-resistant fittings (zippers, buttons, hooks, bolts, half rings, rivets);
professional gentle dry cleaning of leather products;
painting a variety of leathers, and much more.
We also have European-made dyes, adhesives, and care products that are safe for humans.
Want to return your favorite leather clothes to their original look? Call or leave applications on the fashion house website today.