Working with knitwear requires a special approach, since it is fundamentally different from fabrics and textiles. Quality knitwear repair in the studio — it is not only the precision and accuracy of the master, but also special equipment that makes all kinds of knitted chain stitches that are resistant to stretching and elasticity, as well as cover seams that sew, overcast and zigzag stitches, various bartacks, which allows you to make or repeat the factory one, or vice versa exclusive processing.
Knitwear repair at the Voznesenskaya Flagship Fashion House — this is an opportunity to give a second chance to your favorite things — to create a new warm and cozy thing or summer-like light and comfortable. After all, in knitted fabrics it is always comfortable and convenient for everyone!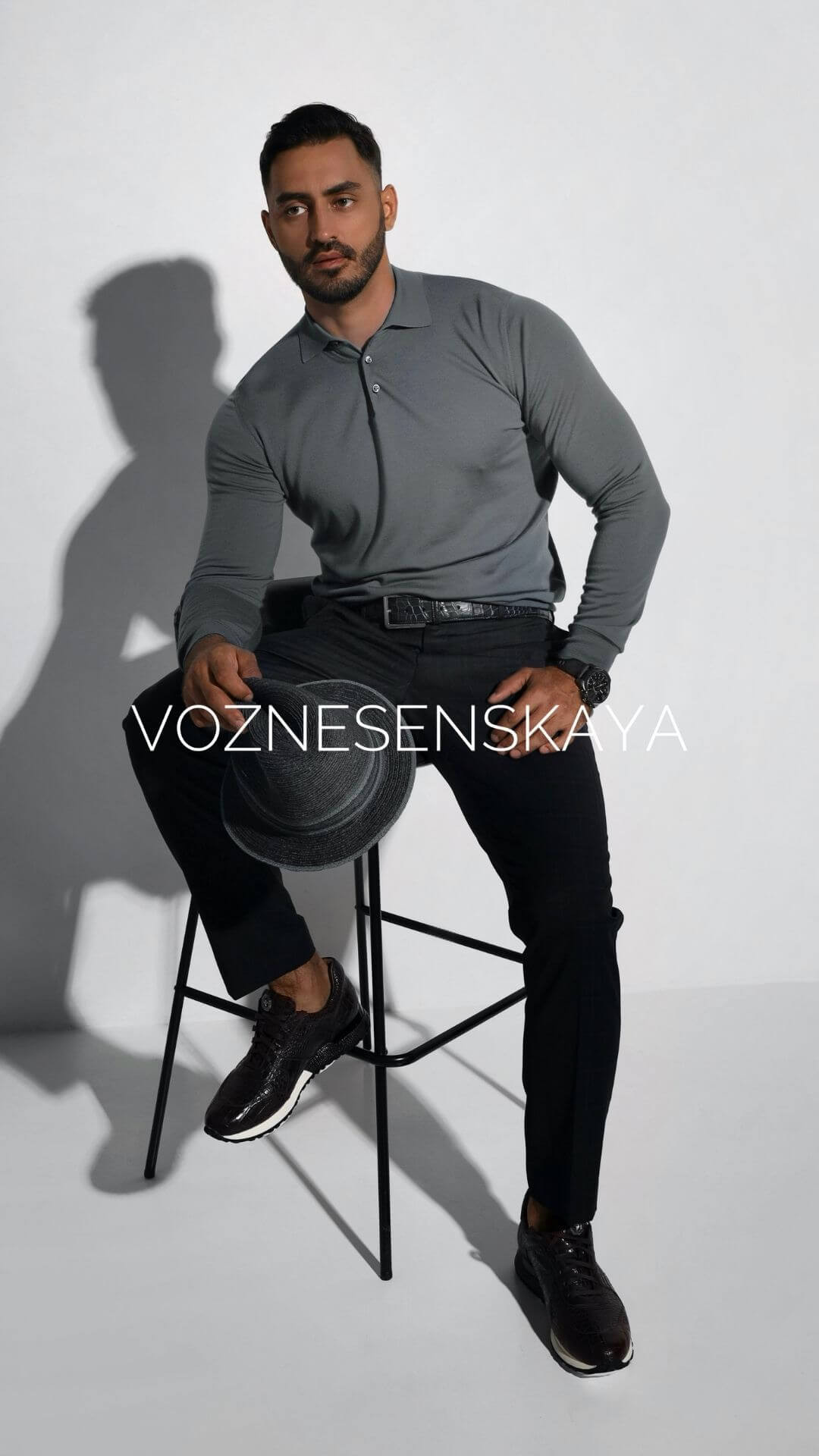 KNITWEAR REPAIR - FOR ALL ...
Even animals want to look fashionable and feel comfortable! In our works in the photo, you will meet — down jacket with knitwear for a dog. In this down jacket, the experts carried out the expansion, due to the ties and to make it warmer for the dog, they inserted silicone insulation inside. At the request of the client, the zipper was replaced with a stronger one YKK.
KNITWEAR REPAIR SERVICE:
replacement of knitted cuffs in a leather jacket;
replacement of do-ties in a sheepskin coat;
replacement of the ties in the jacket;
replace the jersey in the jacket.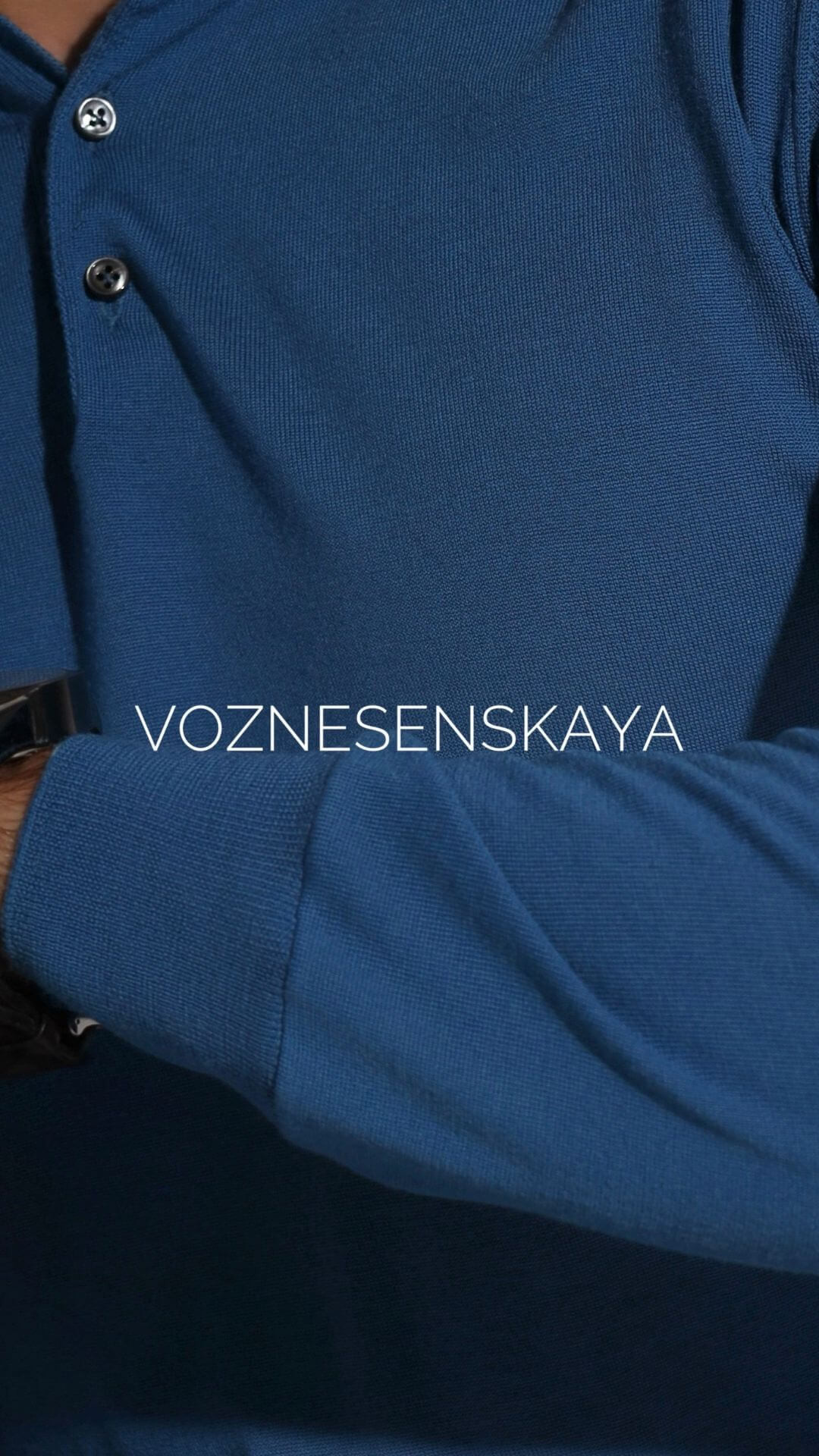 Our service of services expands the comfort of visiting our clients in our salons.
Knitwear repair in Kiev
It is closely connected with the restoration and production of do-ties and knitted fabrics, which are produced in the Voznesenskaya Flagship Fashion House, as well as in our branch. All this — is included in the service of repairing knitwear and knitted products.
Knitwear repair has many functions and developed innovative methods of restoration:
restoration of knitted fabric;
knitwear repair, restoration of loops;
fitting a knitted dress;
altering knitted sweaters;
individual tailoring from jersey;
individual production of knitted parts;
individual production of knitted ties;
unique restoration of tears on knitwear;
elimination of clues in a knitted jacket, clothing;
raising loops in knitwear (imperceptible);
shortening of knitted clothes;
lengthening of knitted clothing;
narrowing of knitted clothes;
expand knitted clothing;
adding knitted fabric to the product;
knit a knitted edging;
knit a knitted bowling;
restoration of lace;
repair of lace;
repair of a lace dress;
repair of knitted laces and much more...
All these and other works, at a high professional level for you, will be gladly performed by the specialists of the Voznesenskaya Flagship House of Fashion.
In our photos you will find examples of the work performed to restore large and small lacerations.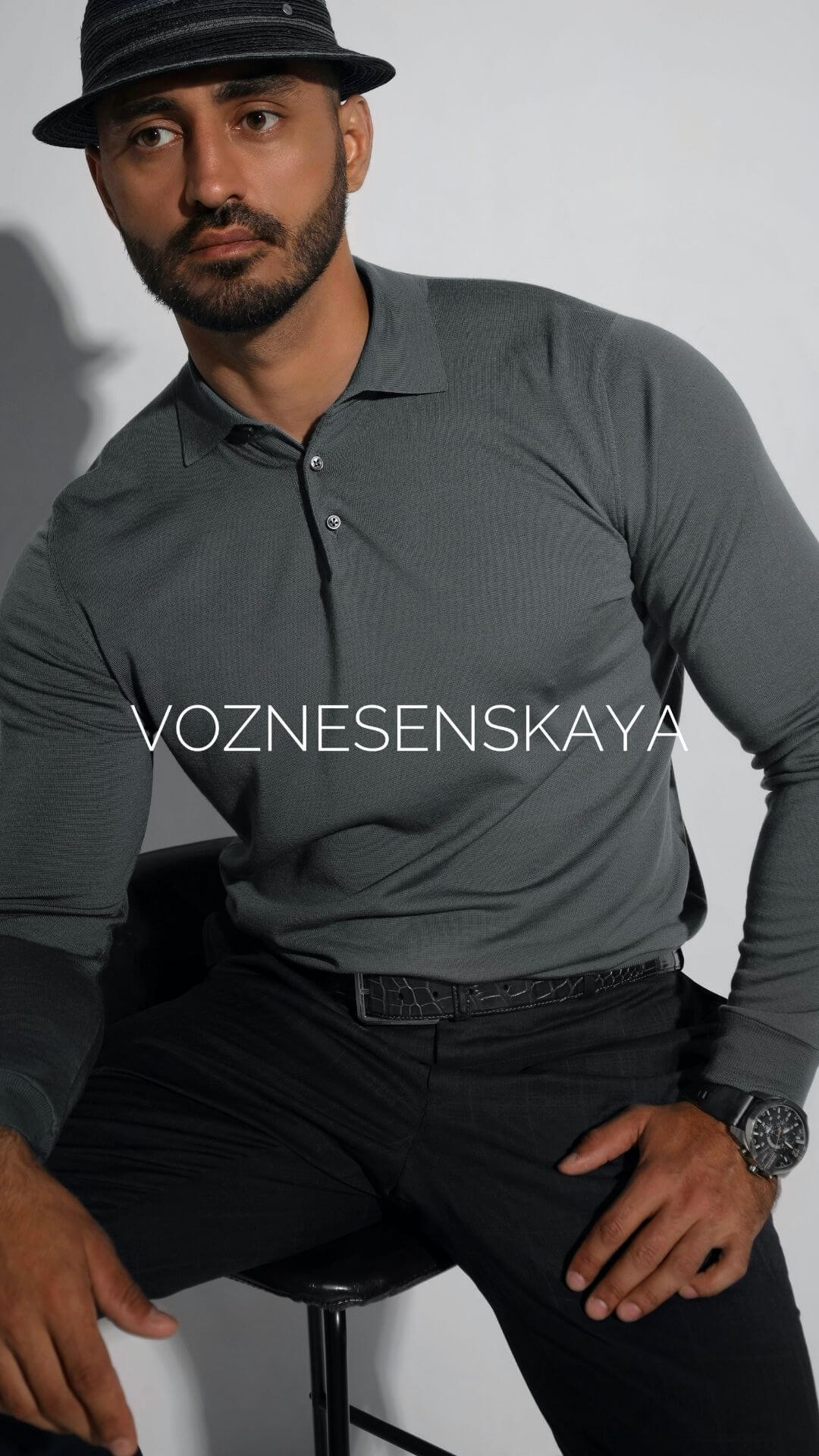 URGENT MANUFACTURE OF BEAUTIFUL BANDS
Our specialists can do a very delicate job!
If there is a problem with your jersey, be sure to contact the specialists of the Voznesenskaya Flagship Fashion House. We will perform high-quality knitwear repair at the highest professional level.
Repair of knitted clothes, products, within a day or a few hours!
With high quality and a guarantee for knitted and lace products!
THE MOST DIFFERENT CLOTHING REPAIR
Simply created for those who like to look elegant all four seasons.
Shorten trousers or lengthen trousers.
Clothing repair — it also sounds like a plastic surgeon transforms body parts into perfect lines. Skilled tailors also transform clothing to fit the perfect silhouette in trousers or a man's blazer. And for a luxurious fit of the dress, or to sew an evening dress, or maybe an office version of the dress — the correct treatment of the master and the result will meet all your expectations.
Replacement of a zipper in trousers, replacement of a zipper in a skirt, jeans, a jacket. Replacing the zipper in a down jacket also applies to clothing repair. Sew or reshape the sheepskin coat — even the thickest. We have special equipment that allows us to do all the manipulations with the densest leathers.
The service of our services provided includes the most difficult work with all types of fabrics, leather, sheepskin leather, knitwear, a separate service for sewing and repairing fur — our special profile! Repair of fur coats, restoration of fur, cutting fur coats from professionals in the fur industry, will leave an impression of positive and high-quality emotions from communication and work and masters of their craft.
The flagship Voznesenskaya Fashion House is equipped with everything necessary for individual tailoring and professional dry-cleaning of all products made of fur, leather, sheepskin coats, knitwear, and various fabrics.