Fur coat – it is an incomparable luxury that changes a woman's posture and gait, gives her confidence and sparkle in her eyes. Natural fur – this is a special organism that requires careful and reverent attitude, care, and compliance with the elementary rules of operation. Fur, handled correctly, will warm and adorn its owner for many years.
If defects, tears or scuffs appear on a fur product, you should not correct them yourself: any interference with the structure of the fur or the cut of the product may lead to irreparable deformation. Even a hook cannot be sewn on by yourself without unsticking the lining. In the studio of the Voznesenskaya Flagship House of Fashion, a professional repair of fur coat in Kiev so that she will serve for more than one season.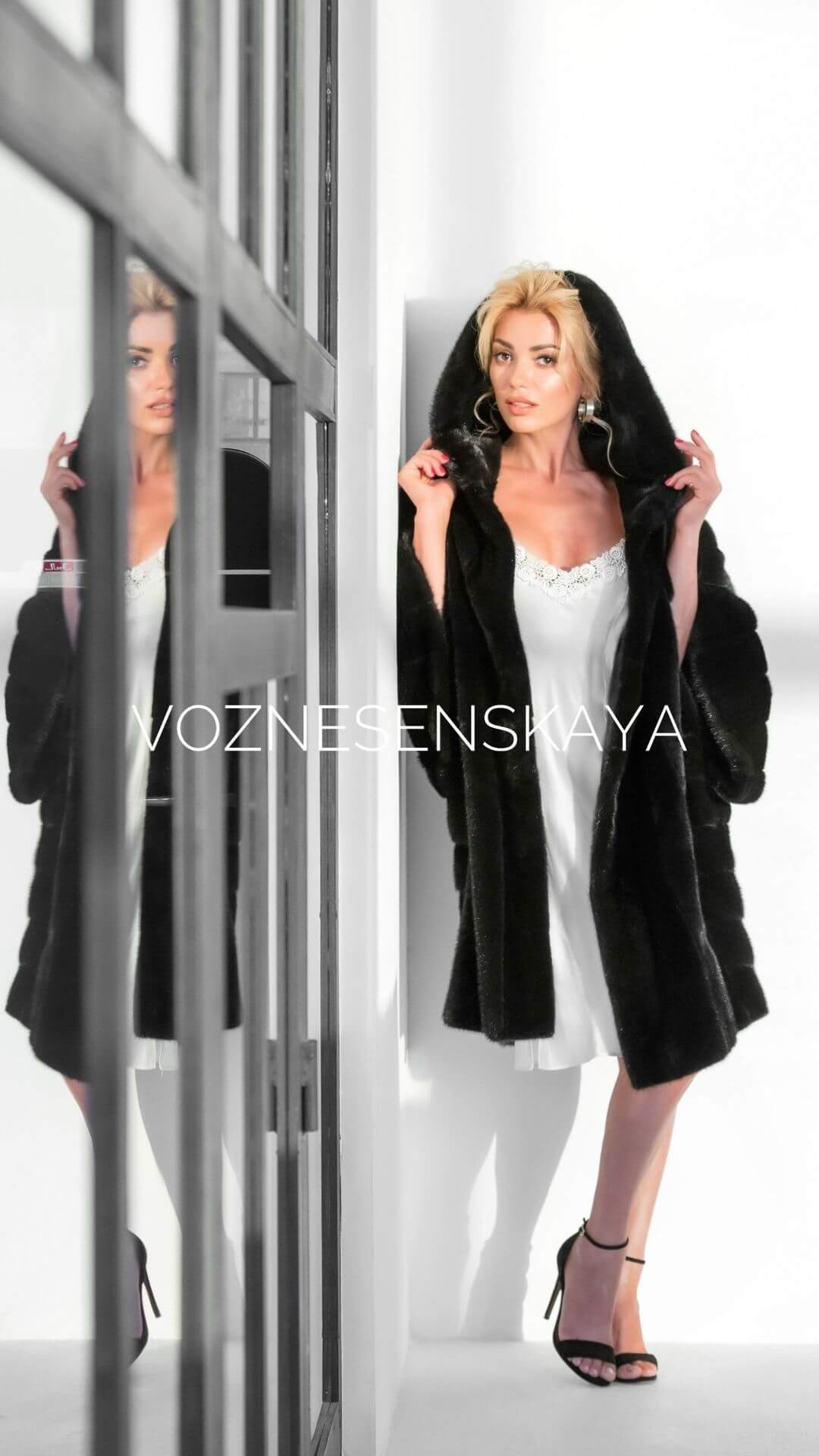 What can happen to a fur coat?
After getting wet in the rain, as a result of the ingress of chemicals, the leather tissue can become oak, lose its lightness and softness. As a result of dynamic, mechanical and other loads, the skin is stretched, thinned and subsequently torn.
Fur coat repair in Kiev may be needed in case:
increased stresses on the seams caused by a mismatch in size or cut errors;
failure of hooks, zippers and fasteners, stretching of loops;
self-processing with detergents and other aggressive agents for cleaning fur from dust – dry cleaning should only be professional and carried out in a factory where there is equipment and technologies are followed;
drying near heating devices;
carrying bags over the shoulder and damage to the fur with straps;
improper storage or damage by insects;
heavy contamination of fur, impregnating it with unpleasant odors that do not fade away.
All these situations can become critical and lead to the idea of ​​buying a new fur coat. Turning to the professional furriers of the Voznesenskaya Flagship House of Fashion on the issue of repairing a fur coat in Kiev, you will not only revive the product, but will also be able to wear it for more than one year. As a result of an integrated creative approach, the product can be restored with a change in design, replacement of worn out fragments, insertion of decorative elements such as ties or leather details. After the master «conjure» over your fur coat, it will again become fashionable, beautiful and cozy. Our craftsmen can handle even hopeless cases.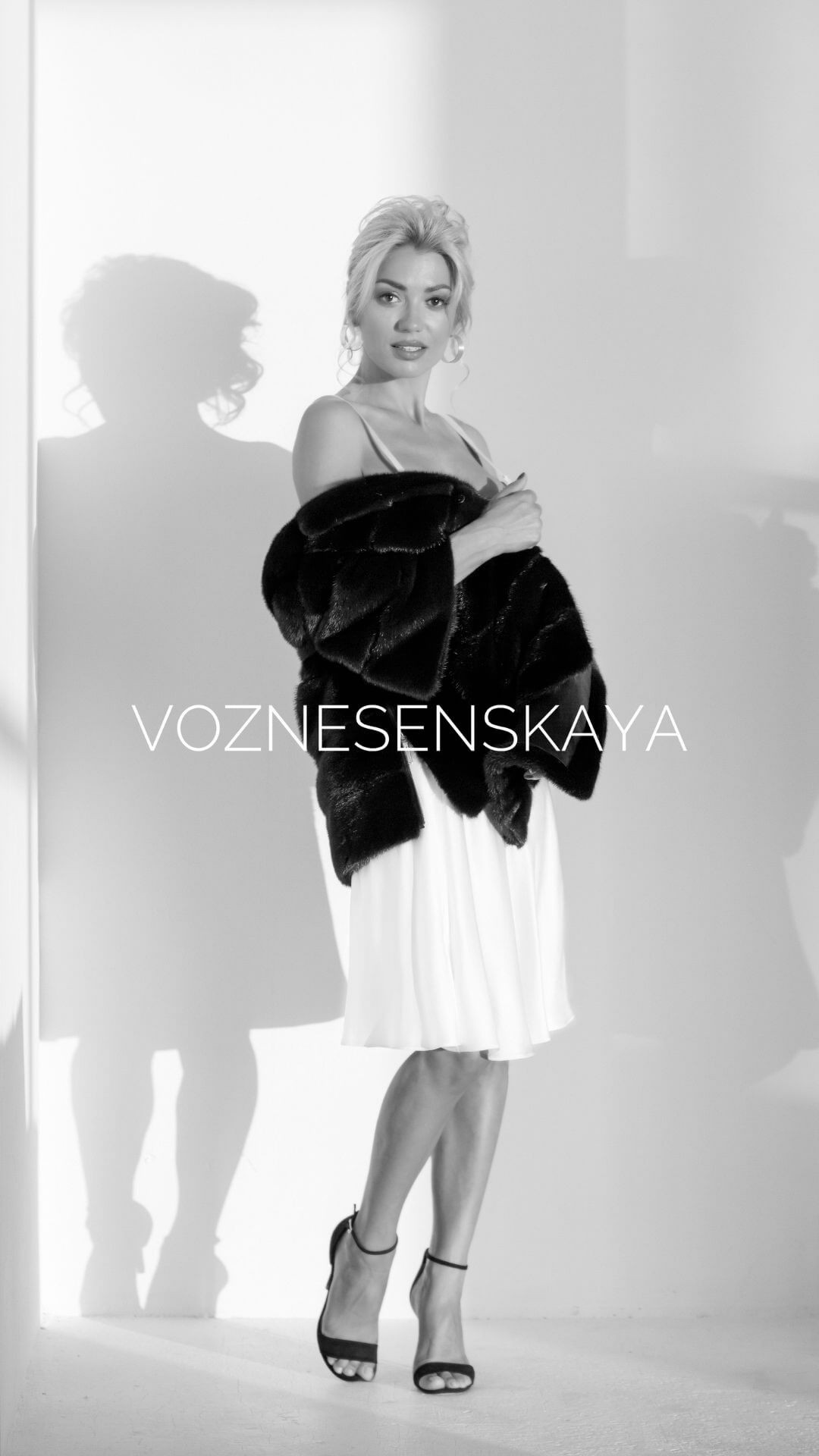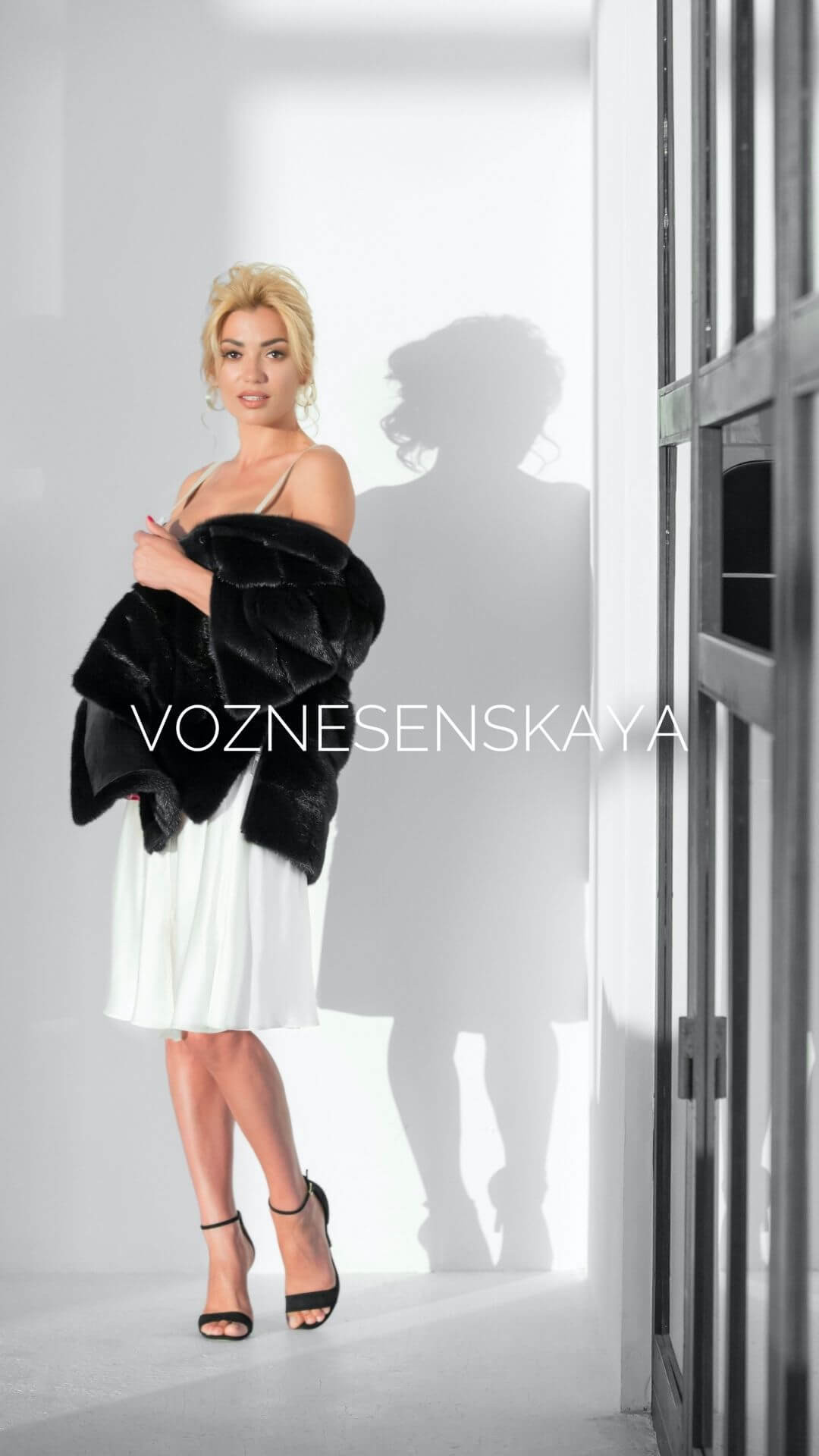 Author's repair of a fur coat in Kiev
At the first visit to the atelier, you will be met by a designer who will examine the fur coat and suggest ways to fix the problem. You will always have a choice in favor of cheaper or more expensive methods of repairing a fur coat. Thanks to the professional equipment of our ateliers, any repair of fur coat will be done efficiently and quickly. For the convenience of our clients, we have two ateliers of different price categories and different levels of service. The quality of work is at a height in every atelier of the chain, as we value our reputation and the opinion of our clients.
We can also help in the case of natural processes occurring with fur: the appearance of creases, discoloration, the appearance of yellowness. Natural aging cannot be stopped, but using the right processing approach can slow it down and extend the life of the fur.
If visible defects, bald patches and creases of fur appear in your fur coat, the lining has ripped open or torn along the back, and even pockets have broken through – not worth putting off repair of fur coat in Kiev. Call us and come as soon as possible to be with an updated fur coat for the new season.