No, a person on earth who would not want to carry out efficiently and gracefully repair of expensive shoes Kiev. The well-known brand Voznesenskaya and the Flagship House of Fashion passed into the second decade of the quality mark, and some works develop into the reincarnation of repairing expensive shoes. The supreme arbiter of fine manufacturing and restoration of the most hopeless options like repair and painting, restoration of branded shoes. The ancient tradition of hand-made restoration of color and repair of shoes from all kinds of different leathers, is reincarnated every year into new unique technologies for the restoration of leather, suede, sheepskin, velor, textile materials with the trend of modern fashion.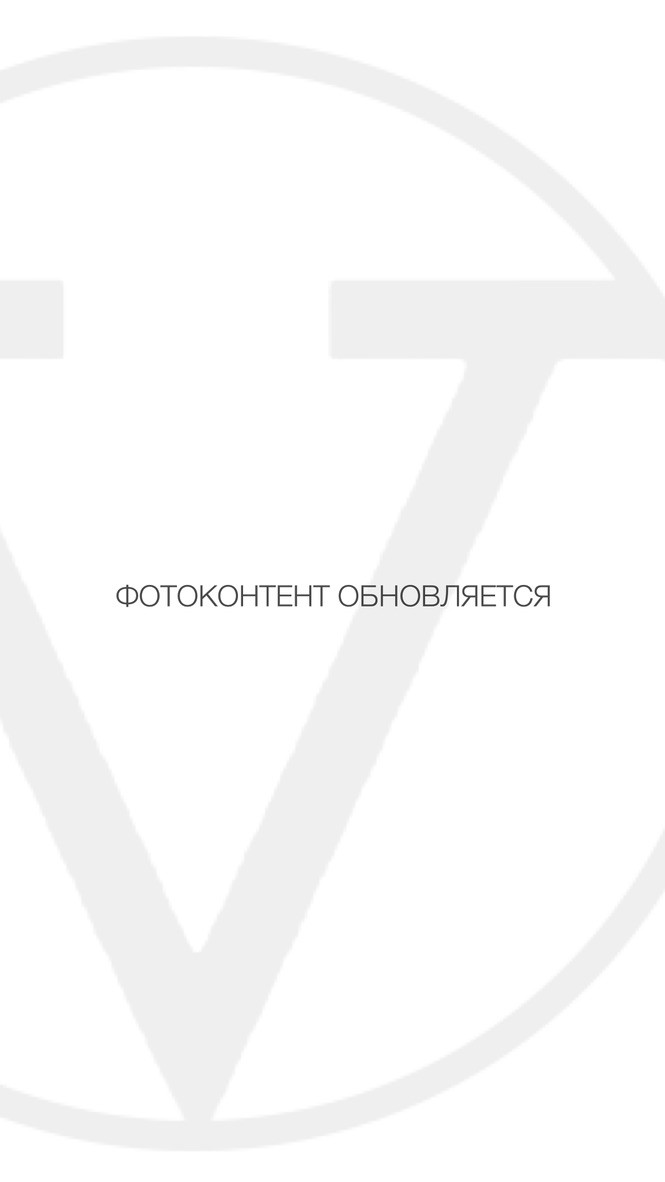 Repair of expensive shoes Kiev — will ennoble and renew the radiance of the lost color. The prophylaxis of the sole is made with the best quality polyurethane or the finest prophylaxis from rubber, leather fiber and other modern materials. High quality — which raises the reputation of the Voznesenskaya Flagship Fashion House Brand to an even higher level of service. We repair luxury shoes from all sorts of exotic leather. In stock in our warehouses there is always the skin of a crocodile, ostrich, stingray, shark, lizard, baker, capybara. Owners of expensive shoes do not always follow the whims of fashion, and in this case we propose to get acquainted with the additional service of services in order to produce repair of expensive shoes Kiev:
shoe restoration;
stretching;
heel padding;
replacement of insoles;
installation of prevention;
installation of heels;
replacement of the backdrop;
welt polishing;
impregnation with water-repellent agents;
dry cleaning;
painting.
Expensive footwear requires increased attention and skill of a professional master. Expensive shoes simply cannot be anointed and simple prevention cannot be supplied. Each skin type has its own specific care. For repairing, for example, crocodile leather shoes, we use exclusively crocodile leather. This is because we value our customers and use only high-quality materials for repairs. After the repair, we tell you how to properly maintain your shoes. We recommend the correct professional cleaning products that will not damage your shoes.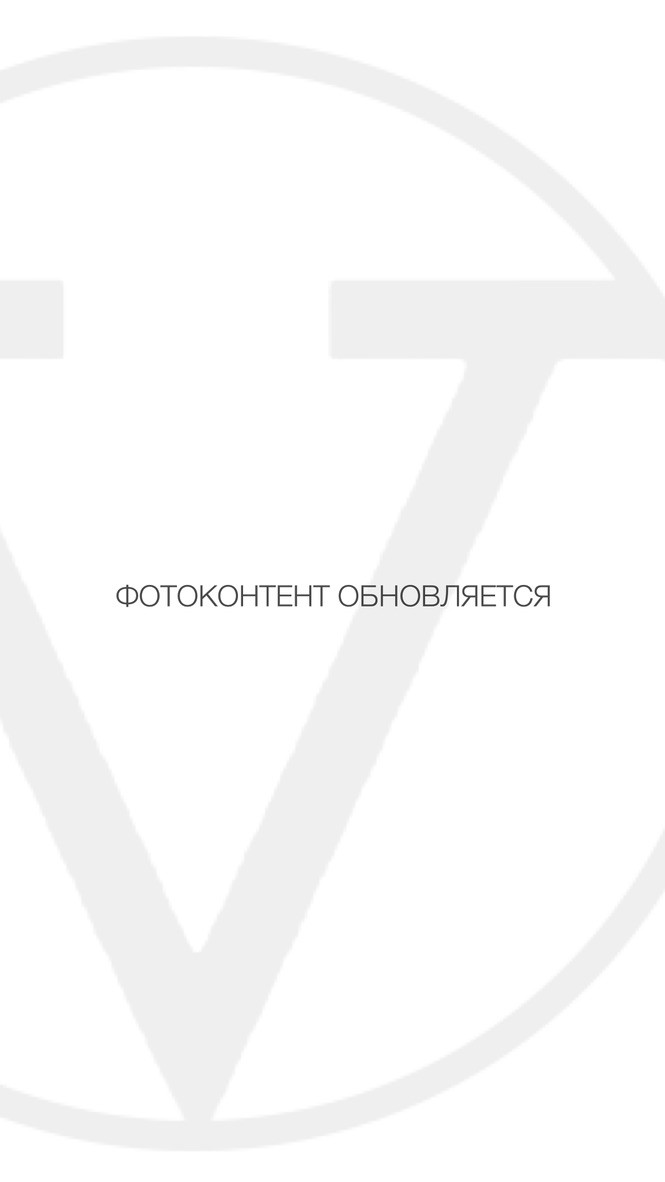 We know how to indulge the exquisite whims of the most sophisticated and pedantic clients. At your disposal is the Voznesenskaya Flagship Fashion House with unique restoration work under repair of expensive shoes Kiev. Our studio works throughout Ukraine through "New Mail". And for residents of Kiev, we provide courier delivery in order to repair your breakdown as soon as possible. We have an exclusively individual approach to each client. You can safely rely on us to repair your expensive shoes. Call us soon, and we will definitely repair your shoes.