How often, in the process of wearing our favorite things, we are faced with the problem of unexpected breakage or small tear – seemingly minor damage, and the clothes become completely unusable. In this case clothing repair Kiev center - the necessary way out of the situation. If we are talking about a high-quality branded item, then you should also not go for a new purchase instead of spoiled clothes. You can turn to a professional master of your craft and breathe new life into your favorite thing. The atelier of the Voznesenskaya Flagship House of Fashion is happy to offer a full range of luxury services. We provide clothing repair Kiev center - on Institutskaya street 19-B.
Repair of expensive branded clothing is carried out using the latest equipment, the uniqueness of the seam processing inherent in a particular brand is preserved. Diverse specialists work for us, so you can apply with absolutely any thing. Our studio is located very conveniently: clothing repair Kiev center on Institutskaya street 19-B - this is a high-quality and affordable repair of things and accessories.
A real team of professionals, talented masters of their craft, work in the studio of the Voznesenskaya Flagship House of Fashion. In the shortest possible time, we will help to eliminate the unpleasant breakdown, carefully correct the defect and return the items to their original gloss. Repairing clothes in the center of the capital, where the office, trade and administrative life of a big city is in full swing, is very convenient.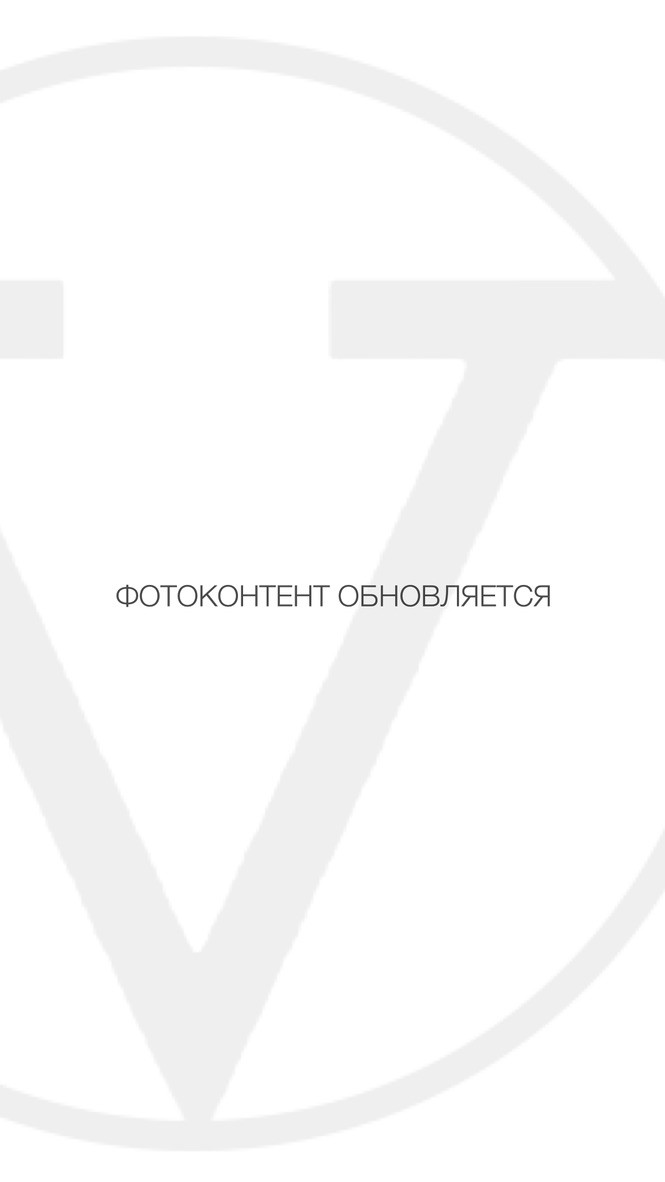 Clothing repair Kiev center - does not mean expensive
But quality service cannot be cheap either. After all, when the simplest, at first glance, service, for example, shortening trousers, is performed by a professional – This will be the length of the trousers, which guarantees the highest wearing comfort. A perfectly fitting thing will perfectly emphasize the refined impeccable taste of its owner. Not just masters work for us – these are real designers and creative people who are passionate about their work. After all, even repairs can have a unique style, not to mention individual tailoring.
In the studio of the Voznesenskaya Flagship House of Fashion you will be offered only the best fabrics from leading manufacturers, European furs, real factory accessories and consumables of the highest quality. We work for those who value quality in every detail and are attentive to their image.
Why is the studio of the Voznesenskaya Flagship House of Fashion what you need? Our advantages:
efficiency;
highest quality and professionalism;
extensive experience in working with expensive branded products;
high quality individual service;
flexible pricing policy;
exclusive repair and tailoring;
convenient location for repairing clothes in the center of the capital;
we are ready to meet every client.
We work with any fabrics, leather and fur. High-quality professional clothing repair is the center of solutions for all your troubles with clothing. You can safely entrust us with your fur coat, leather branded, textile, knitted or denim clothing - you can trust our professionalism! In addition, the service of round-the-clock protection of things is included in the service of our clothing repair atelier in the center of the capital.
In addition to repairing clothes in the center of Kiev, the masters of the Voznesenskaya Flagship Fashion House can also perform:
repair of leather and fur accessories – belts, bags, gloves and belts;
repair of scarves and clothing accessories;
work with interior details and textile decor for the home.
Make a comfortable choice in favor of quality!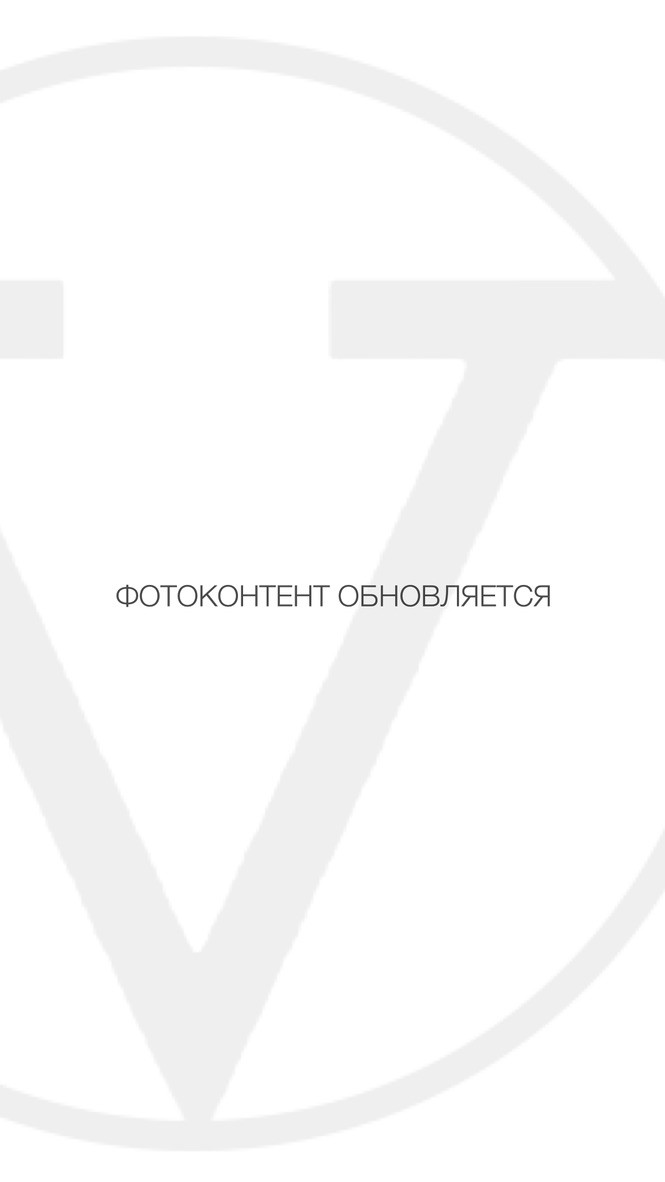 Clothing repair center of Kiev
Professional clothing repair in the center of Kiev on Instytutska Street 19-B is close and affordable. The studio is located near the metro in the very center of Kiev. You don't have to waste time looking for the service you need, come to us right away. Craftsmen work from 10-00 to 19-00 on weekdays and from 10-00 to 16-00 on Saturday, so you can come to us after work or at lunchtime. For your convenience, there is a pre-registration service by phone – at the appointed time, the master will be waiting for you. In case of emergency, it is always possible to arrange an appointment individually or to order a visit from a master.
You will be pleased with the loyal prices for the quality of the luxury service. In addition, our beloved clients will not be left without a pleasant bonus. We are open to the most diverse cooperation!